Joinville was originally part of the land belonging to the convent of Saint-Pierre-des-Fossés. In 1205, the archbishop Eudes de Sully provided the Abbey with...
Chemin du Four des Maures. (à St-Clair)., 83980 Le Lavandou The Hotel Belle-Vue is situated between Hyeres and St. Tropez, facing the "Golden Islands". It...
par P. B. The 8 passenger STELLA is of classic Dutch design with rich, traditional paneling throughout. Refurbished in 1991, she has central heating and...
By Jenny Batlay // "Les Rendez-vous de Paris", is the 27th film of the famous French Director Eric Rohmer whose well-known...
BEST DESTINATIONS IN FRANCE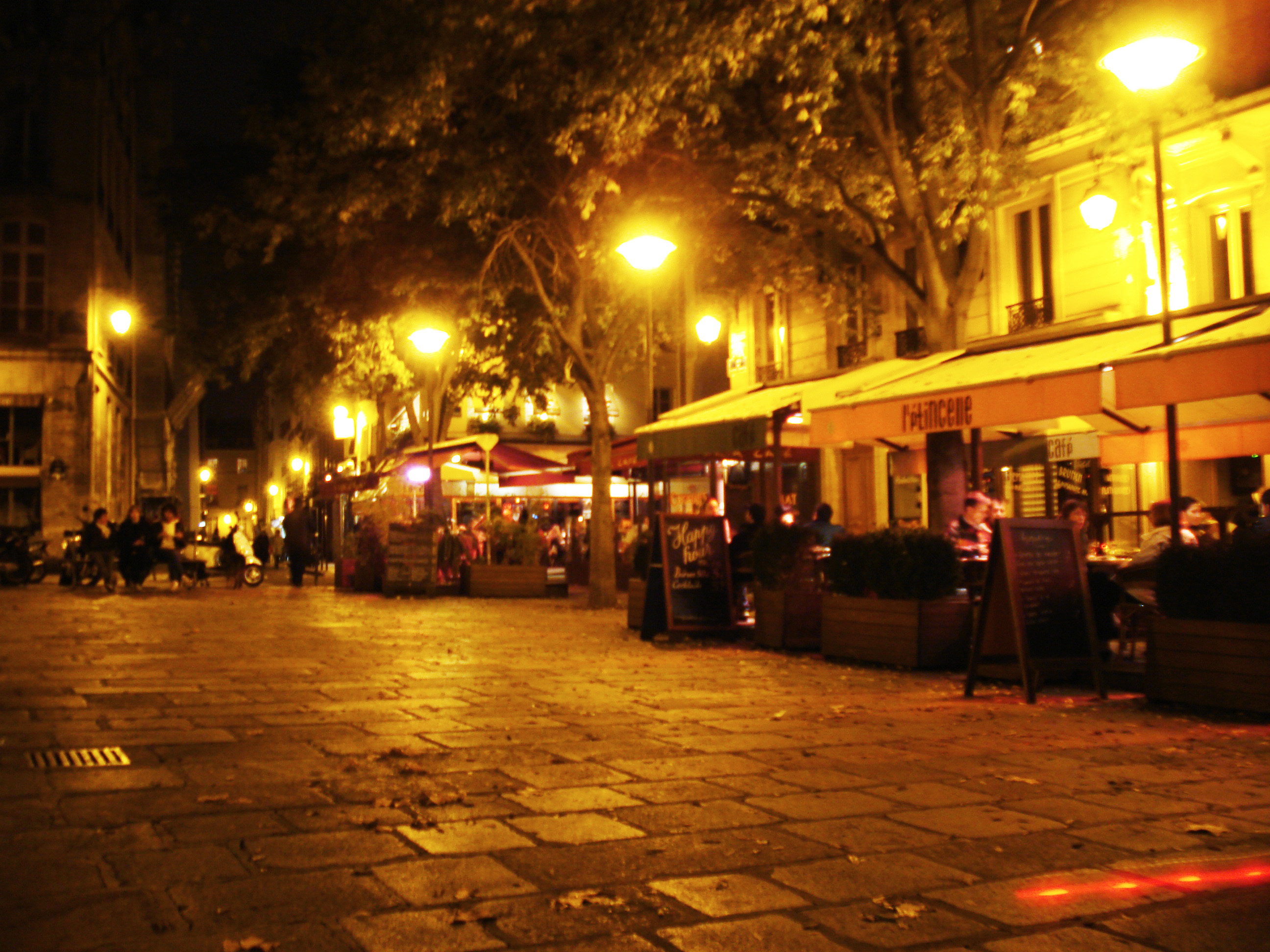 Le Marais, literally "the swamp", was originally exactly that. It wasn't until the 13th century that convents came to the area and it began...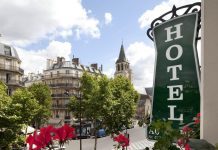 153, Boulevard Saint-Germain - 75006 Paris Hotel AU MANOIR SAINT-GERMAIN DES PRES : an exeptional location ! Our visitors are sure to experience all that...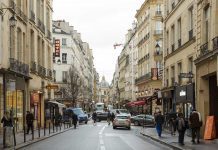 9, rue de l'Ancienne Comédie - 75006 Paris The Hotel the LEFT BANK SAINT GERMAIN, is proposing you 31 rooms in typical environement of St...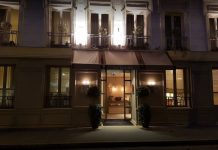 16, avenue de Tourville - 75007 Paris Located between the Dome of the Invalides, the gardens of the Rodin Museum and the Eiffel Tower, the...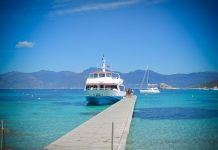 Île de Beauté, terre de contrastes Quinze jours de marche, 200 km à parcourir, un dénivelé total de 10.000 mètres, des montées à couper le...
TRAVEL TIPS AND LEGAL ADVICES