By Jenny Batlay For those of us lucky enough to have known "Haute Cuisine" most of our life, a visit at Cafe Boulud is...
33, Rue Des Ecoles, 75005 Paris, France Located in the charming Latin Quarter area. Connected with the Sully Saint-Germain Hotel where you may take...
43 Rue Monsieur Le Prince, 75006 Paris, France Le Clos Medicis was formerly a private mansion, built in 1773. Its 1999 renovation makes it...
Le projet est autant excitant qu'il paraît risqué : laisser carte blanche à dix-huit réalisateurs internationaux pour filmer en cinq minutes chacun un court métrage...
BEST DESTINATIONS IN FRANCE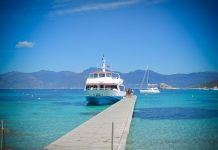 Île de Beauté, terre de contrastes Quinze jours de marche, 200 km à parcourir, un dénivelé total de 10.000 mètres, des montées à couper le...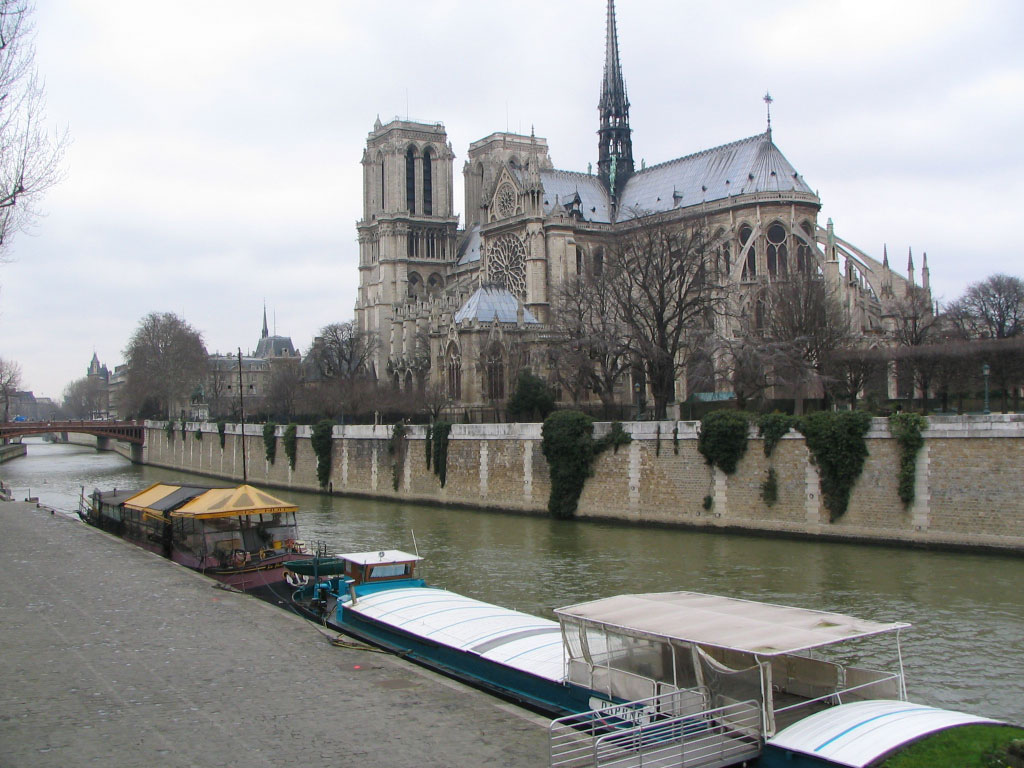 The Ile de la Cité is the cradle of Parisian civilization. It was here that the Parisii tribe lived; the Romans, led by...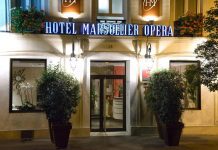 13, rue Marsollier - 75002 Paris In the Heart of the old Paris, close to the business district, department stores and some of the most...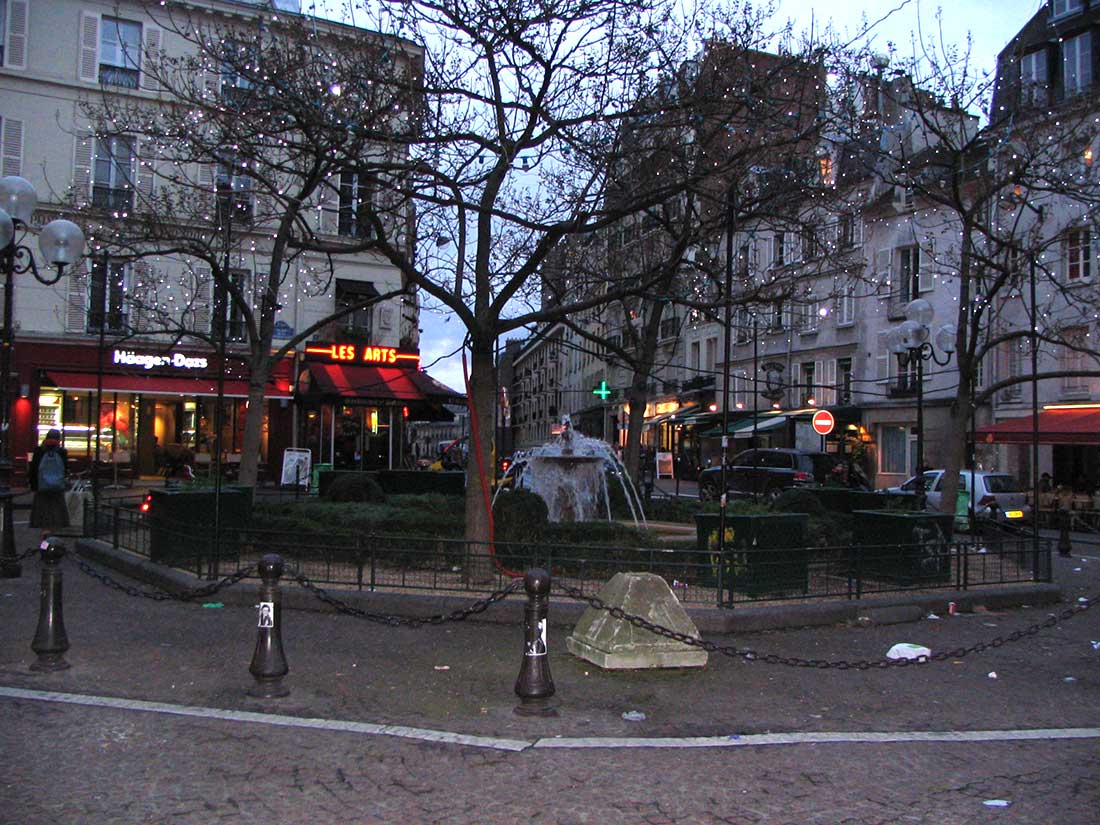 St-Germain-des-Prés was originally a little market town formed around the abbey of St. Germain. At that time, it consisted mostly of fields worked by...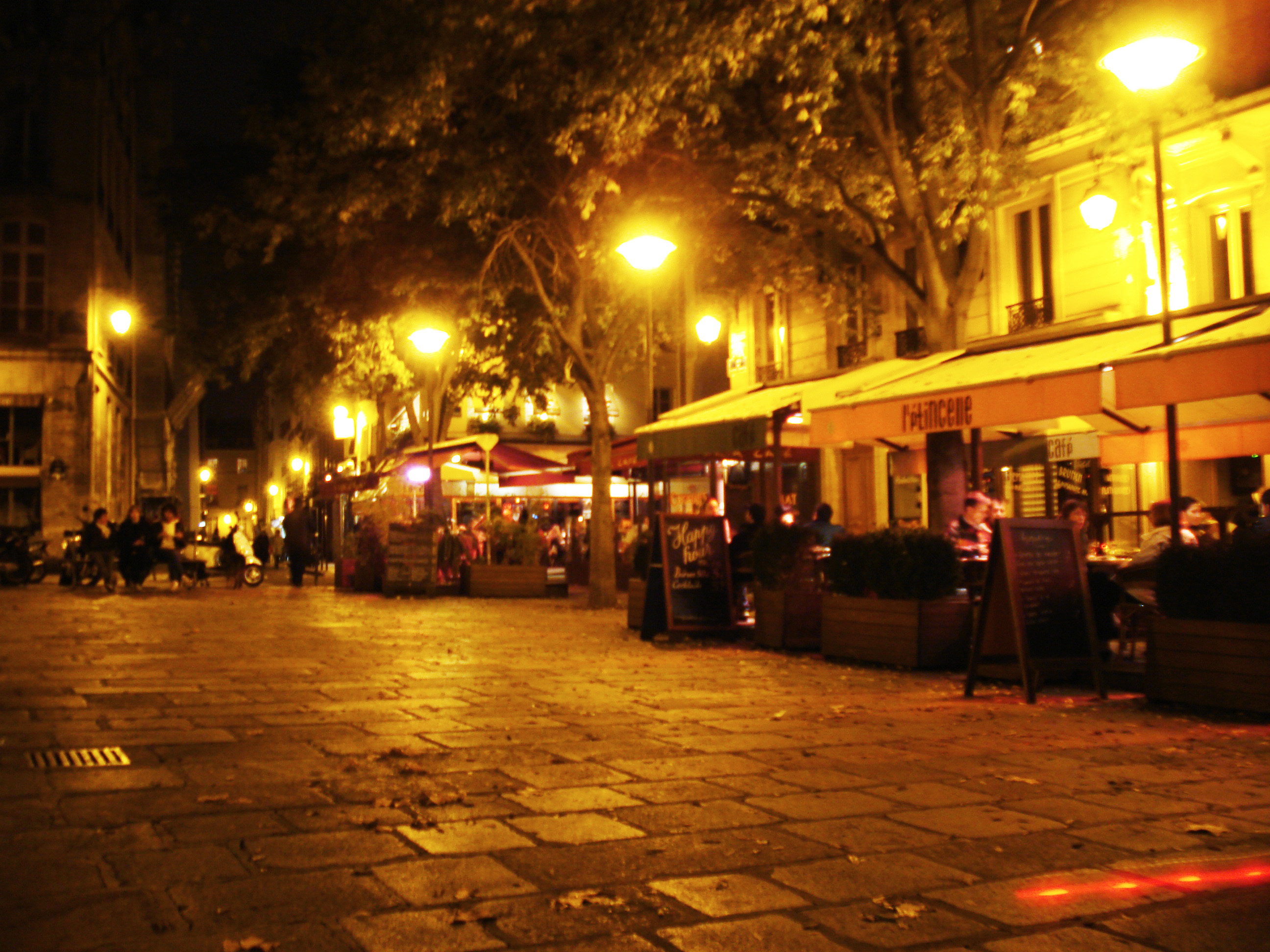 Le Marais, literally "the swamp", was originally exactly that. It wasn't until the 13th century that convents came to the area and it began...