D'inspiration coloniale, ce chalet de bois clair, avec ses étagères garnies de bocaux et ses murs rouges sertis de fleurs de lys, a conquis...
33, Rue Des Ecoles, 75005 Paris, France Located in the charming Latin Quarter area. Connected with the Sully Saint-Germain Hotel where you may take...
43 Rue Monsieur Le Prince, 75006 Paris, France Le Clos Medicis was formerly a private mansion, built in 1773. Its 1999 renovation makes it...
Le projet est autant excitant qu'il paraît risqué : laisser carte blanche à dix-huit réalisateurs internationaux pour filmer en cinq minutes chacun un court métrage...
BEST DESTINATIONS IN FRANCE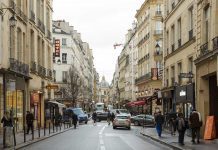 9, rue de l'Ancienne Comédie - 75006 Paris The Hotel the LEFT BANK SAINT GERMAIN, is proposing you 31 rooms in typical environement of St...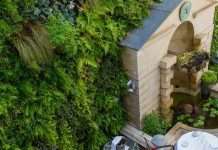 13, rue des Beaux-Arts - 75006 Paris In the 16th Century, was the Pré aux clerc, Queen Margot's palace, the abbey of Saint-Germain-des-Prés. There, in...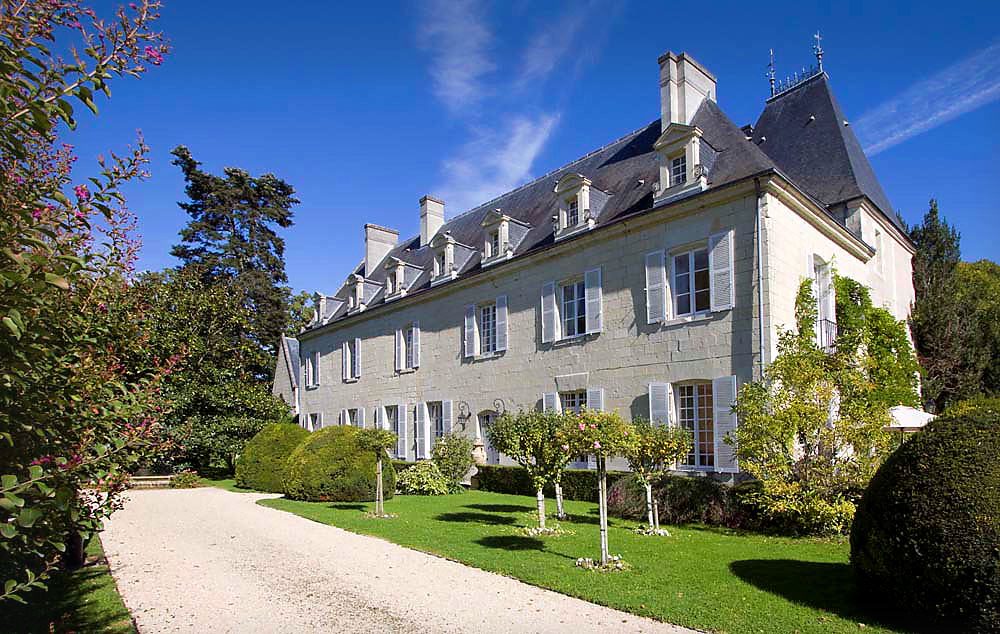 The Loire Valley is called the garden of France. Certainly the Château de Détilly is Eden within the garden. This elegant and historically significant chateau,...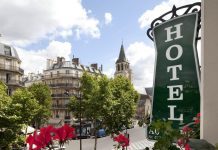 153, Boulevard Saint-Germain - 75006 Paris Hotel AU MANOIR SAINT-GERMAIN DES PRES : an exeptional location ! Our visitors are sure to experience all that...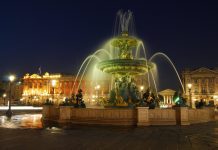 9, rue Greffulhe - 75008 Paris Hotel de charme entirely renovared a few steps from department stores, Madeleine church, and the Opera house, the Queen...
TRAVEL TIPS AND LEGAL ADVICES