By Kirsten Keppel To French ears, this clarion call signifies "the third Thursday in November" as much as the word "Thanksgiving" rings in American...
Chemin du Four des Maures. (à St-Clair)., 83980 Le Lavandou The Hotel Belle-Vue is situated between Hyeres and St. Tropez, facing the "Golden Islands". It...
par P. B. The 8 passenger STELLA is of classic Dutch design with rich, traditional paneling throughout. Refurbished in 1991, she has central heating and...
MUSEUMS METROPOLITAN MUSEUM OF ART Fifth Avenue at 82nd St, 879 5500 • Toulouse-Lautrec. The MET will celebrate the short but dramatic career of Henri de Toulouse-Lautrec...
LISTEN TO FRENCH CAFÉ MUSIC 24/7
BEST DESTINATIONS IN FRANCE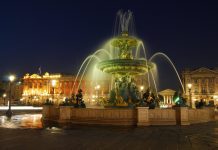 9, rue Greffulhe - 75008 Paris Hotel de charme entirely renovared a few steps from department stores, Madeleine church, and the Opera house, the Queen...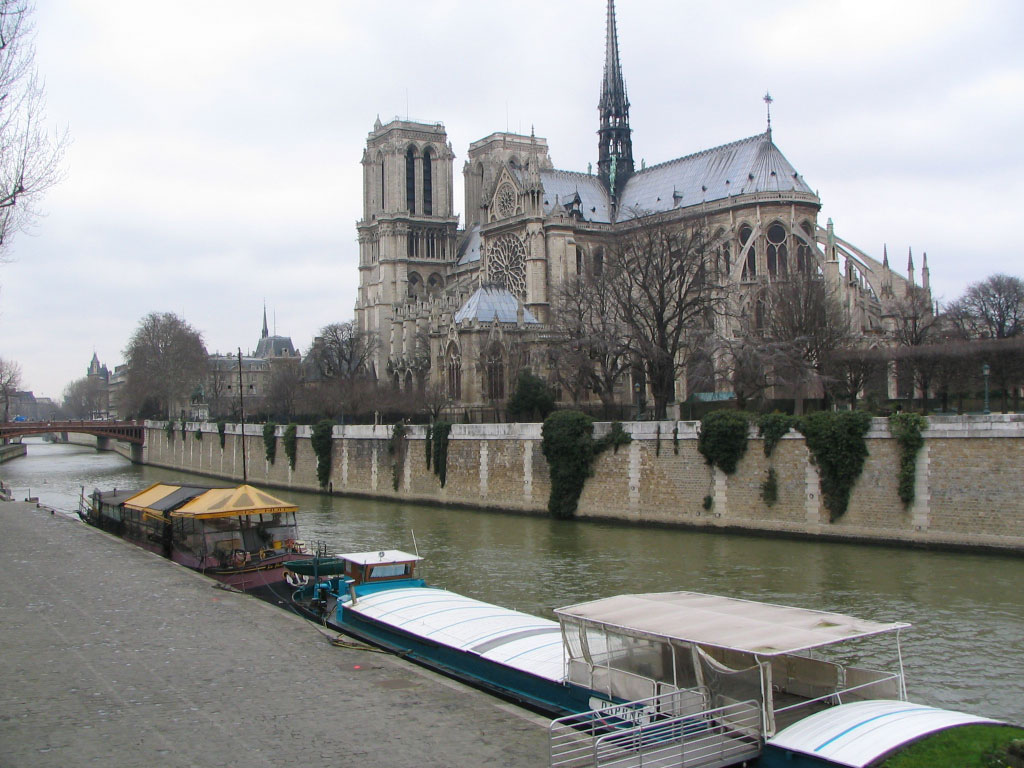 The Ile de la Cité is the cradle of Parisian civilization. It was here that the Parisii tribe lived; the Romans, led by...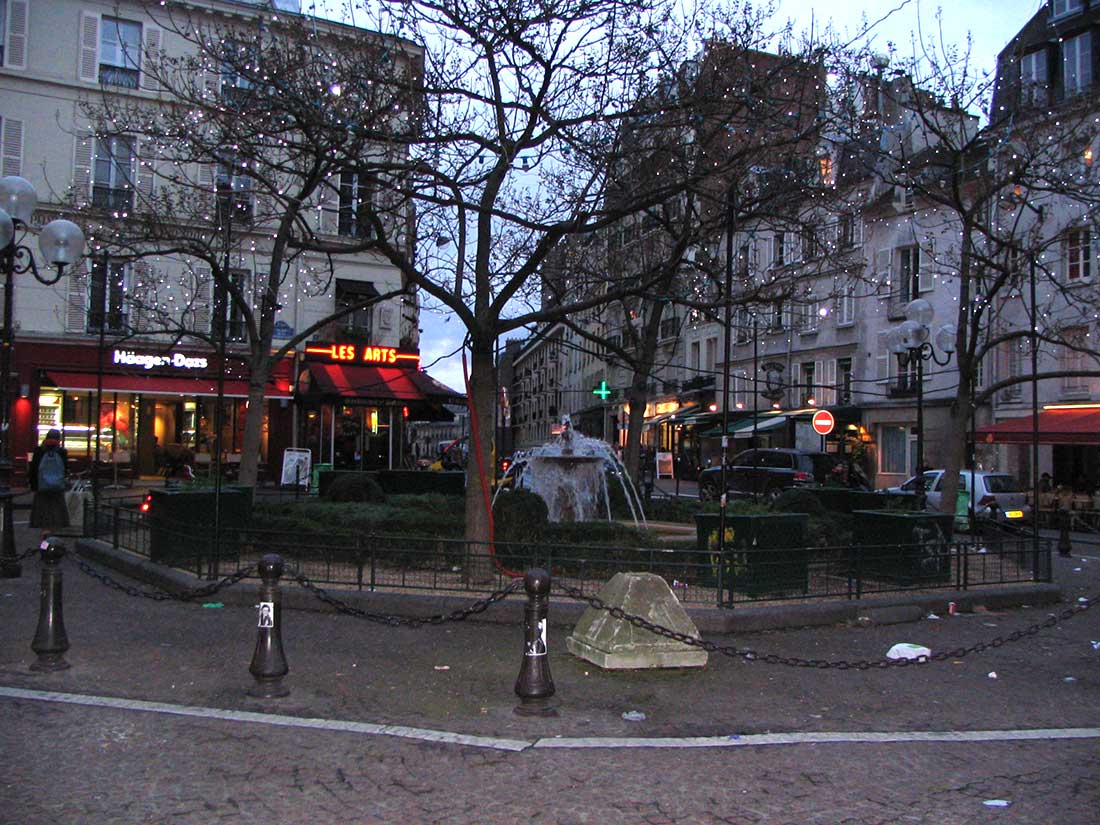 St-Germain-des-Prés was originally a little market town formed around the abbey of St. Germain. At that time, it consisted mostly of fields worked by...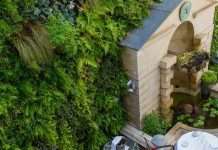 13, rue des Beaux-Arts - 75006 Paris In the 16th Century, was the Pré aux clerc, Queen Margot's palace, the abbey of Saint-Germain-des-Prés. There, in...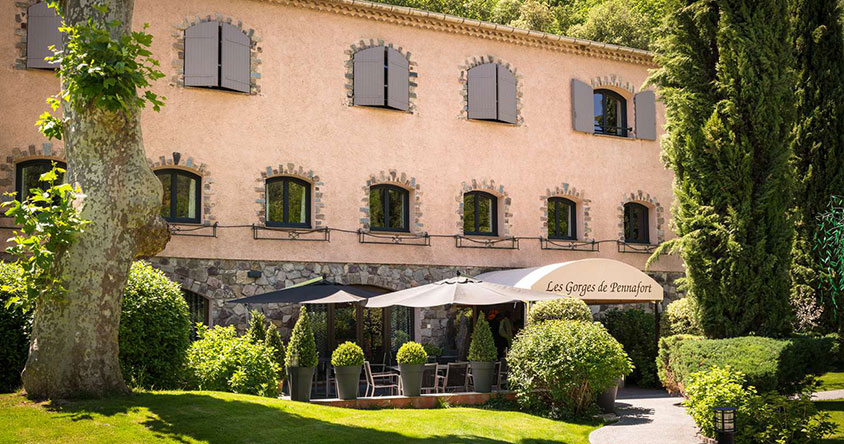 Nestled in a surrounding of greenery and water, opposite the majestic Pennafort Canyon, this wonderful hostellerie enjoys a terrific location, just halfway between the...