Visite guidée dans les cuisines du chef le plus primé de New York 24 heures dans la vie de Daniel Boulud Daniel Boulud, un...
33, Rue Des Ecoles, 75005 Paris, France Located in the charming Latin Quarter area. Connected with the Sully Saint-Germain Hotel where you may take...
43 Rue Monsieur Le Prince, 75006 Paris, France Le Clos Medicis was formerly a private mansion, built in 1773. Its 1999 renovation makes it...
MUSEUMS METROPOLITAN MUSEUM OF ART Fifth Avenue at 82nd St, 879 5500 • Toulouse-Lautrec. The MET will celebrate the short but dramatic career of Henri de Toulouse-Lautrec...
BEST DESTINATIONS IN FRANCE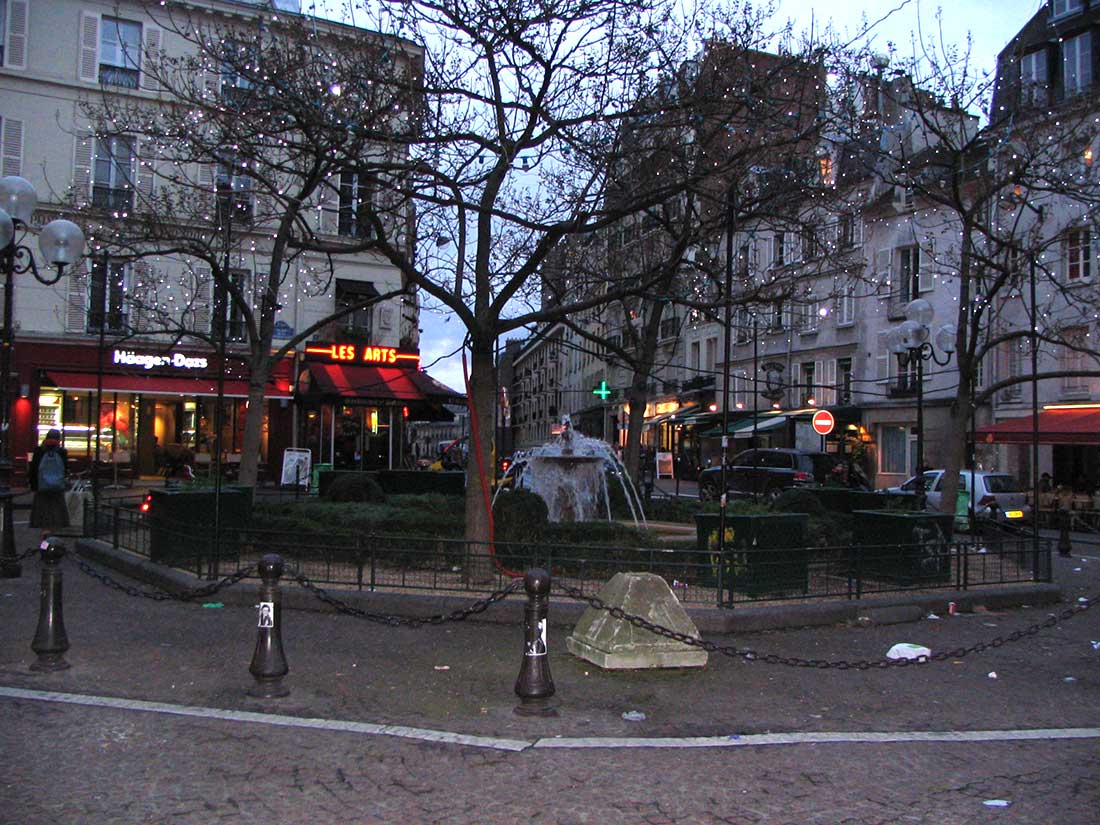 St-Germain-des-Prés was originally a little market town formed around the abbey of St. Germain. At that time, it consisted mostly of fields worked by...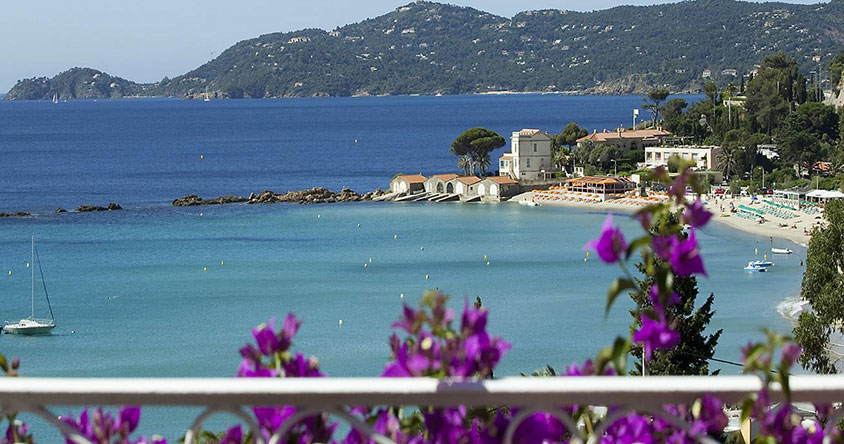 Chemin du Four des Maures. (à St-Clair)., 83980 Le Lavandou The Hotel Belle-Vue is situated between Hyeres and St. Tropez, facing the "Golden Islands". It...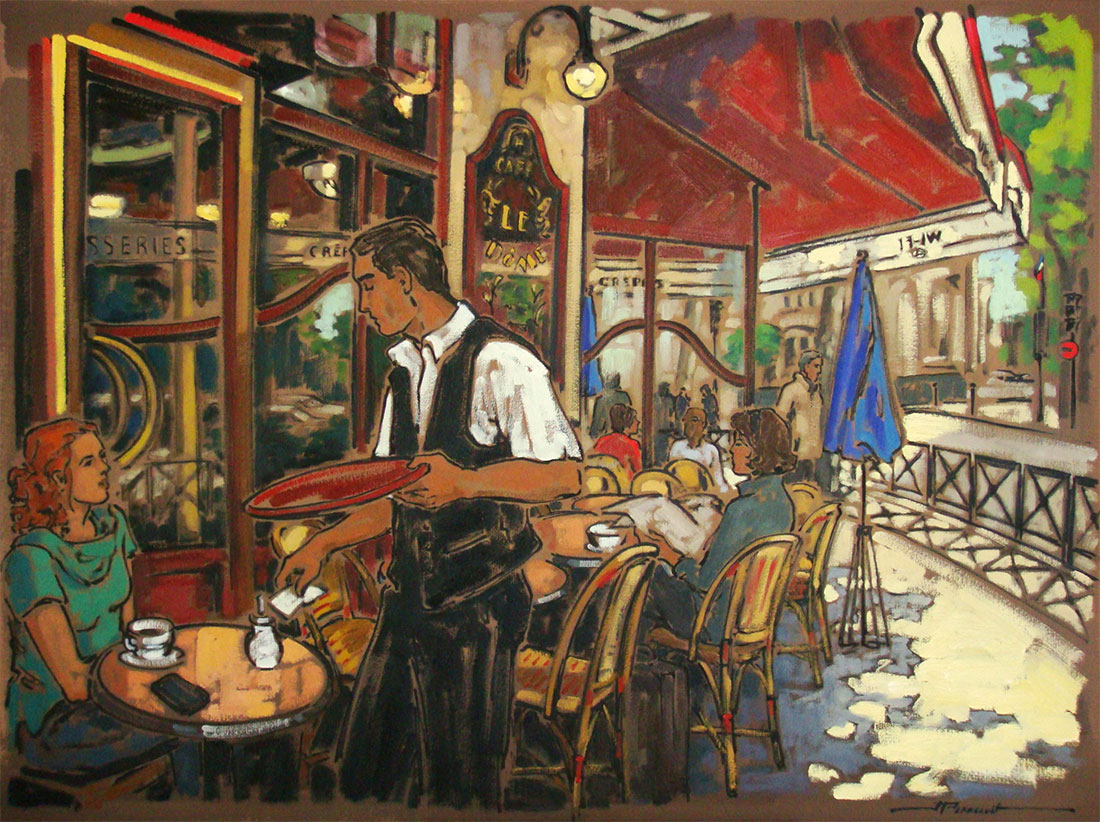 The name Montparnasse comes from the nickname "Mount Parnassus", given to the neighborhood by students who came here to recite poetry. In the 18th...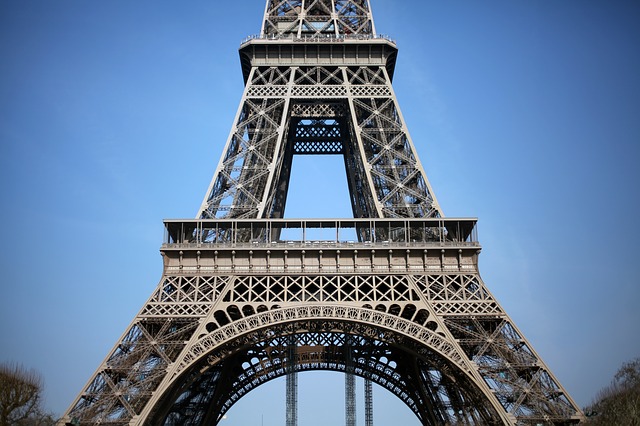 This chic district of Paris is the home of the Eiffel Tower and the Invalides. Many old mansions built here in the 18th century...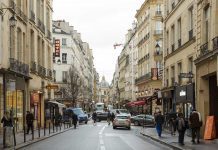 9, rue de l'Ancienne Comédie - 75006 Paris The Hotel the LEFT BANK SAINT GERMAIN, is proposing you 31 rooms in typical environement of St...
TRAVEL TIPS AND LEGAL ADVICES