Joinville was originally part of the land belonging to the convent of Saint-Pierre-des-Fossés. In 1205, the archbishop Eudes de Sully provided the Abbey with...
33, Rue Des Ecoles, 75005 Paris, France Located in the charming Latin Quarter area. Connected with the Sully Saint-Germain Hotel where you may take...
43 Rue Monsieur Le Prince, 75006 Paris, France Le Clos Medicis was formerly a private mansion, built in 1773. Its 1999 renovation makes it...
Le projet est autant excitant qu'il paraît risqué : laisser carte blanche à dix-huit réalisateurs internationaux pour filmer en cinq minutes chacun un court métrage...
BEST DESTINATIONS IN FRANCE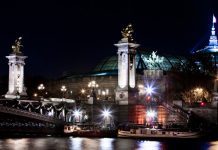 11, rue Simon Lefranc - 75004 Paris Located near "Notre-Dame", just around the corner from the "Forum des Halles" and the "Pompidou Center" (famous old...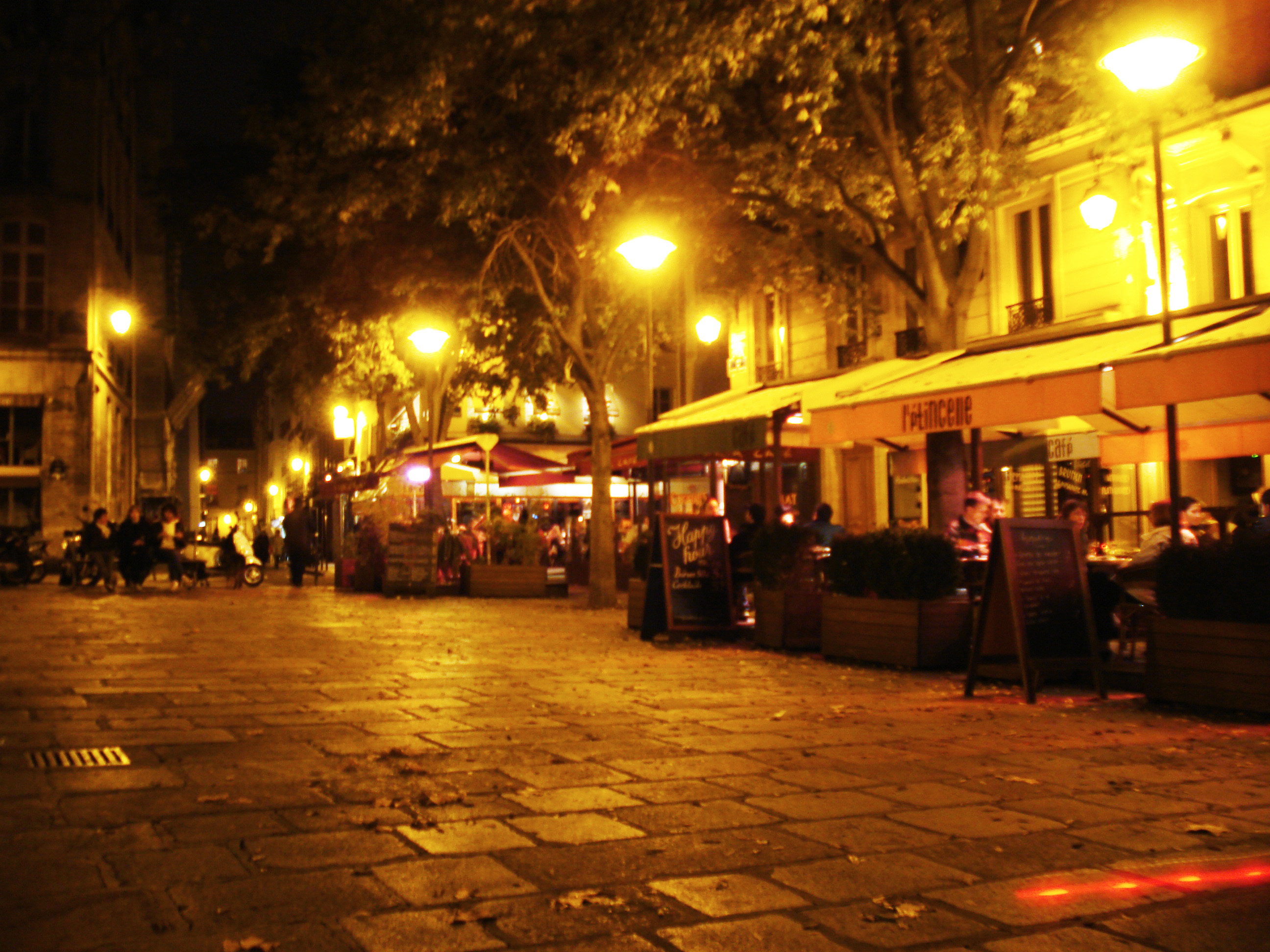 Le Marais, literally "the swamp", was originally exactly that. It wasn't until the 13th century that convents came to the area and it began...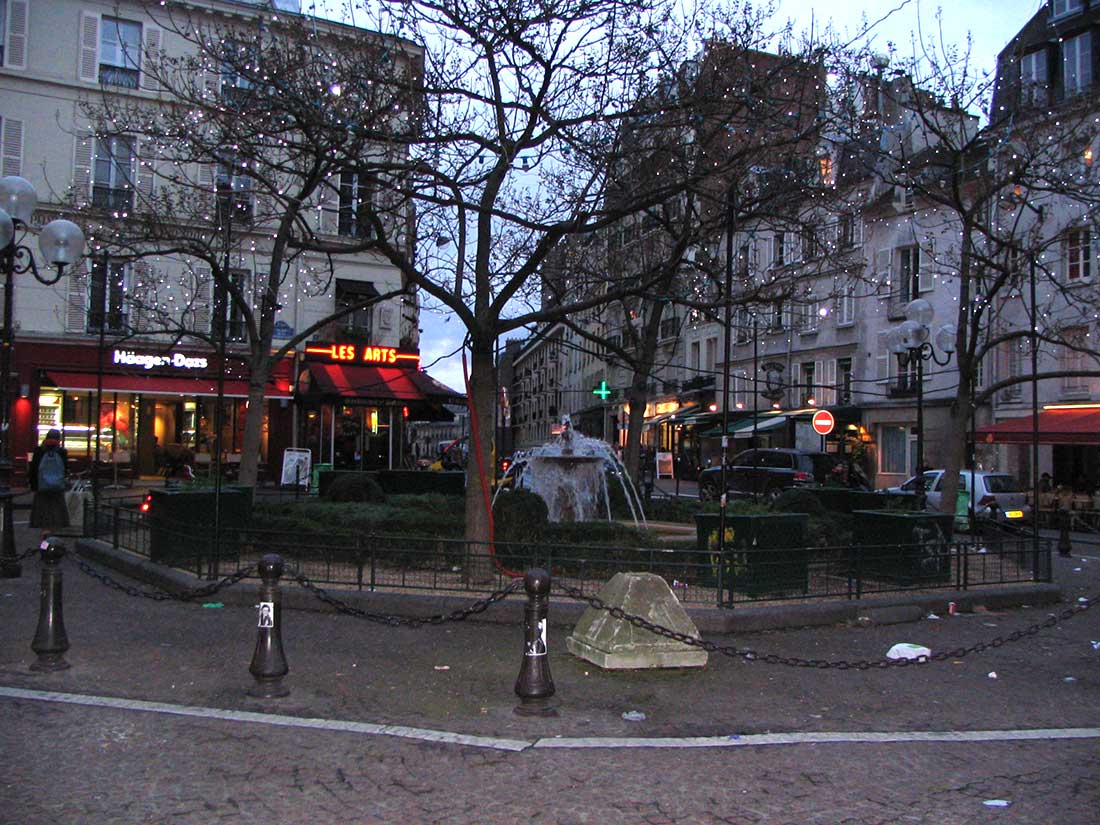 St-Germain-des-Prés was originally a little market town formed around the abbey of St. Germain. At that time, it consisted mostly of fields worked by...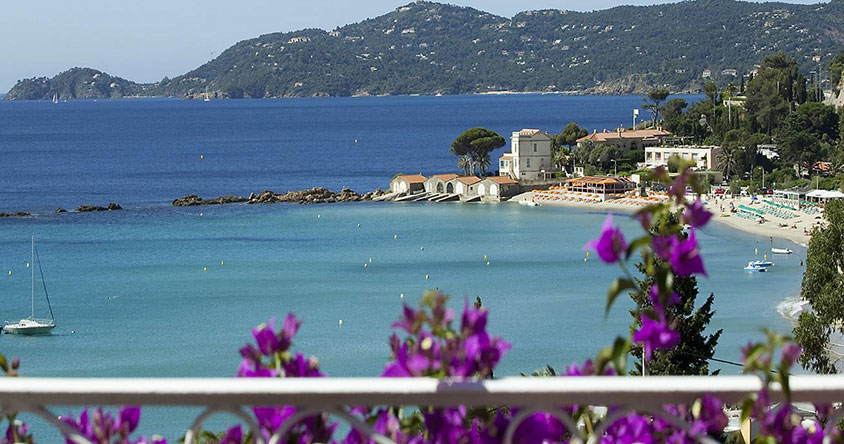 Chemin du Four des Maures. (à St-Clair)., 83980 Le Lavandou The Hotel Belle-Vue is situated between Hyeres and St. Tropez, facing the "Golden Islands". It...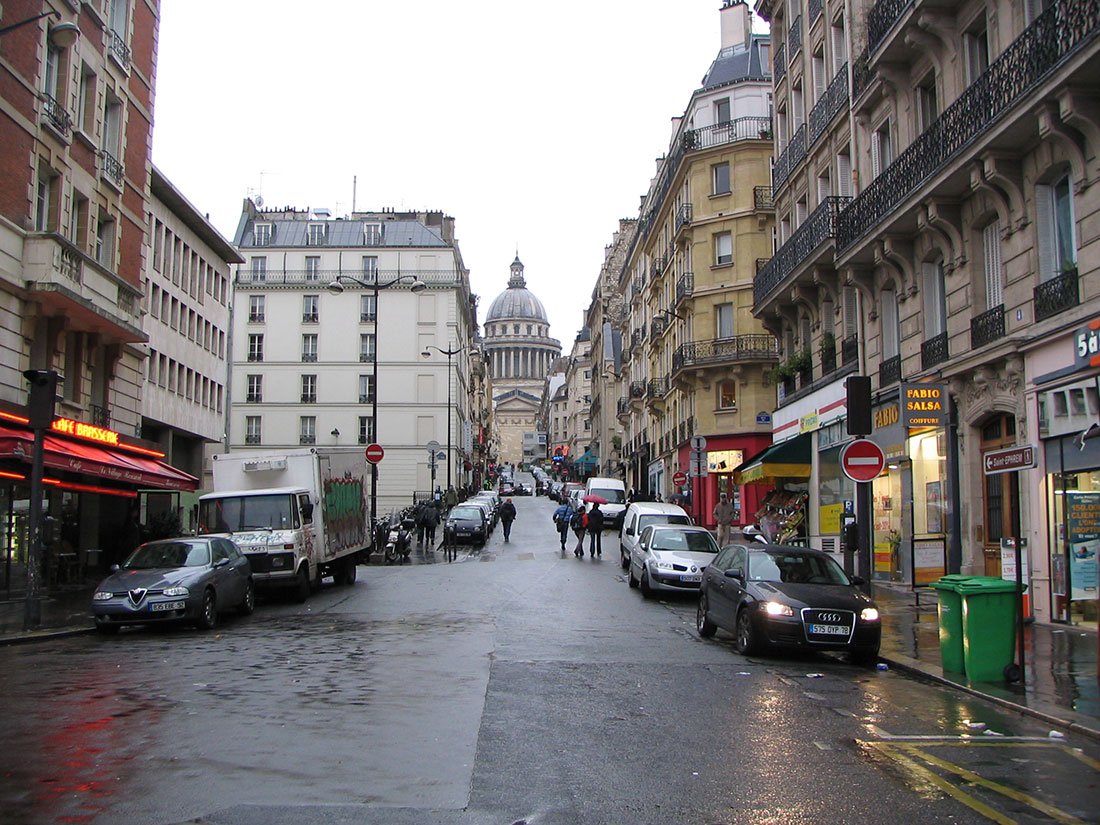 "If you are lucky enough to have lived in Paris as a young man, then wherever you go for the rest of your life,...
TRAVEL TIPS AND LEGAL ADVICES