By Madeleine Beckman For two weeks every year at the end of November, Beaujolais Nouveau is the most well-known wine in the world. The...
Chemin du Four des Maures. (à St-Clair)., 83980 Le Lavandou The Hotel Belle-Vue is situated between Hyeres and St. Tropez, facing the "Golden Islands". It...
par P. B. The 8 passenger STELLA is of classic Dutch design with rich, traditional paneling throughout. Refurbished in 1991, she has central heating and...
By Jenny Batlay // "Les Rendez-vous de Paris", is the 27th film of the famous French Director Eric Rohmer whose well-known...
LISTEN TO FRENCH CAFÉ MUSIC 24/7
BEST DESTINATIONS IN FRANCE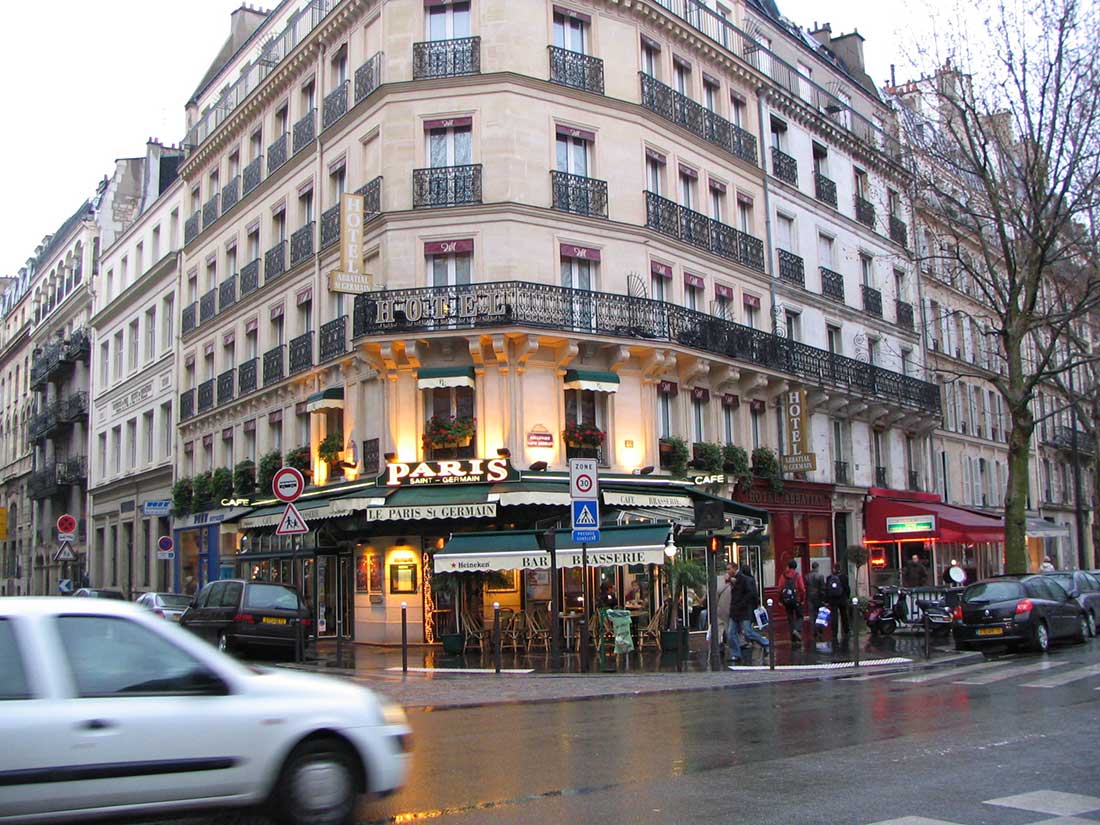 The Romans, after having conquered the Parisii tribe in 52 BC and taken up residence on the Ile de la Cité, extended their settlements...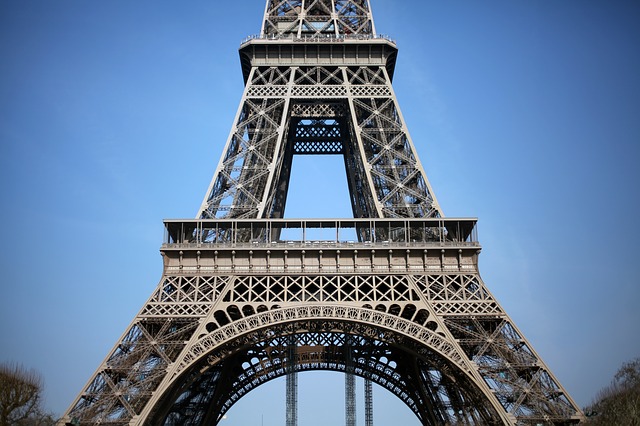 This chic district of Paris is the home of the Eiffel Tower and the Invalides. Many old mansions built here in the 18th century...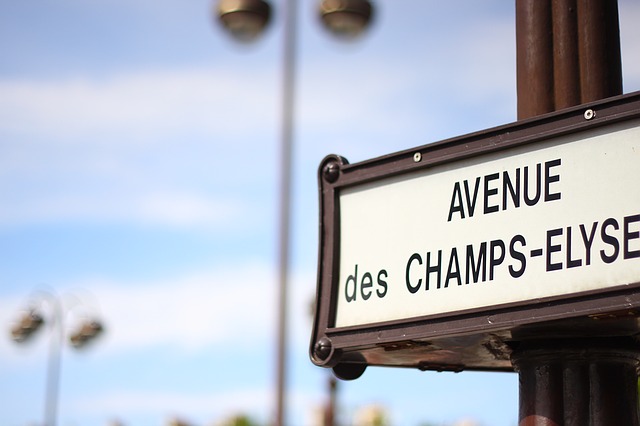 This area of Paris still carries the mark of World Expos past. The Expos majestically transformed the shape of this little neighborhood on...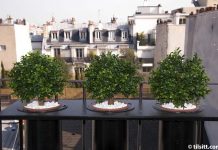 23, rue de Brey - 75017 Paris Located in the "Arc de Triomphe" area, a few steps from the Champs-Elysées, the Tilsitt Etoile Hotel offers...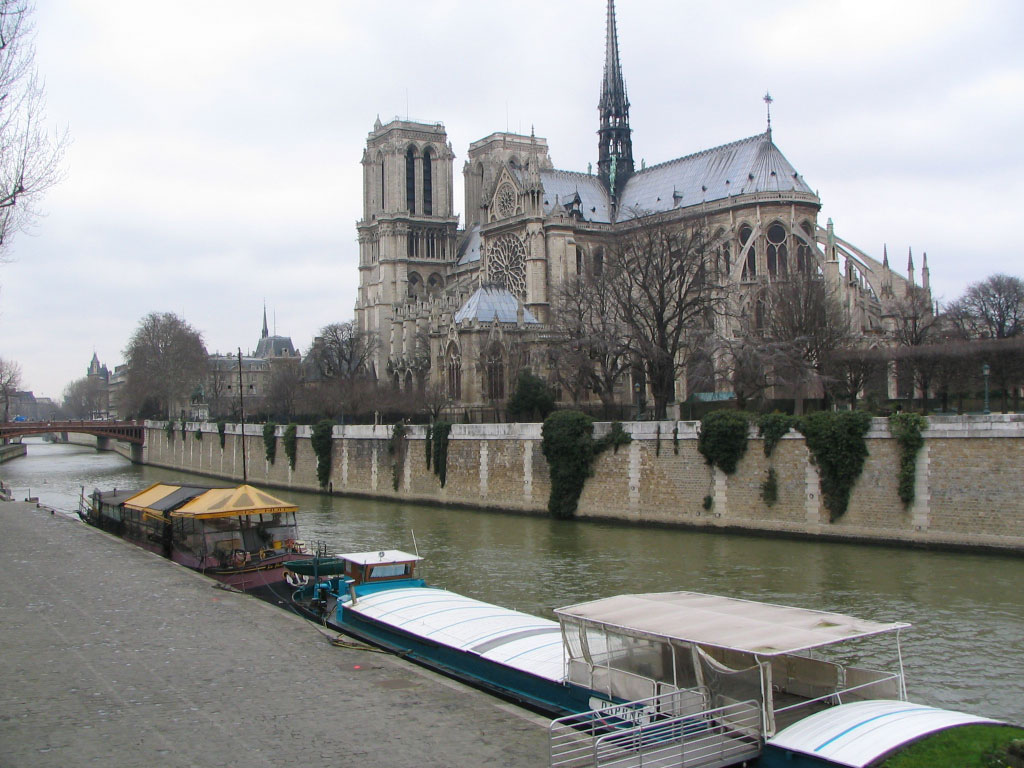 The Ile de la Cité is the cradle of Parisian civilization. It was here that the Parisii tribe lived; the Romans, led by...