By Jenny Batlay For those of us lucky enough to have known "Haute Cuisine" most of our life, a visit at Cafe Boulud is...
Chemin du Four des Maures. (à St-Clair)., 83980 Le Lavandou The Hotel Belle-Vue is situated between Hyeres and St. Tropez, facing the "Golden Islands". It...
par P. B. The 8 passenger STELLA is of classic Dutch design with rich, traditional paneling throughout. Refurbished in 1991, she has central heating and...
by Joan Forster Scott Winant (Director) and Winnie Holzman (Writer) have joined forces to create their first feature film, "'Til There Was You," and the...
LISTEN TO FRENCH CAFÉ MUSIC 24/7
BEST DESTINATIONS IN FRANCE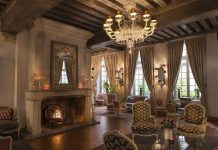 33, rue Dauphine - 75006 Paris Your stay at the hotel d'Aubusson will give you the impression of being invited to a special and friendly...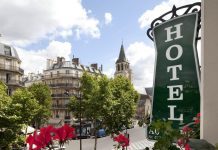 153, Boulevard Saint-Germain - 75006 Paris Hotel AU MANOIR SAINT-GERMAIN DES PRES : an exeptional location ! Our visitors are sure to experience all that...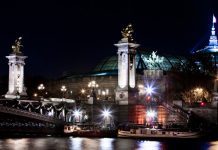 11, rue Simon Lefranc - 75004 Paris Located near "Notre-Dame", just around the corner from the "Forum des Halles" and the "Pompidou Center" (famous old...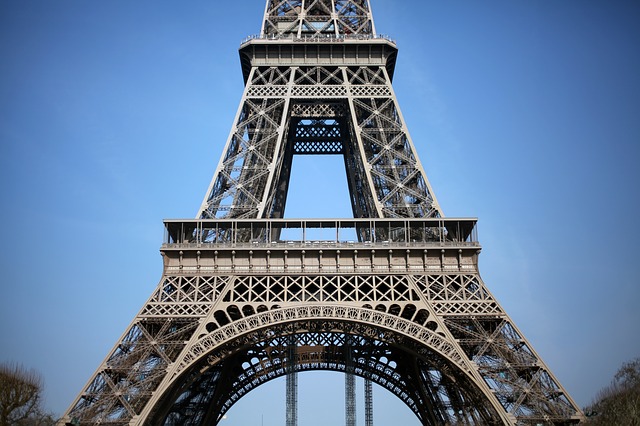 This chic district of Paris is the home of the Eiffel Tower and the Invalides. Many old mansions built here in the 18th century...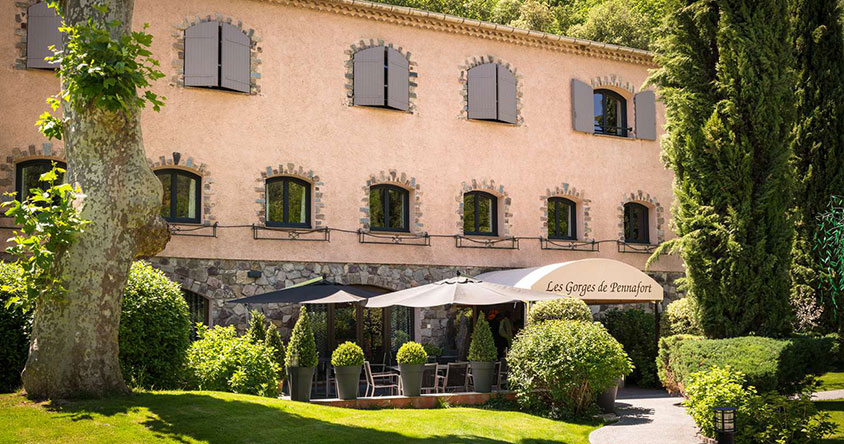 Nestled in a surrounding of greenery and water, opposite the majestic Pennafort Canyon, this wonderful hostellerie enjoys a terrific location, just halfway between the...
TRAVEL TIPS AND LEGAL ADVICES