By Jenny Batlay For those of us lucky enough to have known "Haute Cuisine" most of our life, a visit at Cafe Boulud is...
Chemin du Four des Maures. (à St-Clair)., 83980 Le Lavandou The Hotel Belle-Vue is situated between Hyeres and St. Tropez, facing the "Golden Islands". It...
par P. B. The 8 passenger STELLA is of classic Dutch design with rich, traditional paneling throughout. Refurbished in 1991, she has central heating and...
MUSEUMS METROPOLITAN MUSEUM OF ART Fifth Avenue at 82nd St, 879 5500 • Toulouse-Lautrec. The MET will celebrate the short but dramatic career of Henri de Toulouse-Lautrec...
LISTEN TO FRENCH CAFÉ MUSIC 24/7
BEST DESTINATIONS IN FRANCE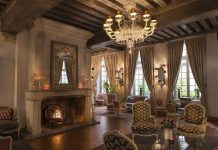 33, rue Dauphine - 75006 Paris Your stay at the hotel d'Aubusson will give you the impression of being invited to a special and friendly...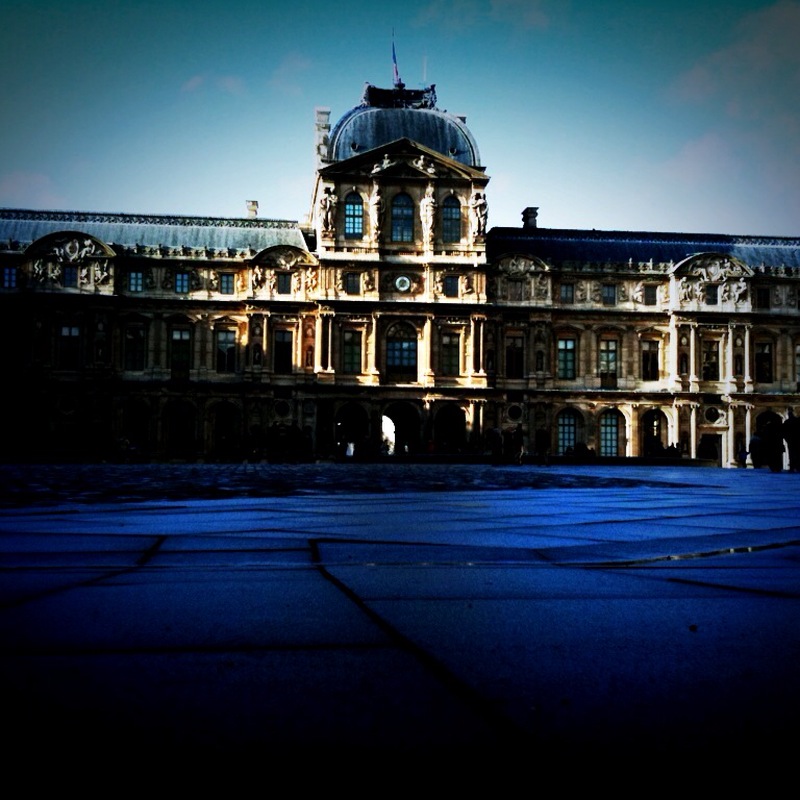 Le Louvre is one of the famous landmark of the capital. Built around 1200, it was a former palace for the royal family. It...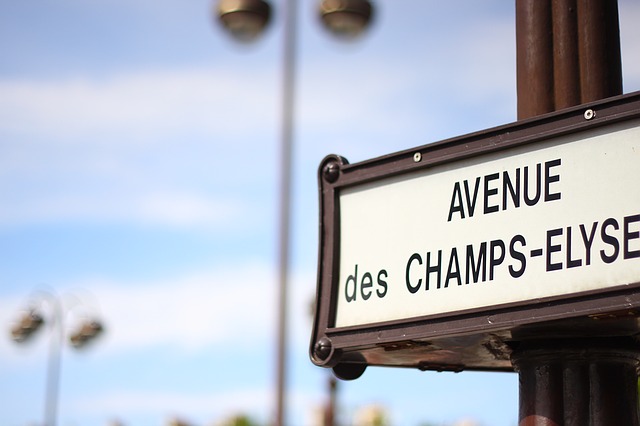 This area of Paris still carries the mark of World Expos past. The Expos majestically transformed the shape of this little neighborhood on...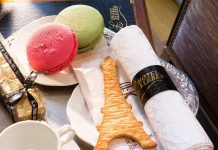 7, rue de Belloy - 75116 Paris Next to the Champs-Elysees avenue and the Eiffel Tower, in the heart of the business centers, Ambassies, Ministries,...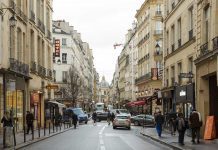 9, rue de l'Ancienne Comédie - 75006 Paris The Hotel the LEFT BANK SAINT GERMAIN, is proposing you 31 rooms in typical environement of St...
TRAVEL TIPS AND LEGAL ADVICES