Joinville was originally part of the land belonging to the convent of Saint-Pierre-des-Fossés. In 1205, the archbishop Eudes de Sully provided the Abbey with...
33, Rue Des Ecoles, 75005 Paris, France Located in the charming Latin Quarter area. Connected with the Sully Saint-Germain Hotel where you may take...
43 Rue Monsieur Le Prince, 75006 Paris, France Le Clos Medicis was formerly a private mansion, built in 1773. Its 1999 renovation makes it...
by Joan Forster Jacques Doillon's (Director) lovely new film, "PONETTE" is the poignant struggle of a little girl to come to terms with the death...
BEST DESTINATIONS IN FRANCE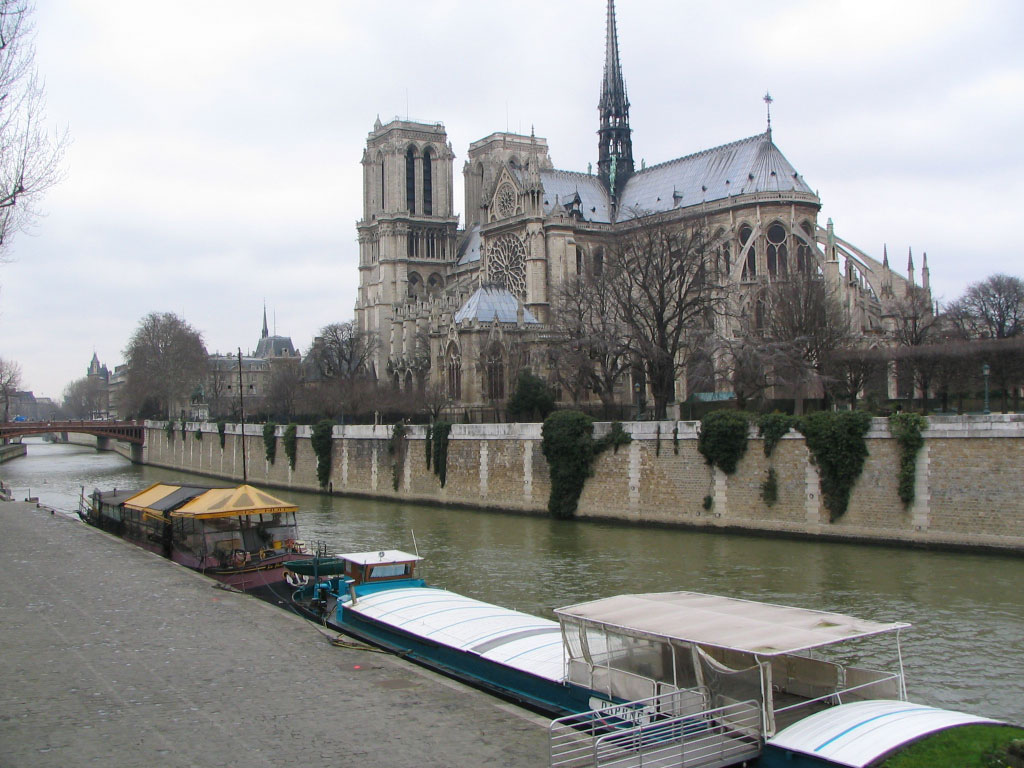 The Ile de la Cité is the cradle of Parisian civilization. It was here that the Parisii tribe lived; the Romans, led by...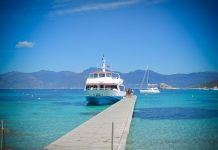 Île de Beauté, terre de contrastes Quinze jours de marche, 200 km à parcourir, un dénivelé total de 10.000 mètres, des montées à couper le...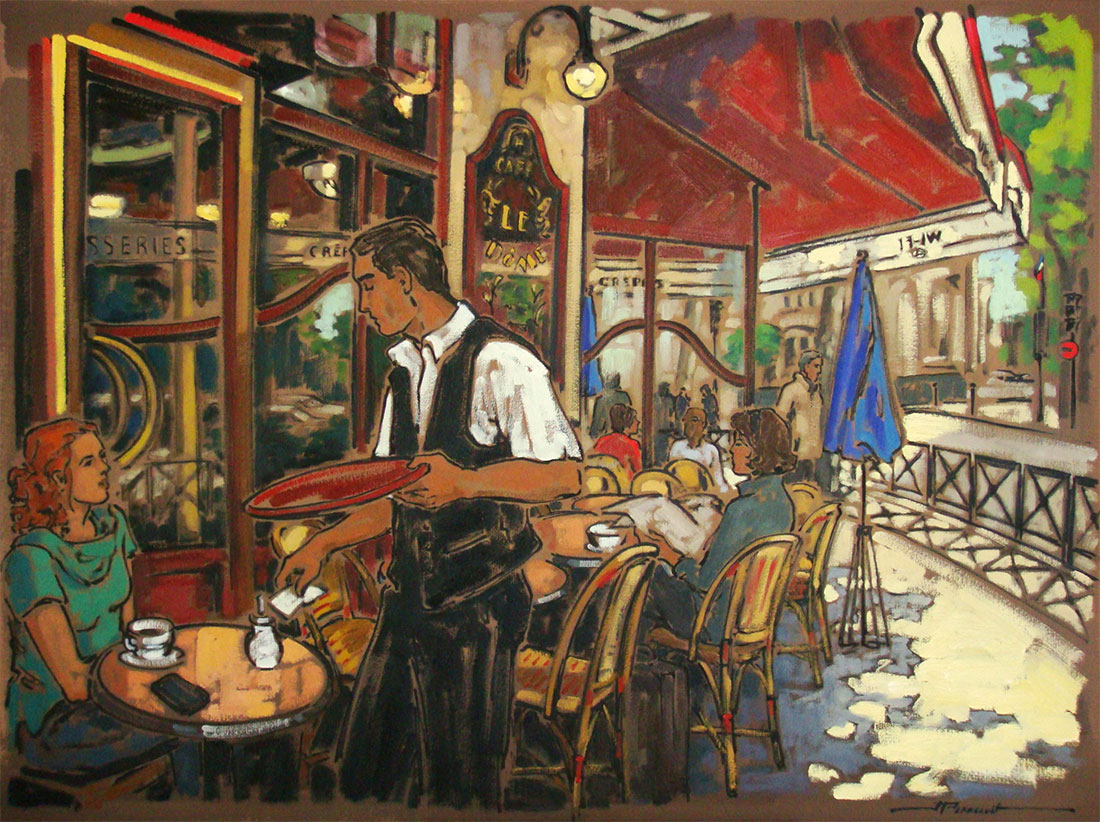 The name Montparnasse comes from the nickname "Mount Parnassus", given to the neighborhood by students who came here to recite poetry. In the 18th...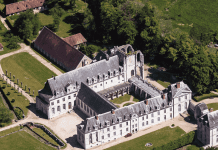 Dans l'un des plus fameux (et talentueux) épisodes des aventures d'Arsène Lupin, La Comtesse de Cagliostro, l'intrigue se noue autour d'un ténébreux secret, celui...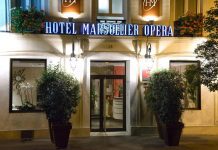 13, rue Marsollier - 75002 Paris In the Heart of the old Paris, close to the business district, department stores and some of the most...
TRAVEL TIPS AND LEGAL ADVICES