Taillevent, le restaurant de Jean-Claude Vrinat est l'un des plus célèbres établissements de luxe et de prestige du monde de la gastronomie. Dans ce...
Chemin du Four des Maures. (à St-Clair)., 83980 Le Lavandou The Hotel Belle-Vue is situated between Hyeres and St. Tropez, facing the "Golden Islands". It...
par P. B. The 8 passenger STELLA is of classic Dutch design with rich, traditional paneling throughout. Refurbished in 1991, she has central heating and...
MUSEUMS METROPOLITAN MUSEUM OF ART Fifth Avenue at 82nd St, 879 5500 • Toulouse-Lautrec. The MET will celebrate the short but dramatic career of Henri de Toulouse-Lautrec...
BEST DESTINATIONS IN FRANCE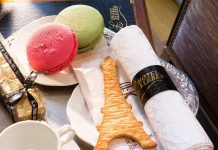 7, rue de Belloy - 75116 Paris Next to the Champs-Elysees avenue and the Eiffel Tower, in the heart of the business centers, Ambassies, Ministries,...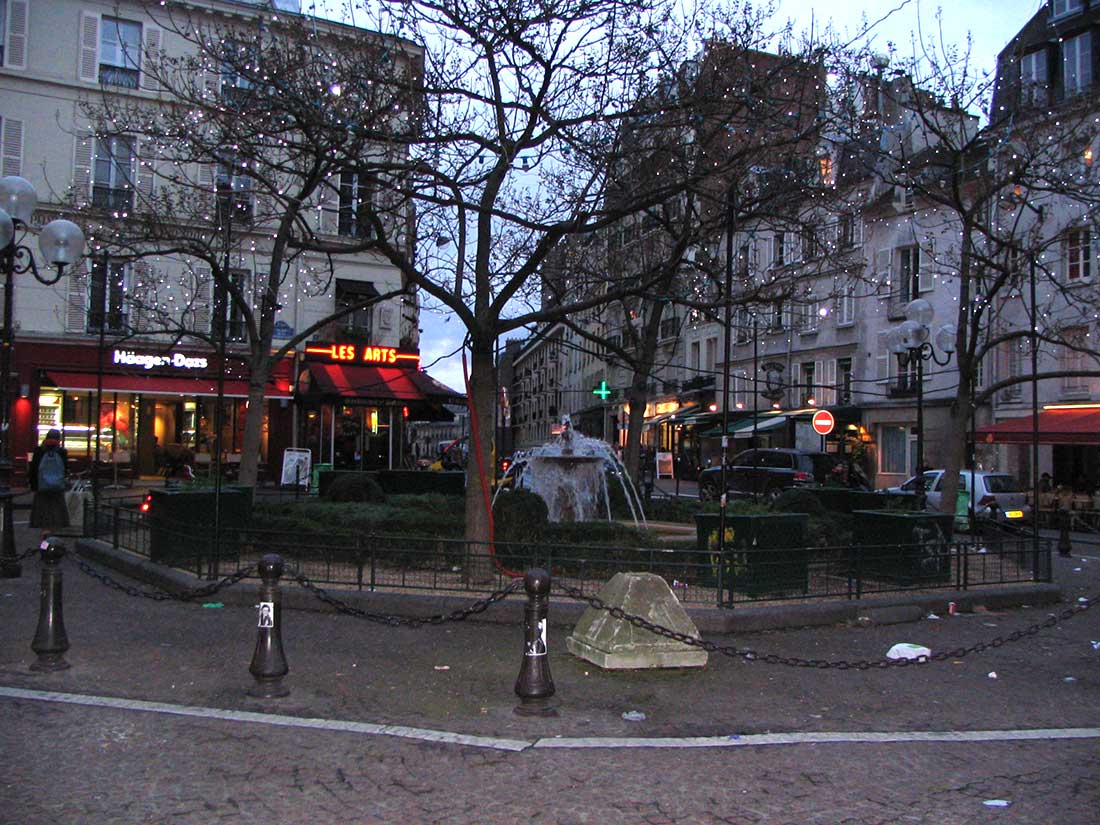 St-Germain-des-Prés was originally a little market town formed around the abbey of St. Germain. At that time, it consisted mostly of fields worked by...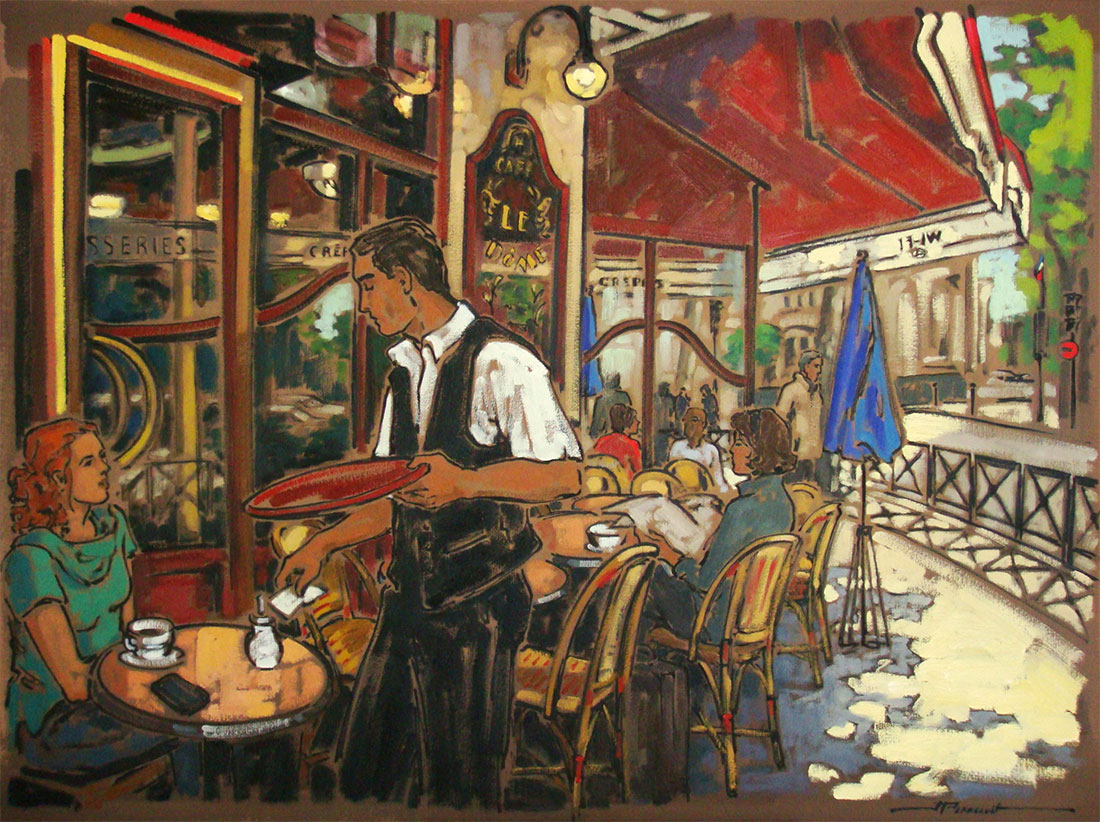 The name Montparnasse comes from the nickname "Mount Parnassus", given to the neighborhood by students who came here to recite poetry. In the 18th...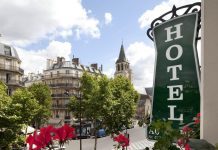 153, Boulevard Saint-Germain - 75006 Paris Hotel AU MANOIR SAINT-GERMAIN DES PRES : an exeptional location ! Our visitors are sure to experience all that...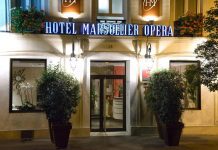 13, rue Marsollier - 75002 Paris In the Heart of the old Paris, close to the business district, department stores and some of the most...