By Jenny Batlay For those of us lucky enough to have known "Haute Cuisine" most of our life, a visit at Cafe Boulud is...
43 Rue Monsieur Le Prince, 75006 Paris, France Le Clos Medicis was formerly a private mansion, built in 1773. Its 1999 renovation makes it...
33, Rue Des Ecoles, 75005 Paris, France Located in the charming Latin Quarter area. Connected with the Sully Saint-Germain Hotel where you may take...
by Joan Forster Scott Winant (Director) and Winnie Holzman (Writer) have joined forces to create their first feature film, "'Til There Was You," and the...
BEST DESTINATIONS IN FRANCE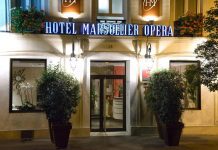 13, rue Marsollier - 75002 Paris In the Heart of the old Paris, close to the business district, department stores and some of the most...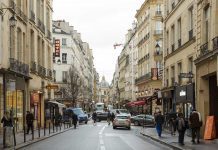 9, rue de l'Ancienne Comédie - 75006 Paris The Hotel the LEFT BANK SAINT GERMAIN, is proposing you 31 rooms in typical environement of St...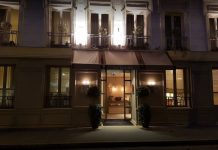 16, avenue de Tourville - 75007 Paris Located between the Dome of the Invalides, the gardens of the Rodin Museum and the Eiffel Tower, the...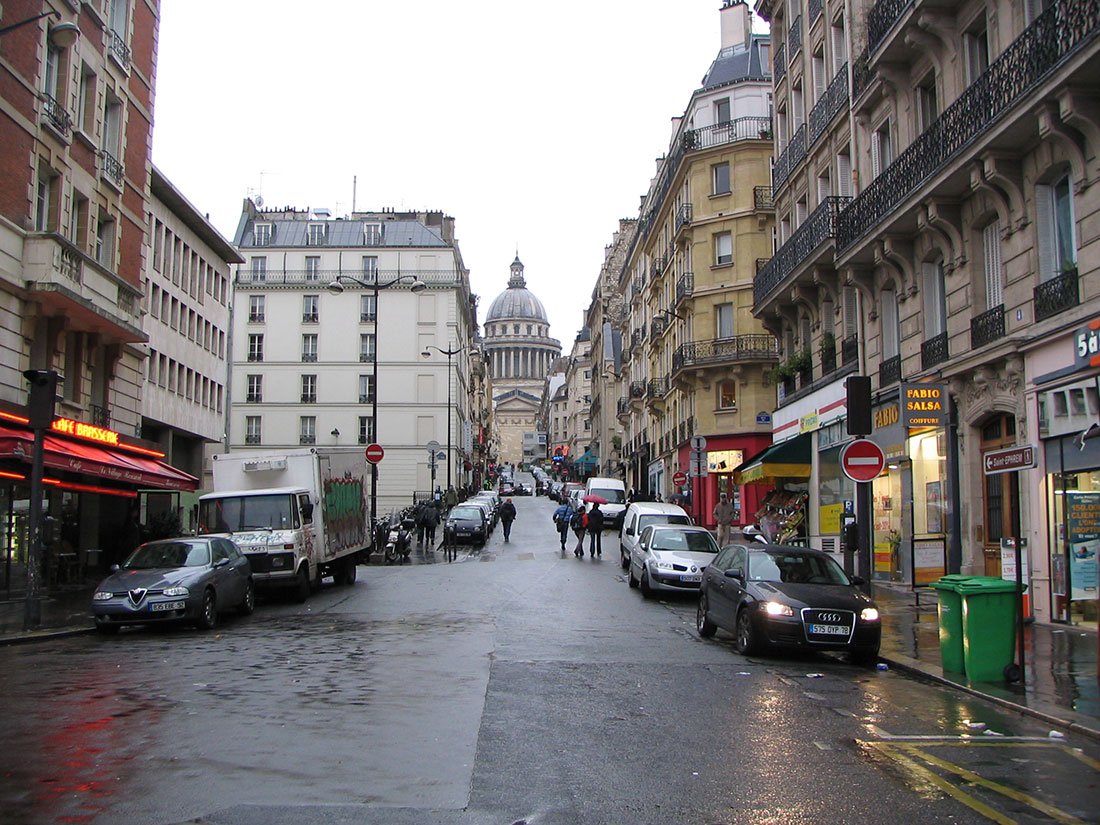 "If you are lucky enough to have lived in Paris as a young man, then wherever you go for the rest of your life,...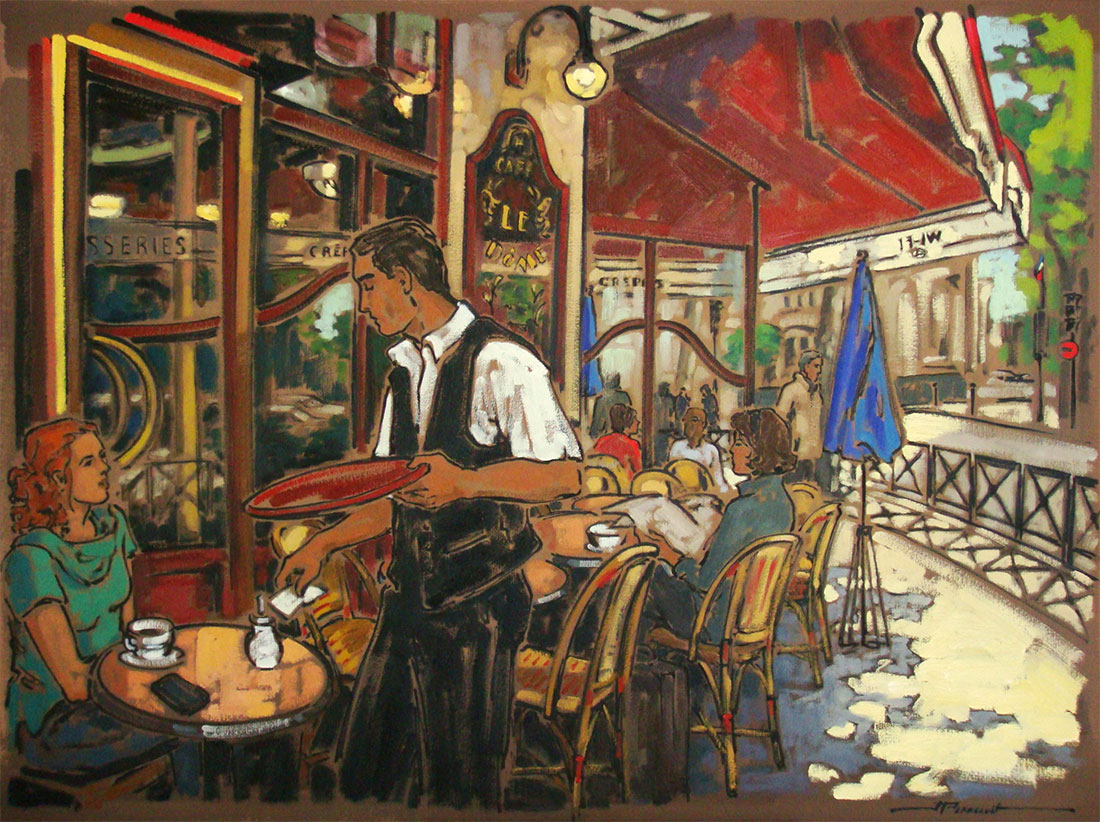 The name Montparnasse comes from the nickname "Mount Parnassus", given to the neighborhood by students who came here to recite poetry. In the 18th...
TRAVEL TIPS AND LEGAL ADVICES