By Kirsten Keppel To French ears, this clarion call signifies "the third Thursday in November" as much as the word "Thanksgiving" rings in American...
33, Rue Des Ecoles, 75005 Paris, France Located in the charming Latin Quarter area. Connected with the Sully Saint-Germain Hotel where you may take...
43 Rue Monsieur Le Prince, 75006 Paris, France Le Clos Medicis was formerly a private mansion, built in 1773. Its 1999 renovation makes it...
By Jenny Batlay // "Les Rendez-vous de Paris", is the 27th film of the famous French Director Eric Rohmer whose well-known...
BEST DESTINATIONS IN FRANCE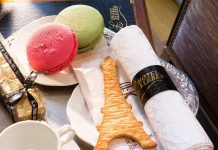 7, rue de Belloy - 75116 Paris Next to the Champs-Elysees avenue and the Eiffel Tower, in the heart of the business centers, Ambassies, Ministries,...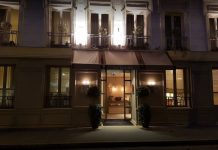 16, avenue de Tourville - 75007 Paris Located between the Dome of the Invalides, the gardens of the Rodin Museum and the Eiffel Tower, the...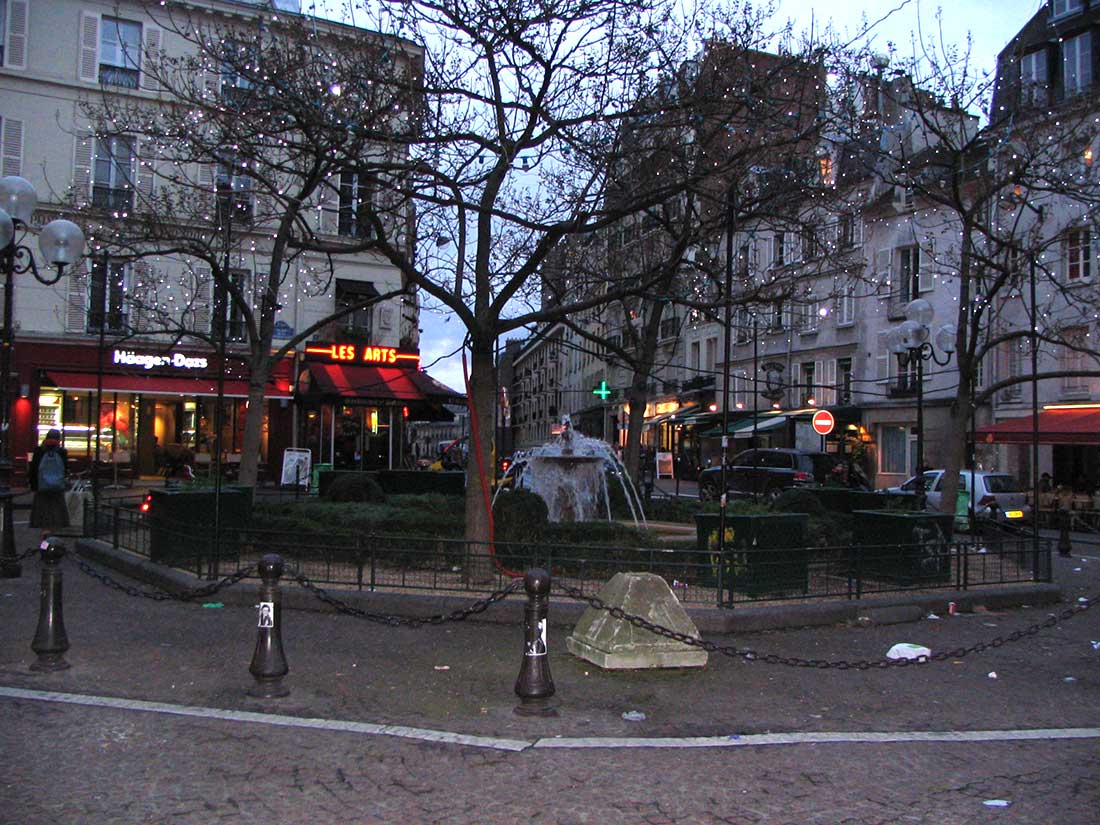 St-Germain-des-Prés was originally a little market town formed around the abbey of St. Germain. At that time, it consisted mostly of fields worked by...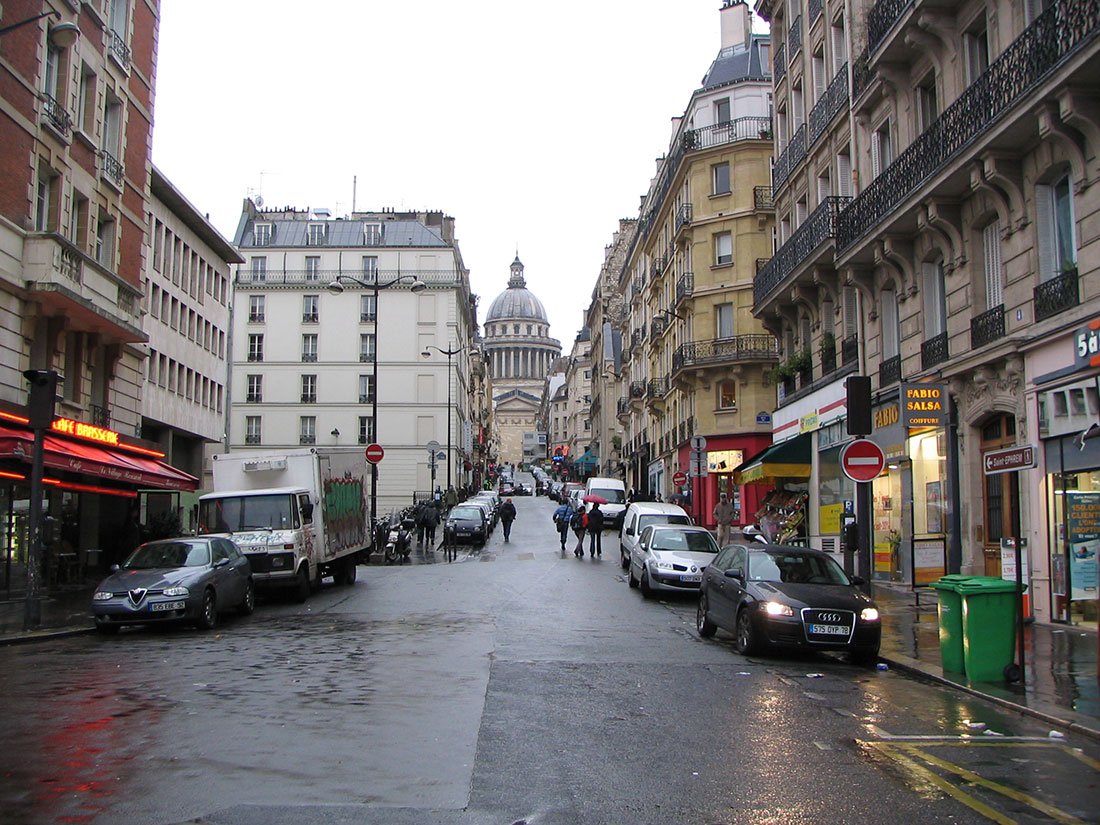 "If you are lucky enough to have lived in Paris as a young man, then wherever you go for the rest of your life,...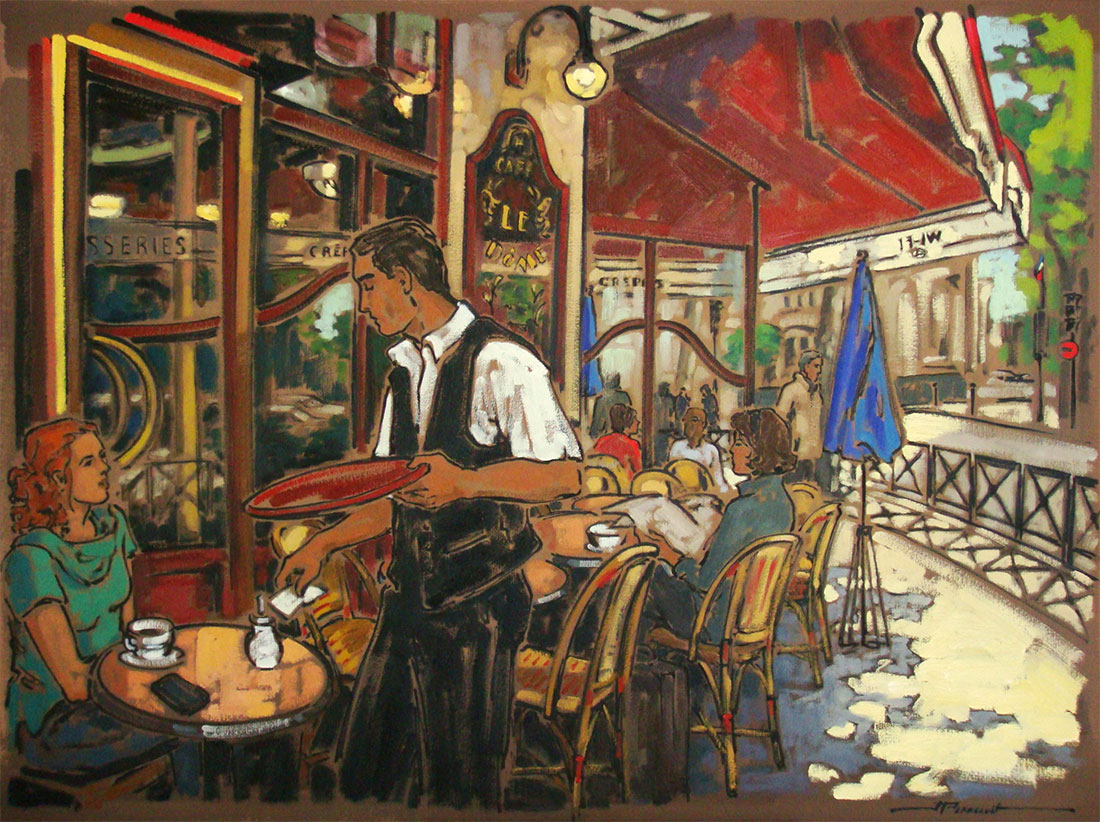 The name Montparnasse comes from the nickname "Mount Parnassus", given to the neighborhood by students who came here to recite poetry. In the 18th...
TRAVEL TIPS AND LEGAL ADVICES