par Sylvie Jolimoy Par ce temps pluvieux et gris sur Manhattan, le déjeuner au Park Bistro a été le seul rayon de soleil de la...
Chemin du Four des Maures. (à St-Clair)., 83980 Le Lavandou The Hotel Belle-Vue is situated between Hyeres and St. Tropez, facing the "Golden Islands". It...
par P. B. The 8 passenger STELLA is of classic Dutch design with rich, traditional paneling throughout. Refurbished in 1991, she has central heating and...
by Joan Forster Scott Winant (Director) and Winnie Holzman (Writer) have joined forces to create their first feature film, "'Til There Was You," and the...
LISTEN TO FRENCH CAFÉ MUSIC 24/7
BEST DESTINATIONS IN FRANCE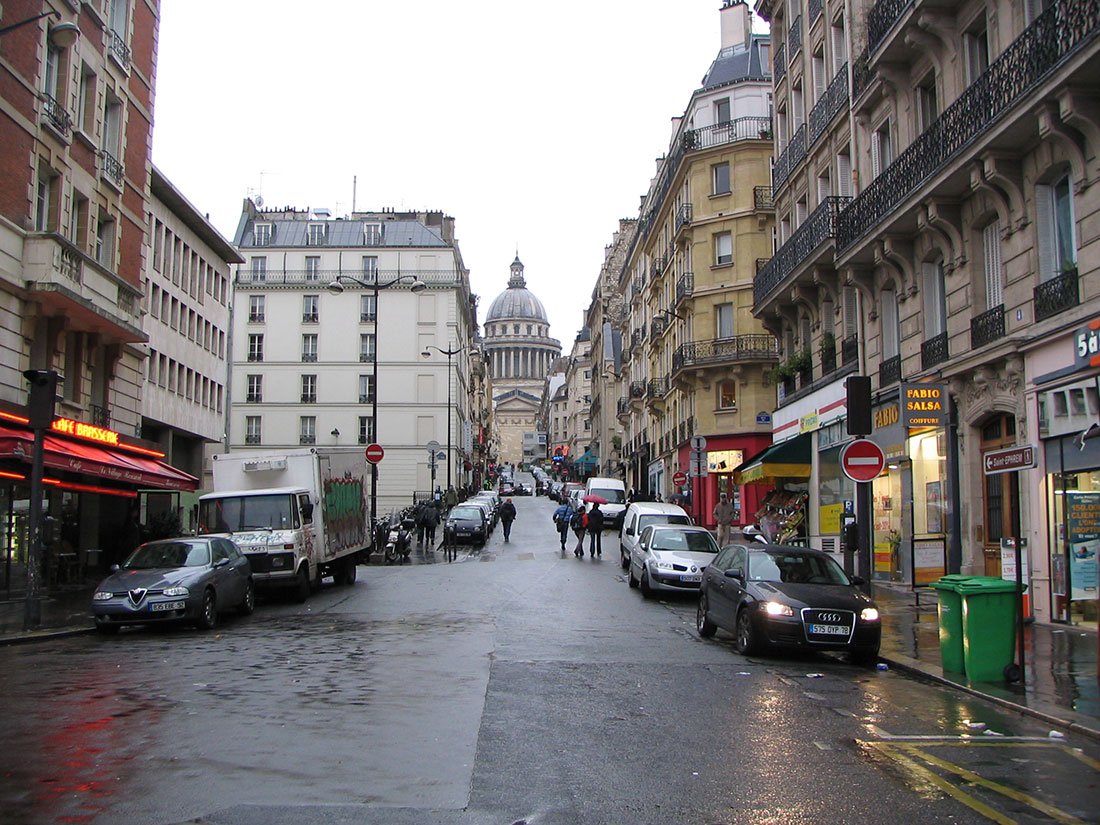 "If you are lucky enough to have lived in Paris as a young man, then wherever you go for the rest of your life,...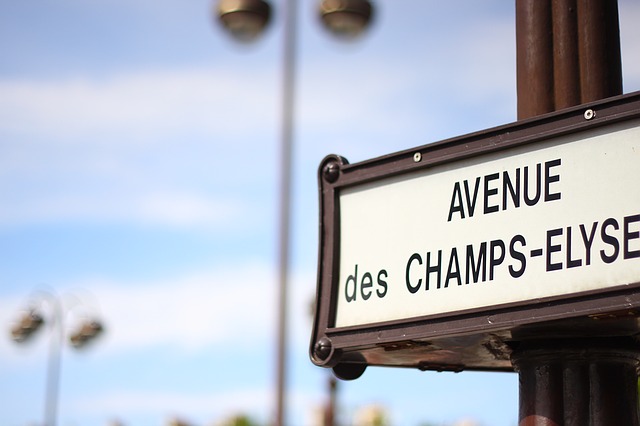 This area of Paris still carries the mark of World Expos past. The Expos majestically transformed the shape of this little neighborhood on...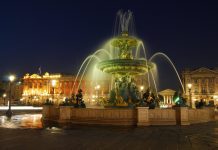 9, rue Greffulhe - 75008 Paris Hotel de charme entirely renovared a few steps from department stores, Madeleine church, and the Opera house, the Queen...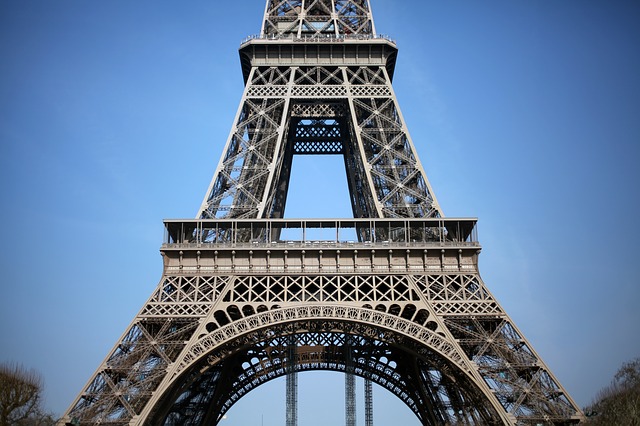 This chic district of Paris is the home of the Eiffel Tower and the Invalides. Many old mansions built here in the 18th century...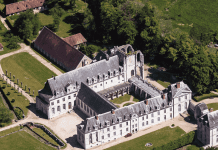 Dans l'un des plus fameux (et talentueux) épisodes des aventures d'Arsène Lupin, La Comtesse de Cagliostro, l'intrigue se noue autour d'un ténébreux secret, celui...
TRAVEL TIPS AND LEGAL ADVICES