Joinville was originally part of the land belonging to the convent of Saint-Pierre-des-Fossés. In 1205, the archbishop Eudes de Sully provided the Abbey with...
33, Rue Des Ecoles, 75005 Paris, France Located in the charming Latin Quarter area. Connected with the Sully Saint-Germain Hotel where you may take...
43 Rue Monsieur Le Prince, 75006 Paris, France Le Clos Medicis was formerly a private mansion, built in 1773. Its 1999 renovation makes it...
Le projet est autant excitant qu'il paraît risqué : laisser carte blanche à dix-huit réalisateurs internationaux pour filmer en cinq minutes chacun un court métrage...
BEST DESTINATIONS IN FRANCE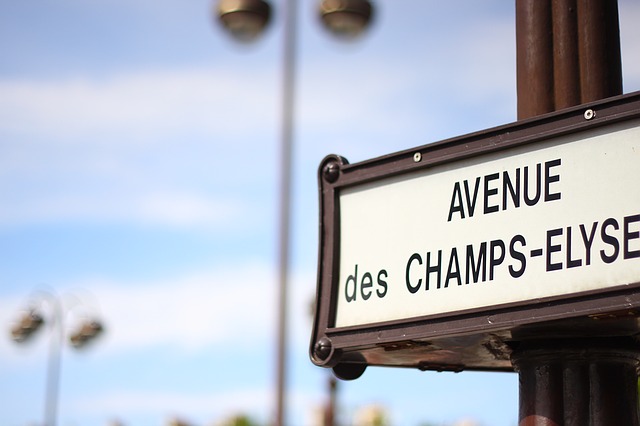 This area of Paris still carries the mark of World Expos past. The Expos majestically transformed the shape of this little neighborhood on...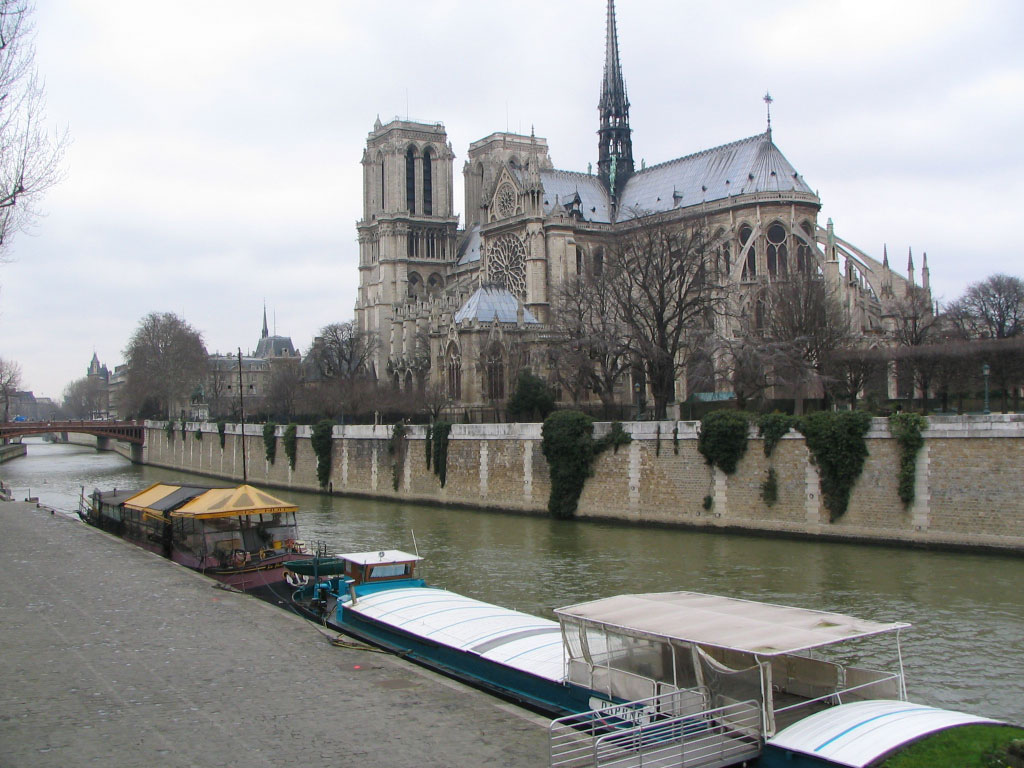 The Ile de la Cité is the cradle of Parisian civilization. It was here that the Parisii tribe lived; the Romans, led by...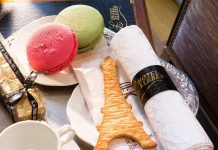 7, rue de Belloy - 75116 Paris Next to the Champs-Elysees avenue and the Eiffel Tower, in the heart of the business centers, Ambassies, Ministries,...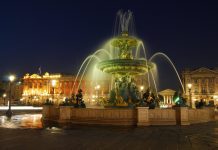 9, rue Greffulhe - 75008 Paris Hotel de charme entirely renovared a few steps from department stores, Madeleine church, and the Opera house, the Queen...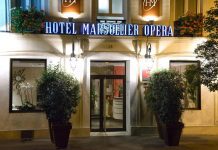 13, rue Marsollier - 75002 Paris In the Heart of the old Paris, close to the business district, department stores and some of the most...
TRAVEL TIPS AND LEGAL ADVICES