By Kirsten Keppel To French ears, this clarion call signifies "the third Thursday in November" as much as the word "Thanksgiving" rings in American...
Chemin du Four des Maures. (à St-Clair)., 83980 Le Lavandou The Hotel Belle-Vue is situated between Hyeres and St. Tropez, facing the "Golden Islands". It...
par P. B. The 8 passenger STELLA is of classic Dutch design with rich, traditional paneling throughout. Refurbished in 1991, she has central heating and...
MUSEUMS METROPOLITAN MUSEUM OF ART Fifth Avenue at 82nd St, 879 5500 • Toulouse-Lautrec. The MET will celebrate the short but dramatic career of Henri de Toulouse-Lautrec...
LISTEN TO FRENCH CAFÉ MUSIC 24/7
BEST DESTINATIONS IN FRANCE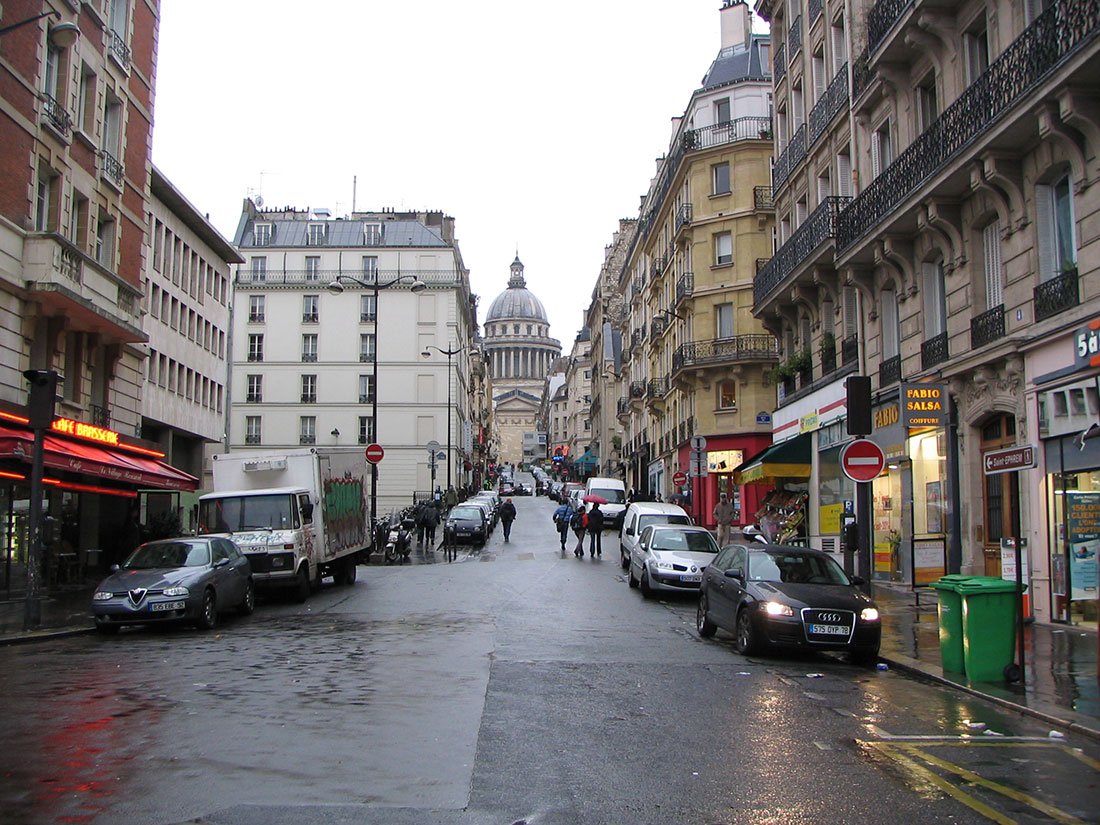 "If you are lucky enough to have lived in Paris as a young man, then wherever you go for the rest of your life,...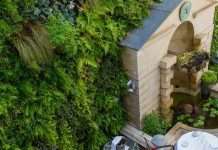 13, rue des Beaux-Arts - 75006 Paris In the 16th Century, was the Pré aux clerc, Queen Margot's palace, the abbey of Saint-Germain-des-Prés. There, in...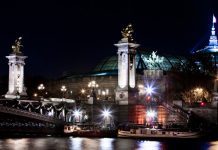 11, rue Simon Lefranc - 75004 Paris Located near "Notre-Dame", just around the corner from the "Forum des Halles" and the "Pompidou Center" (famous old...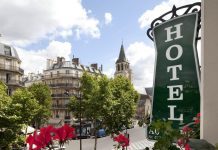 153, Boulevard Saint-Germain - 75006 Paris Hotel AU MANOIR SAINT-GERMAIN DES PRES : an exeptional location ! Our visitors are sure to experience all that...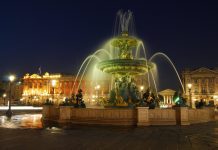 9, rue Greffulhe - 75008 Paris Hotel de charme entirely renovared a few steps from department stores, Madeleine church, and the Opera house, the Queen...