By Madeleine Beckman For two weeks every year at the end of November, Beaujolais Nouveau is the most well-known wine in the world. The...
43 Rue Monsieur Le Prince, 75006 Paris, France Le Clos Medicis was formerly a private mansion, built in 1773. Its 1999 renovation makes it...
17 Rue Git le Coeur, 75006 Paris, France Situated in the very heart of the Latin quarter in Paris, in one of these preserved...
MUSEUMS METROPOLITAN MUSEUM OF ART Fifth Avenue at 82nd St, 879 5500 • Toulouse-Lautrec. The MET will celebrate the short but dramatic career of Henri de Toulouse-Lautrec...
BEST DESTINATIONS IN FRANCE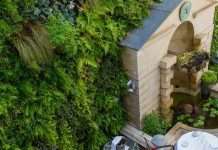 13, rue des Beaux-Arts - 75006 Paris In the 16th Century, was the Pré aux clerc, Queen Margot's palace, the abbey of Saint-Germain-des-Prés. There, in...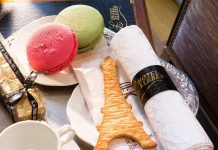 7, rue de Belloy - 75116 Paris Next to the Champs-Elysees avenue and the Eiffel Tower, in the heart of the business centers, Ambassies, Ministries,...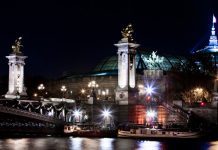 11, rue Simon Lefranc - 75004 Paris Located near "Notre-Dame", just around the corner from the "Forum des Halles" and the "Pompidou Center" (famous old...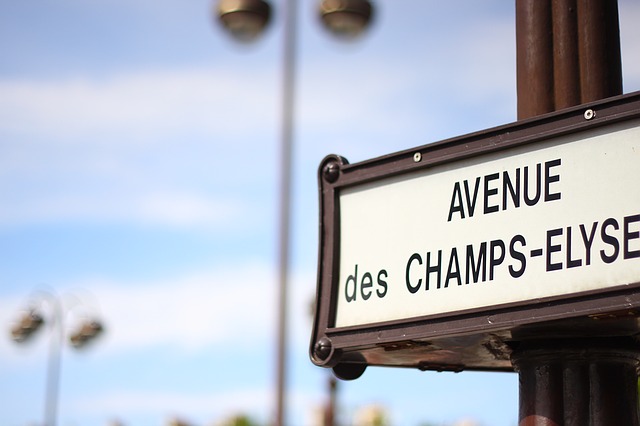 This area of Paris still carries the mark of World Expos past. The Expos majestically transformed the shape of this little neighborhood on...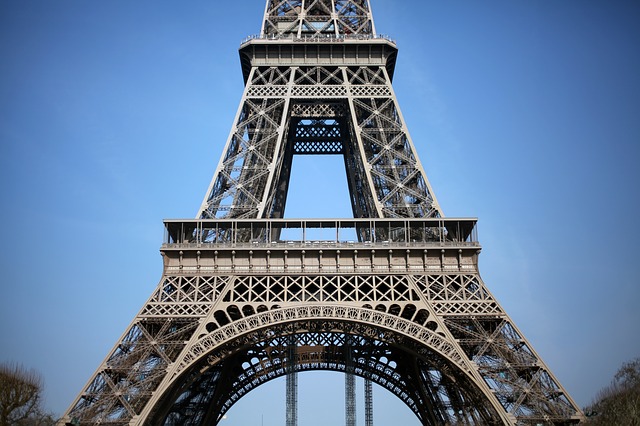 This chic district of Paris is the home of the Eiffel Tower and the Invalides. Many old mansions built here in the 18th century...
TRAVEL TIPS AND LEGAL ADVICES