by Lina Courtadiou Standing still in time on the shady side of West 50th Street, is an authentic French bistro, Chez Napoléon. For the past...
33, Rue Des Ecoles, 75005 Paris, France Located in the charming Latin Quarter area. Connected with the Sully Saint-Germain Hotel where you may take...
43 Rue Monsieur Le Prince, 75006 Paris, France Le Clos Medicis was formerly a private mansion, built in 1773. Its 1999 renovation makes it...
Le projet est autant excitant qu'il paraît risqué : laisser carte blanche à dix-huit réalisateurs internationaux pour filmer en cinq minutes chacun un court métrage...
BEST DESTINATIONS IN FRANCE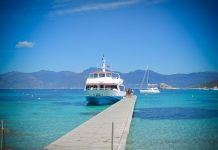 Île de Beauté, terre de contrastes Quinze jours de marche, 200 km à parcourir, un dénivelé total de 10.000 mètres, des montées à couper le...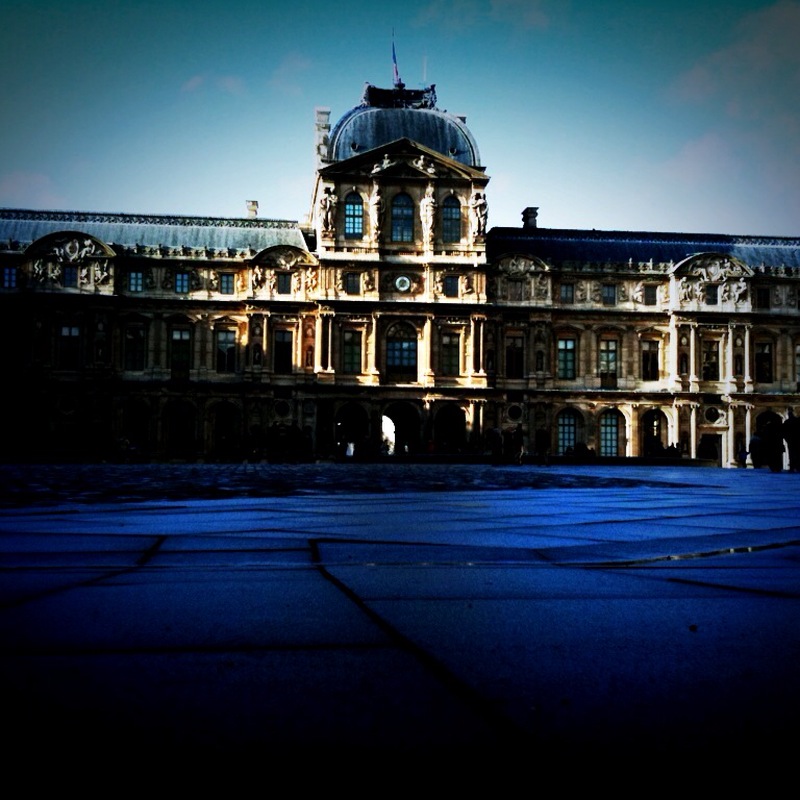 Le Louvre is one of the famous landmark of the capital. Built around 1200, it was a former palace for the royal family. It...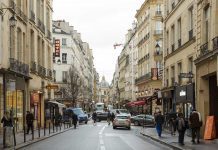 9, rue de l'Ancienne Comédie - 75006 Paris The Hotel the LEFT BANK SAINT GERMAIN, is proposing you 31 rooms in typical environement of St...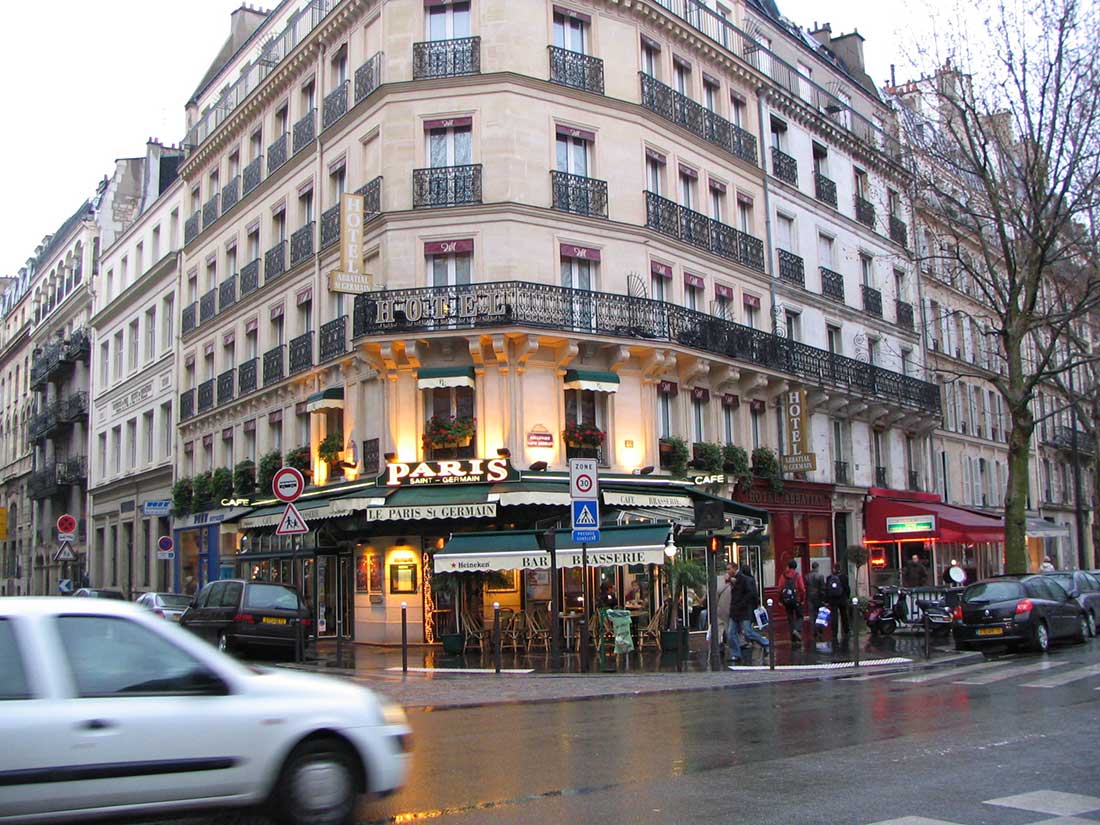 The Romans, after having conquered the Parisii tribe in 52 BC and taken up residence on the Ile de la Cité, extended their settlements...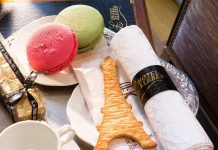 7, rue de Belloy - 75116 Paris Next to the Champs-Elysees avenue and the Eiffel Tower, in the heart of the business centers, Ambassies, Ministries,...
TRAVEL TIPS AND LEGAL ADVICES