D'inspiration coloniale, ce chalet de bois clair, avec ses étagères garnies de bocaux et ses murs rouges sertis de fleurs de lys, a conquis...
33, Rue Des Ecoles, 75005 Paris, France Located in the charming Latin Quarter area. Connected with the Sully Saint-Germain Hotel where you may take...
43 Rue Monsieur Le Prince, 75006 Paris, France Le Clos Medicis was formerly a private mansion, built in 1773. Its 1999 renovation makes it...
Le projet est autant excitant qu'il paraît risqué : laisser carte blanche à dix-huit réalisateurs internationaux pour filmer en cinq minutes chacun un court métrage...
BEST DESTINATIONS IN FRANCE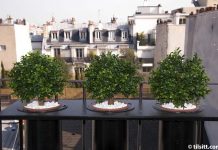 23, rue de Brey - 75017 Paris Located in the "Arc de Triomphe" area, a few steps from the Champs-Elysées, the Tilsitt Etoile Hotel offers...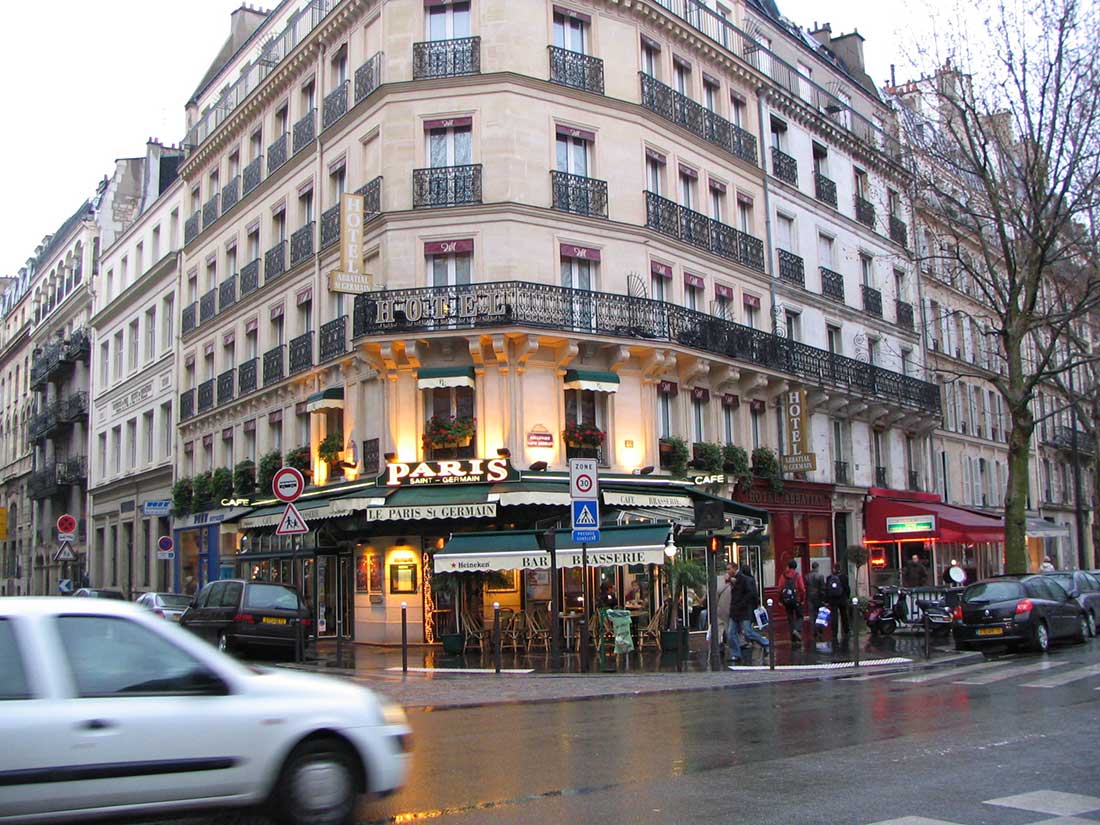 The Romans, after having conquered the Parisii tribe in 52 BC and taken up residence on the Ile de la Cité, extended their settlements...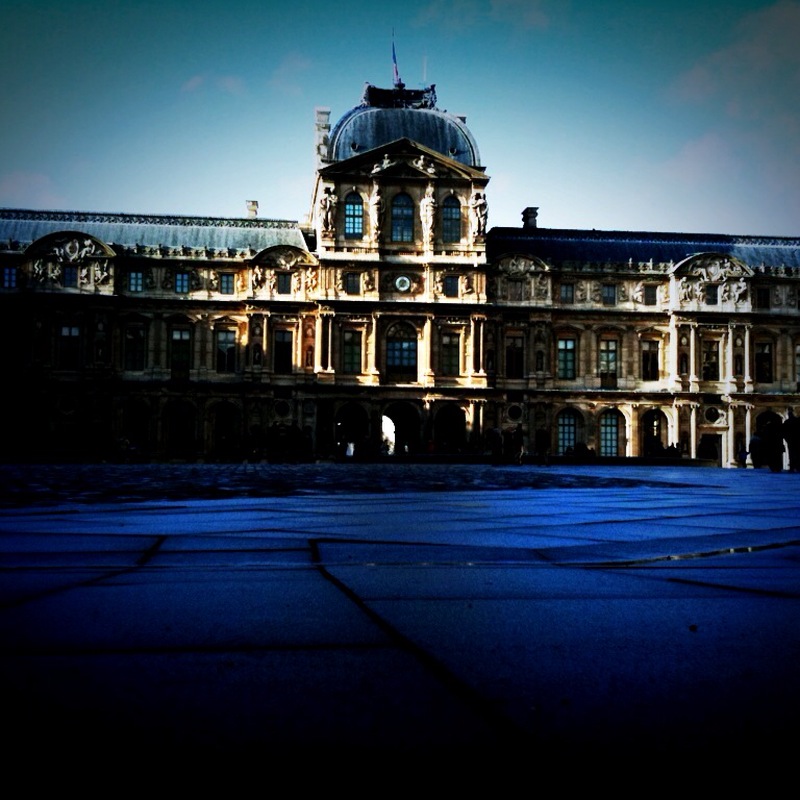 Le Louvre is one of the famous landmark of the capital. Built around 1200, it was a former palace for the royal family. It...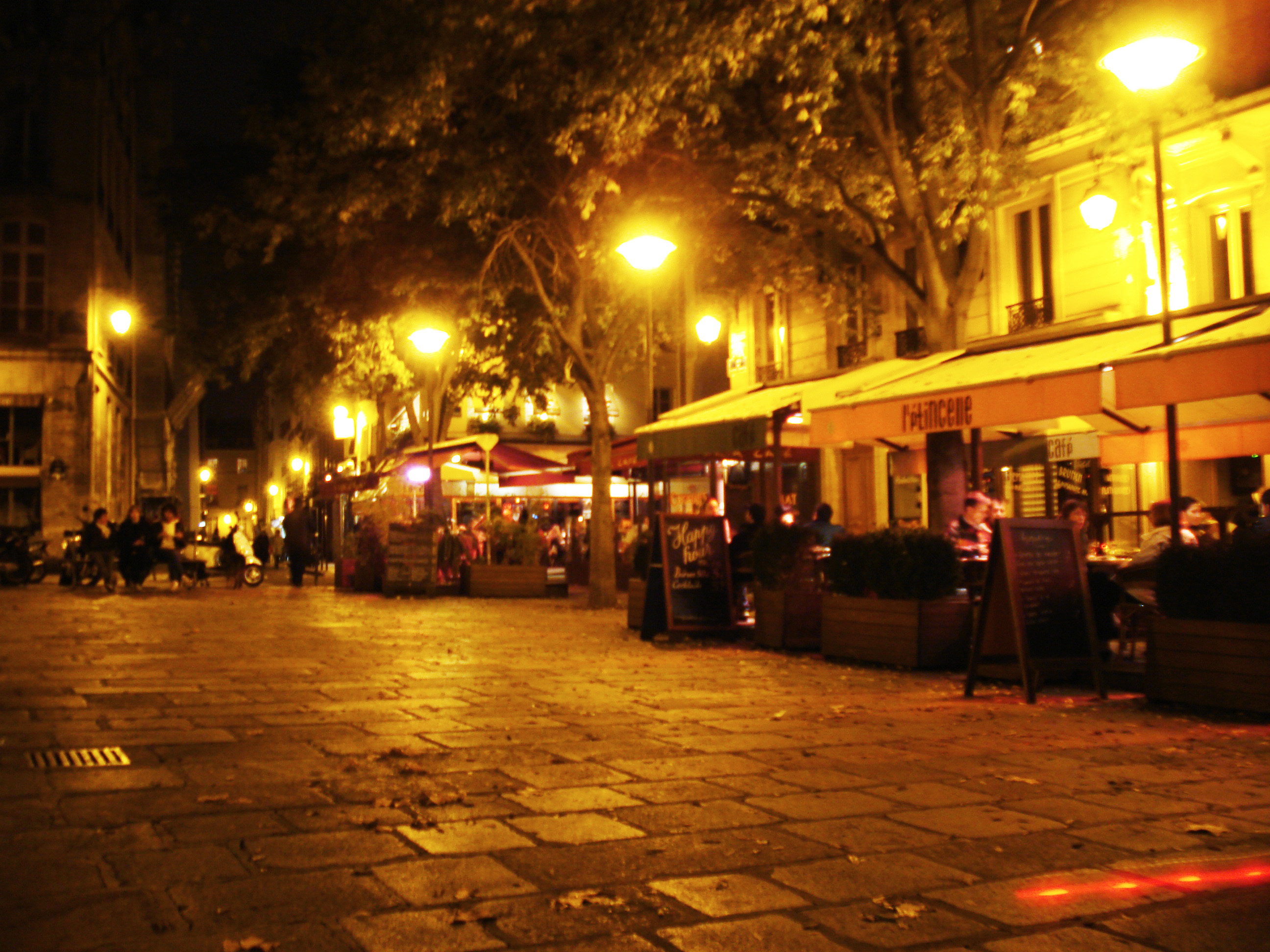 Le Marais, literally "the swamp", was originally exactly that. It wasn't until the 13th century that convents came to the area and it began...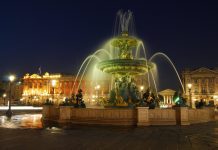 9, rue Greffulhe - 75008 Paris Hotel de charme entirely renovared a few steps from department stores, Madeleine church, and the Opera house, the Queen...