By Madeleine Beckman For two weeks every year at the end of November, Beaujolais Nouveau is the most well-known wine in the world. The...
Chemin du Four des Maures. (à St-Clair)., 83980 Le Lavandou The Hotel Belle-Vue is situated between Hyeres and St. Tropez, facing the "Golden Islands". It...
par P. B. The 8 passenger STELLA is of classic Dutch design with rich, traditional paneling throughout. Refurbished in 1991, she has central heating and...
By Jenny Batlay // "Les Rendez-vous de Paris", is the 27th film of the famous French Director Eric Rohmer whose well-known...
LISTEN TO FRENCH CAFÉ MUSIC 24/7
BEST DESTINATIONS IN FRANCE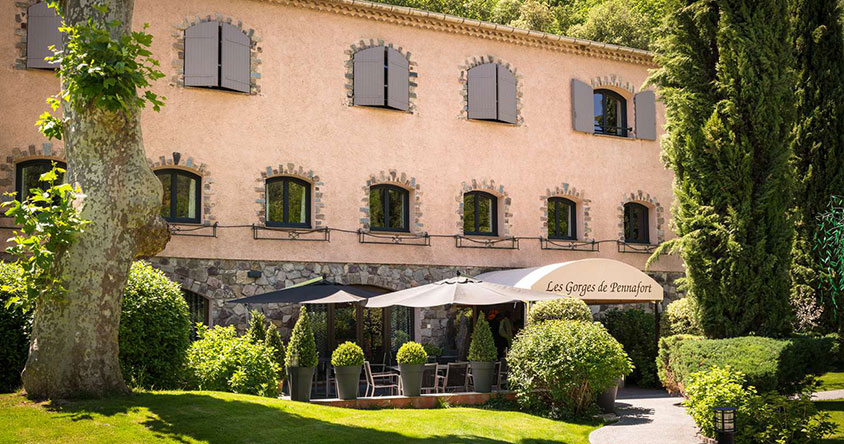 Nestled in a surrounding of greenery and water, opposite the majestic Pennafort Canyon, this wonderful hostellerie enjoys a terrific location, just halfway between the...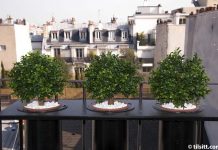 23, rue de Brey - 75017 Paris Located in the "Arc de Triomphe" area, a few steps from the Champs-Elysées, the Tilsitt Etoile Hotel offers...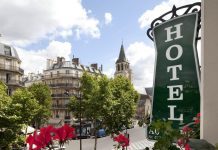 153, Boulevard Saint-Germain - 75006 Paris Hotel AU MANOIR SAINT-GERMAIN DES PRES : an exeptional location ! Our visitors are sure to experience all that...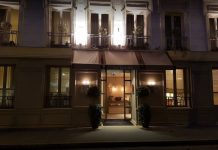 16, avenue de Tourville - 75007 Paris Located between the Dome of the Invalides, the gardens of the Rodin Museum and the Eiffel Tower, the...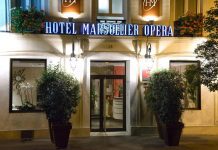 13, rue Marsollier - 75002 Paris In the Heart of the old Paris, close to the business district, department stores and some of the most...
TRAVEL TIPS AND LEGAL ADVICES