by Lina Courtadiou Standing still in time on the shady side of West 50th Street, is an authentic French bistro, Chez Napoléon. For the past...
33, Rue Des Ecoles, 75005 Paris, France Located in the charming Latin Quarter area. Connected with the Sully Saint-Germain Hotel where you may take...
43 Rue Monsieur Le Prince, 75006 Paris, France Le Clos Medicis was formerly a private mansion, built in 1773. Its 1999 renovation makes it...
MUSEUMS METROPOLITAN MUSEUM OF ART Fifth Avenue at 82nd St, 879 5500 • Toulouse-Lautrec. The MET will celebrate the short but dramatic career of Henri de Toulouse-Lautrec...
BEST DESTINATIONS IN FRANCE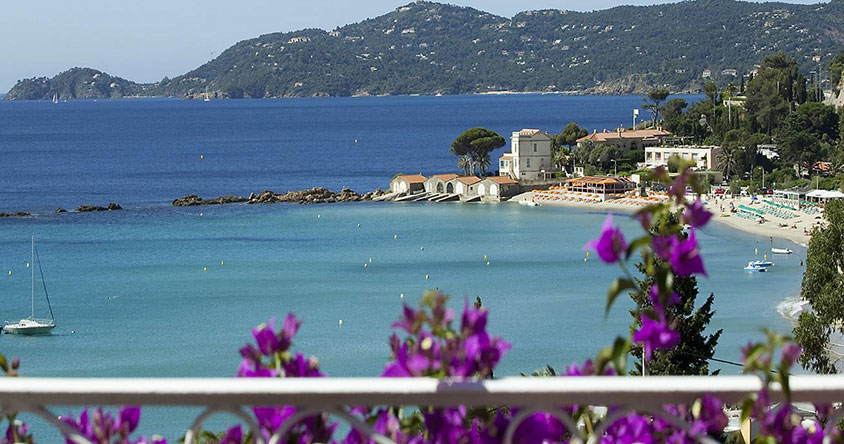 Chemin du Four des Maures. (à St-Clair)., 83980 Le Lavandou The Hotel Belle-Vue is situated between Hyeres and St. Tropez, facing the "Golden Islands". It...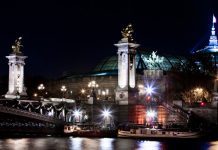 11, rue Simon Lefranc - 75004 Paris Located near "Notre-Dame", just around the corner from the "Forum des Halles" and the "Pompidou Center" (famous old...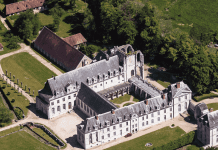 Dans l'un des plus fameux (et talentueux) épisodes des aventures d'Arsène Lupin, La Comtesse de Cagliostro, l'intrigue se noue autour d'un ténébreux secret, celui...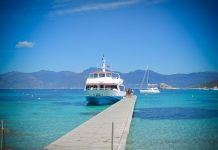 Île de Beauté, terre de contrastes Quinze jours de marche, 200 km à parcourir, un dénivelé total de 10.000 mètres, des montées à couper le...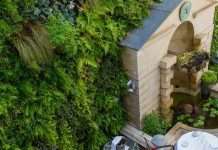 13, rue des Beaux-Arts - 75006 Paris In the 16th Century, was the Pré aux clerc, Queen Margot's palace, the abbey of Saint-Germain-des-Prés. There, in...
TRAVEL TIPS AND LEGAL ADVICES