By Kirsten Keppel To French ears, this clarion call signifies "the third Thursday in November" as much as the word "Thanksgiving" rings in American...
Chemin du Four des Maures. (à St-Clair)., 83980 Le Lavandou The Hotel Belle-Vue is situated between Hyeres and St. Tropez, facing the "Golden Islands". It...
par P. B. The 8 passenger STELLA is of classic Dutch design with rich, traditional paneling throughout. Refurbished in 1991, she has central heating and...
by Joan Forster Jacques Doillon's (Director) lovely new film, "PONETTE" is the poignant struggle of a little girl to come to terms with the death...
LISTEN TO FRENCH CAFÉ MUSIC 24/7
BEST DESTINATIONS IN FRANCE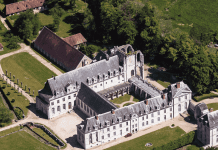 Dans l'un des plus fameux (et talentueux) épisodes des aventures d'Arsène Lupin, La Comtesse de Cagliostro, l'intrigue se noue autour d'un ténébreux secret, celui...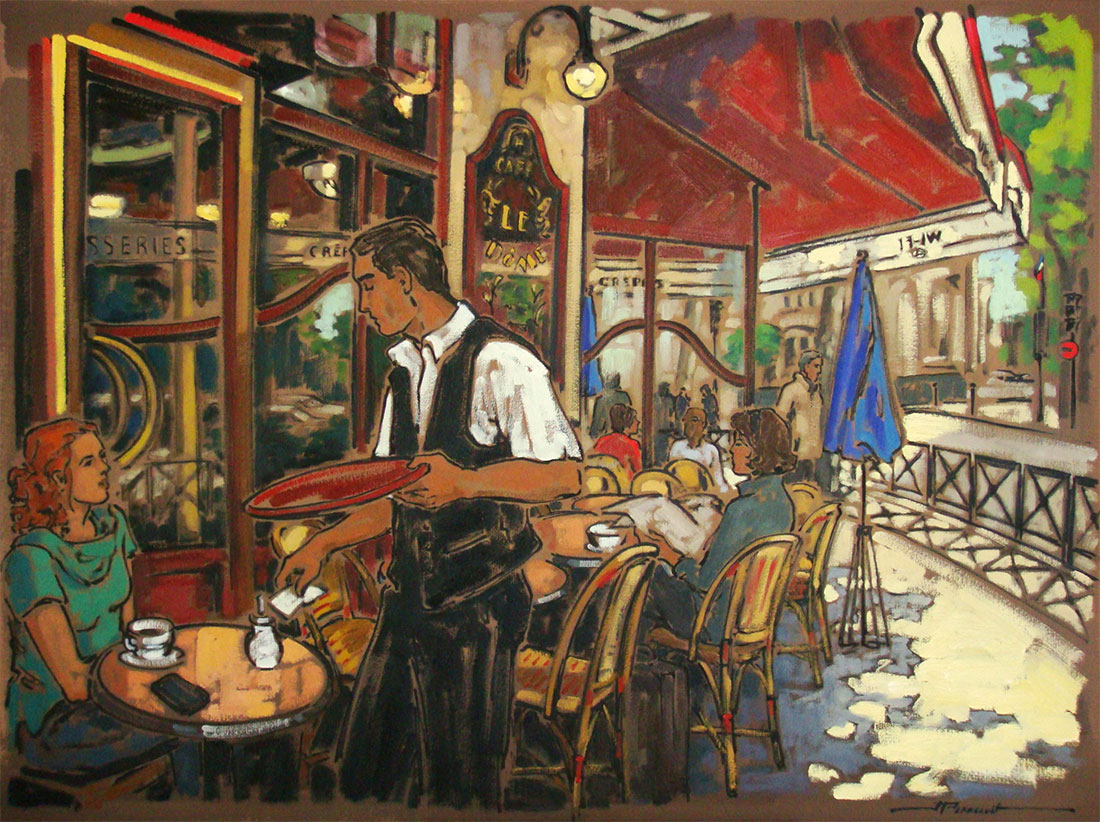 The name Montparnasse comes from the nickname "Mount Parnassus", given to the neighborhood by students who came here to recite poetry. In the 18th...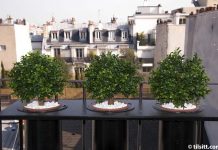 23, rue de Brey - 75017 Paris Located in the "Arc de Triomphe" area, a few steps from the Champs-Elysées, the Tilsitt Etoile Hotel offers...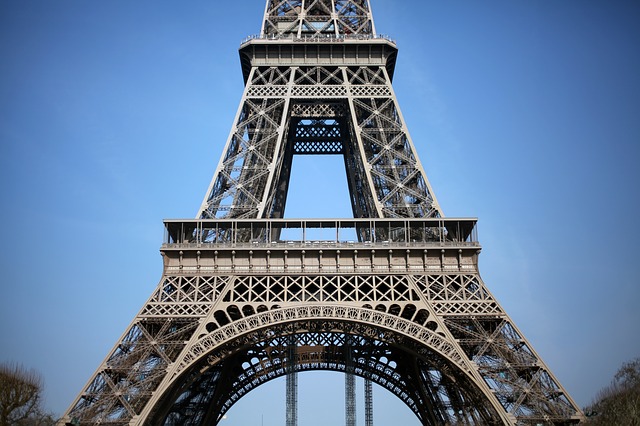 This chic district of Paris is the home of the Eiffel Tower and the Invalides. Many old mansions built here in the 18th century...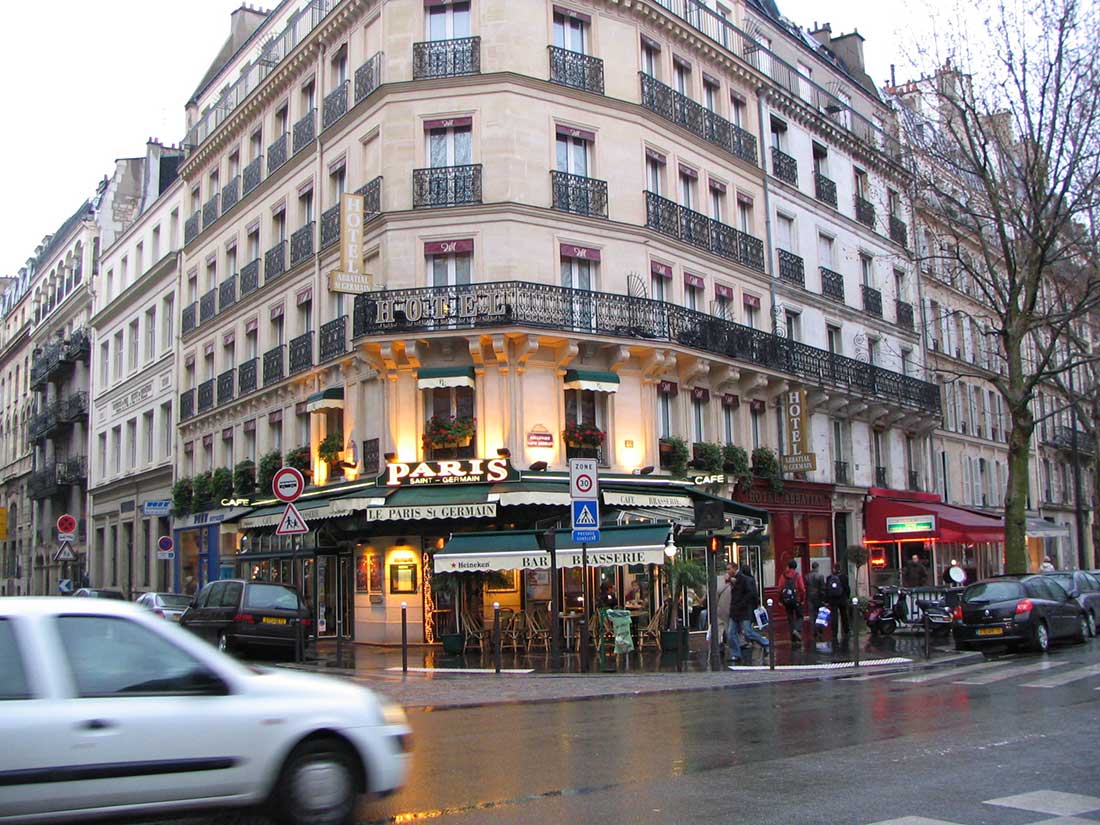 The Romans, after having conquered the Parisii tribe in 52 BC and taken up residence on the Ile de la Cité, extended their settlements...
TRAVEL TIPS AND LEGAL ADVICES