Préférez le snack-chic au fast-food Ce n'est pas parce que c'est de la restauration rapide que l'on n'a pas le droit à une vraie pause...
43 Rue Monsieur Le Prince, 75006 Paris, France Le Clos Medicis was formerly a private mansion, built in 1773. Its 1999 renovation makes it...
33, Rue Des Ecoles, 75005 Paris, France Located in the charming Latin Quarter area. Connected with the Sully Saint-Germain Hotel where you may take...
by Joan Forster Scott Winant (Director) and Winnie Holzman (Writer) have joined forces to create their first feature film, "'Til There Was You," and the...
BEST DESTINATIONS IN FRANCE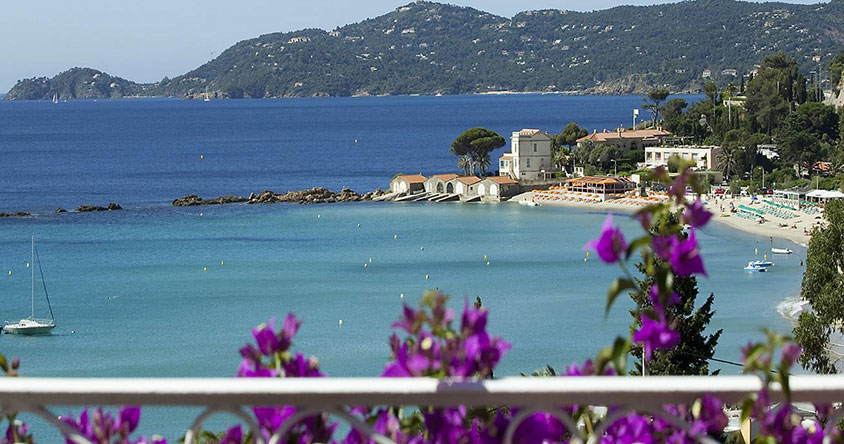 Chemin du Four des Maures. (à St-Clair)., 83980 Le Lavandou The Hotel Belle-Vue is situated between Hyeres and St. Tropez, facing the "Golden Islands". It...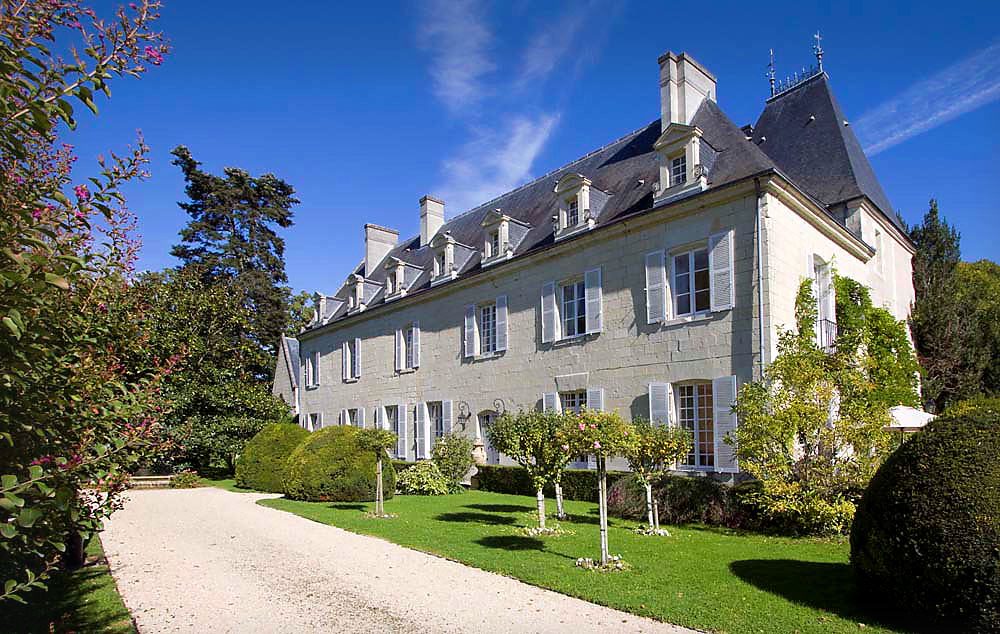 The Loire Valley is called the garden of France. Certainly the Château de Détilly is Eden within the garden. This elegant and historically significant chateau,...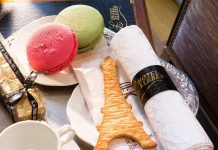 7, rue de Belloy - 75116 Paris Next to the Champs-Elysees avenue and the Eiffel Tower, in the heart of the business centers, Ambassies, Ministries,...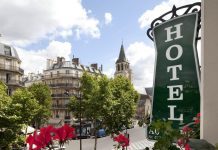 153, Boulevard Saint-Germain - 75006 Paris Hotel AU MANOIR SAINT-GERMAIN DES PRES : an exeptional location ! Our visitors are sure to experience all that...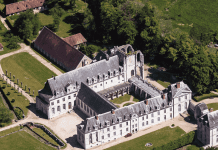 Dans l'un des plus fameux (et talentueux) épisodes des aventures d'Arsène Lupin, La Comtesse de Cagliostro, l'intrigue se noue autour d'un ténébreux secret, celui...
TRAVEL TIPS AND LEGAL ADVICES