Disclosure: This page may contain affiliate links.If you click on them we may earn a small commission.If subsequently you make a purchase, we might earn a little more.As an Amazon Associate we earn from qualifying purchases.There is no cost to you.see
Our Disclosure Policy
for more info.
PARIS JE T'AIME
The project was as exciting as it was risky: eighteen international directors were given carte blanche to shoot a five-minute short film on the subject of a love encounter in a Paris neighbourhood. In the space of two hours, Paris je t'aime manages to offer a series of variations on a theme that is far from new, but which, delivered to talented directors and actors, sails brilliantly between poetry and realism, lyricism and humour.
Paris je t'aime is a haphazard stroll from Bruno Podalydès's Montmartre (director of the Rouletabille film adaptations) to Gérard Depardieu's Latin Quarter, from Gus Van Sant's Marais (Elephant) to the Coen brothers' Tuileries (Fargo). The directors never dwell on the city itself, its clichés or its monuments. It's a far cry from the postcard. Paris je t'aime is much more about Parisians, whether they've lived here all their lives or just for a day, and the feelings they have for the city.
Totally free in their interpretation of the word "love", the directors have approached the word in all its meanings. Paris je t'aime is first and foremost about relationships, but not always from a romantic, often sad, angle. It's about divorce, death, loneliness and even powerlessness. Love is also about filial relationships, the unspoken and desire, which Canadian director Vincenzo Natali (Cube) has even chosen to illustrate through fantasy and a particularly bloody encounter…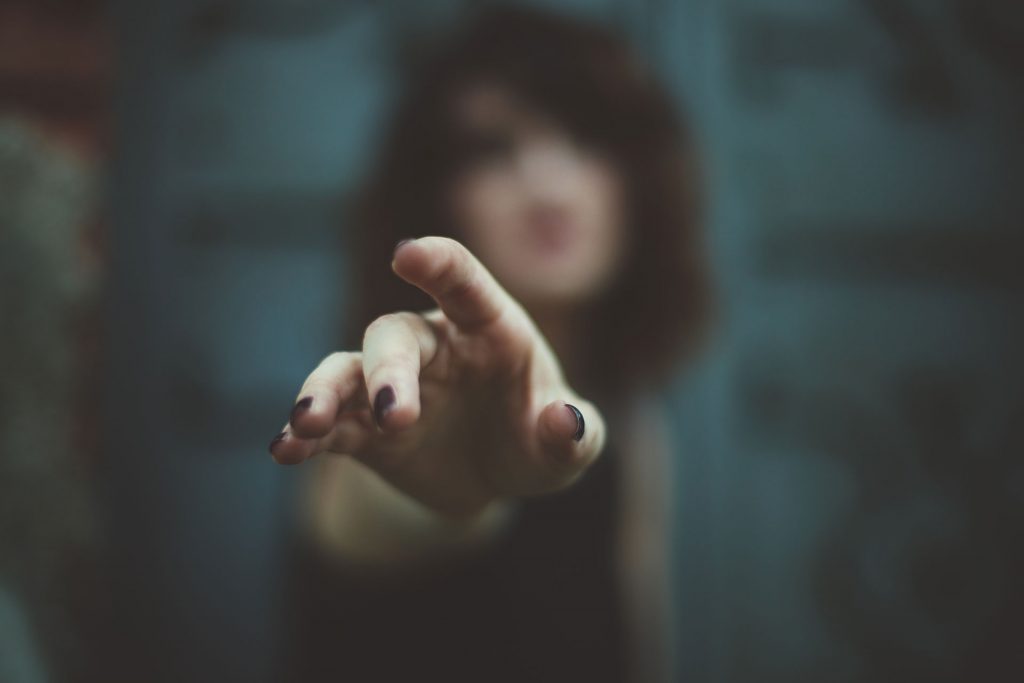 Rarely has a more dazzling cast emerged to play the characters in these stories: Juliette Binoche meets Willem Dafoe and Nick Nolte meets Ludivine Sagnier; Fanny Ardant faces Bob Hoskins, Miranda Richardson faces Sergio Castellitto, Ben Gazzara faces Gena Rowlands and Gérard Depardieu, not forgetting Steve Buscemi, Marianne Faithfull, Barbet Schroeder, Elijah Wood, and many others…
Paris je t'aime is a cinematic declaration of love to the City of Light, to a Paris that is both real and dreamt of, that makes you laugh and cry from one film to the next. A series of independent stories that together express what the French capital is today: a world made up of a thousand other small worlds that cohabit, meet, collide and mix.
Three films about Paris to see (again):
La Traversée De Paris by Claude Autant-Lara (1956). Autant-Lara films a nocturnal, subterranean Paris during the Occupation, with a historic trio of actors: Gabin, Bourvil and de Funès. Bourvil plays a smuggler of suitcases of meat for the black market. During one of his nights, he meets Grangil (Gabin) who decides to accompany him on his wanderings…
À bout de Souffle by Jean-Luc Godard (1960). The story of a young delinquent pursued by the police (Jean-Paul Belmondo) and his relationship with a beautiful American woman (Jean Seberg) gives Godard the opportunity to film Paris from the Champs-Elysées to the back streets, right down to the hotel rooms, crossed by convertible or on foot.
Les Amants du Pont Neuf by Léos Carax (1991). The story of the mad love between a fire-eater and a beautiful vagabond (Juliette Binoche) set on the oldest bridge in Paris, the Pont-Neuf. An image of a more whimsical, dreamy and offbeat Paris.