Disclosure: This page may contain affiliate links.If you click on them we may earn a small commission.If subsequently you make a purchase, we might earn a little more.As an Amazon Associate we earn from qualifying purchases.There is no cost to you.see
Our Disclosure Policy
for more info.

Recently updated on August 13th, 2017 at 12:23 am
When it comes to classic cuisine, one cannot deny that France has a deeply important heritage. French cuisine has spread to all parts of the world, inspiring and influencing what people make everywhere from the United States to Vietnam. What does traditional French cuisine look like?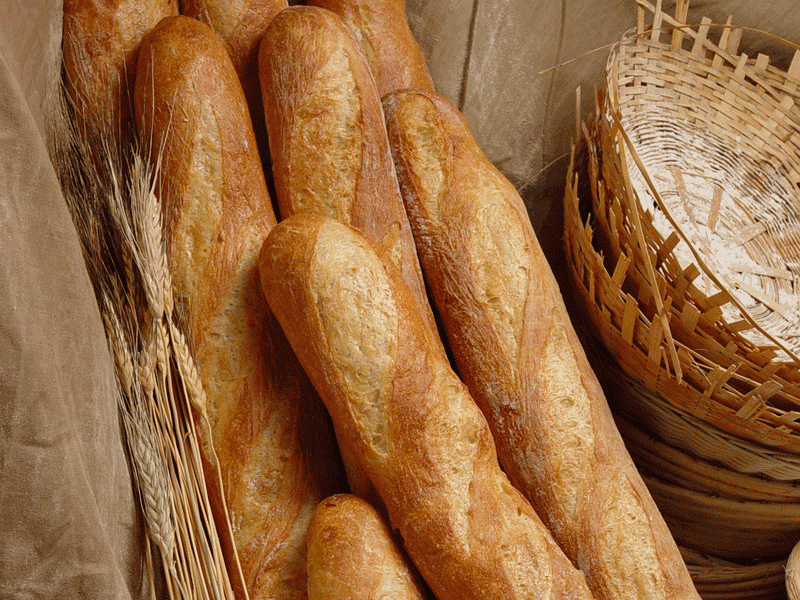 In the first place, France is a country which has a rich tradition in bread. The common French baguette is just one of the many options that one can find in a busy Paris street. For example, French bread may be wonderfully savory and herbed, or it might be something that is served for dessert, like France's famous pain au chocolat.
France also has a long tradition of peasant cooking. Though French food is often stereotyped as being very fancy and intricate, there are also many dishes that are designed to fuel people who worked in fields. One famous French stew is ratatouille, involves a lot of vegetables, and can be served with nearly any starch. Dishes like this are very savory and rich, and the different vegetables lend a rather complicated taste to the preparation.
Due to its long history as an imperial state, France also has the advantage of pulling in a wide number of international dishes. French cuisine has always been highly spiced, using things like nutmeg, cinnamon, various types of peppers and various types of salts, and this international heritage gives French food a unique flavor all its own. French food also uses local flavors like local mushrooms and local herbs to fill out the flavor palate.
France also has a rich tradition of seafood. In the twentieth century, French chefs rejected the long cook times which had been standard and instead opted to steam seafood, preserving as much of its natural flavors as possible. Seafood may be served on its own, or it might be served with a cream sauce on top to create a mixture of tastes and textures that enhance the dish as a whole.
Learn more about traditional French cuisine, and consider what dishes you want to try and prepare. French cooking is varied and exciting, with dishes suitable for both experts and beginners.