Disclosure: This page may contain affiliate links.If you click on them we may earn a small commission.If subsequently you make a purchase, we might earn a little more.As an Amazon Associate we earn from qualifying purchases.There is no cost to you.see
Our Disclosure Policy
for more info.
FRENCH WINE VINTAGE CHARTS.
It is exciting to think about the very best vintage year for French wine, which was 1961. Of course, very few people could afford the bottles that are in cellars now. So let's not dwell on what is so far in the past.
The next very good year was 1985 when many great wines were produced. The 1988 vintage was even better, and while this vintage came close to equalling 1961 it did not have the cellar life of 1961. However, every French wine of the 1989 vintage was exceptional, but the Red Bordeaux was and is outstanding.  The next two years were also incredible.  They call those 3 years the "Glorious 3 years".
The glorious triptych was repeated with the 2018, 2019 and, 2020, vintages in Bordeaux.

1995 was another exceptional year for all French wines, and some experts believe it surpassed 1989.
There are several kinds of French wine that come from various growing areas.
Red Bordeaux saw its very good years in 2000, 2003, 2005 and 2007.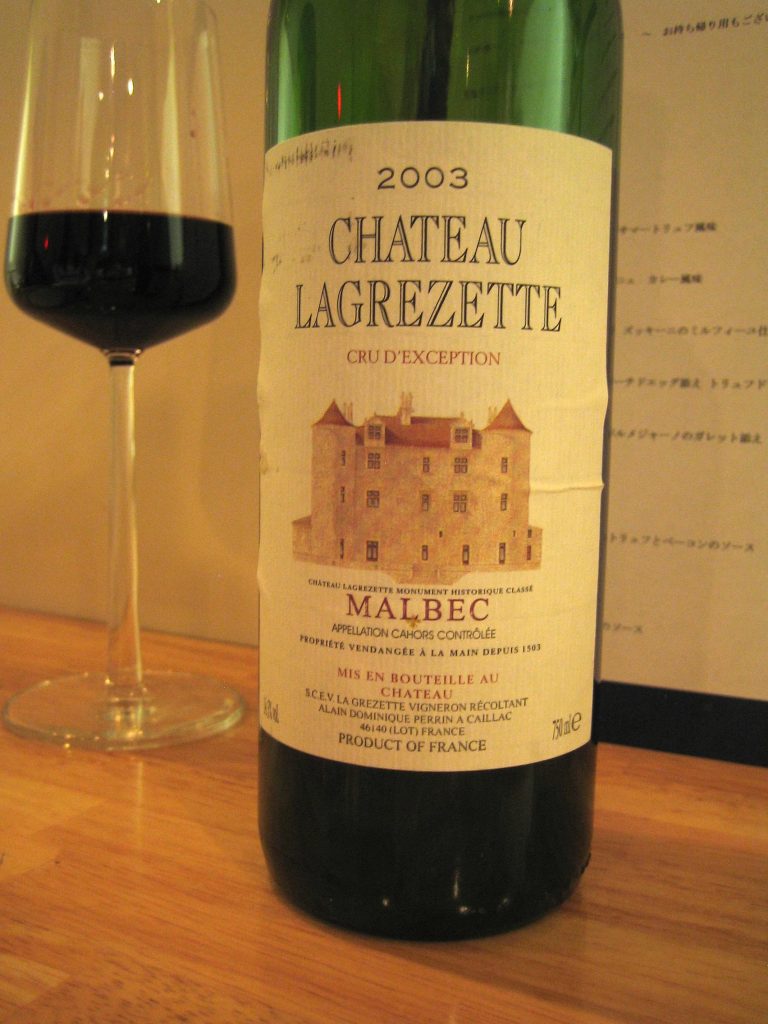 Red Burgundy was very good in 2002, 2003 and 2005.
Rhone was very good in 2005.