Disclosure: This page may contain affiliate links.If you click on them we may earn a small commission.If subsequently you make a purchase, we might earn a little more.As an Amazon Associate we earn from qualifying purchases.There is no cost to you.see
Our Disclosure Policy
for more info.

Recently updated on November 15th, 2022 at 08:47 pm
BORDEAUX, the elegant
Since the XVIII century, the city of Bordeaux has assumed a majestic air and prided itself on an elegance that it has never lost. Rich in history, culture, arts, music, legendary wines and epicure, Bordeaux is not only the wine capital of the world, but also a vibrant center of trade, industry and business.
Bordeaux is built on a curve of the Garonne River and has been a major port since pre-Roman times. Today Bordeaux shows little visible evidence of the Romans, Franks and English or the Wars of Religion that have marked its past.
This forward-looking town, the fifth largest in France, is an industrial and maritime sprawl surrounding a noble 18th-century center. Along the waterfront of this wealthy wine metropolis is a long sweep of elegant Classical façades first built to mask the medieval slums behind.
Adding to the magnificence is the Esplanade des Quinconces, the Grand Théâtre and the Place de la Bourse.
DO NOT MISS
Grand Théâtre
built in 1773-80, the theater is a masterpiece of the Classical style, crowned by 12 statues of the muses.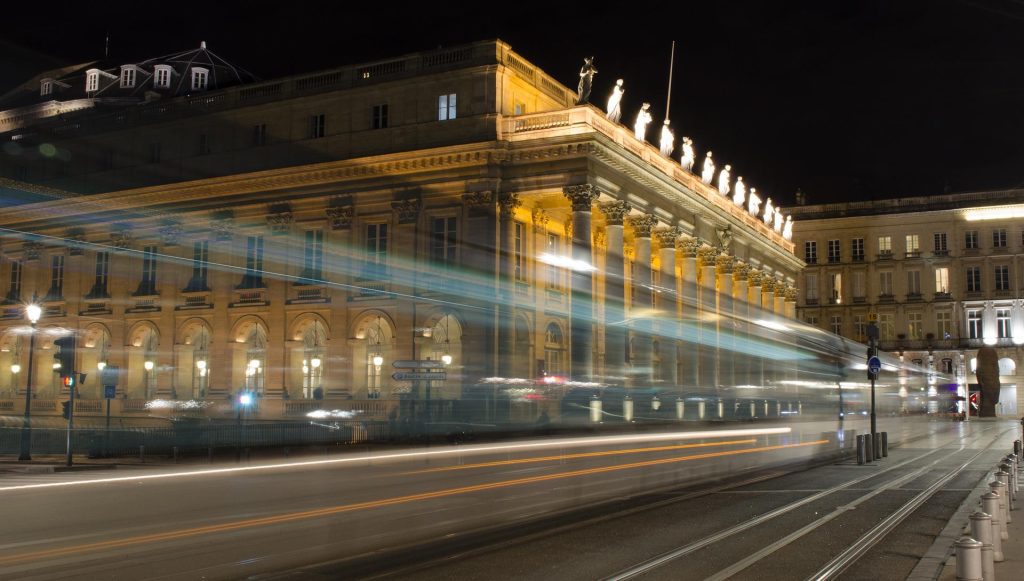 Esplanade des Quinconces
 replacing the 15th century Château de Trompette, this vast space of tree-lined esplanade, with statues and fountains, was created in 1827-59.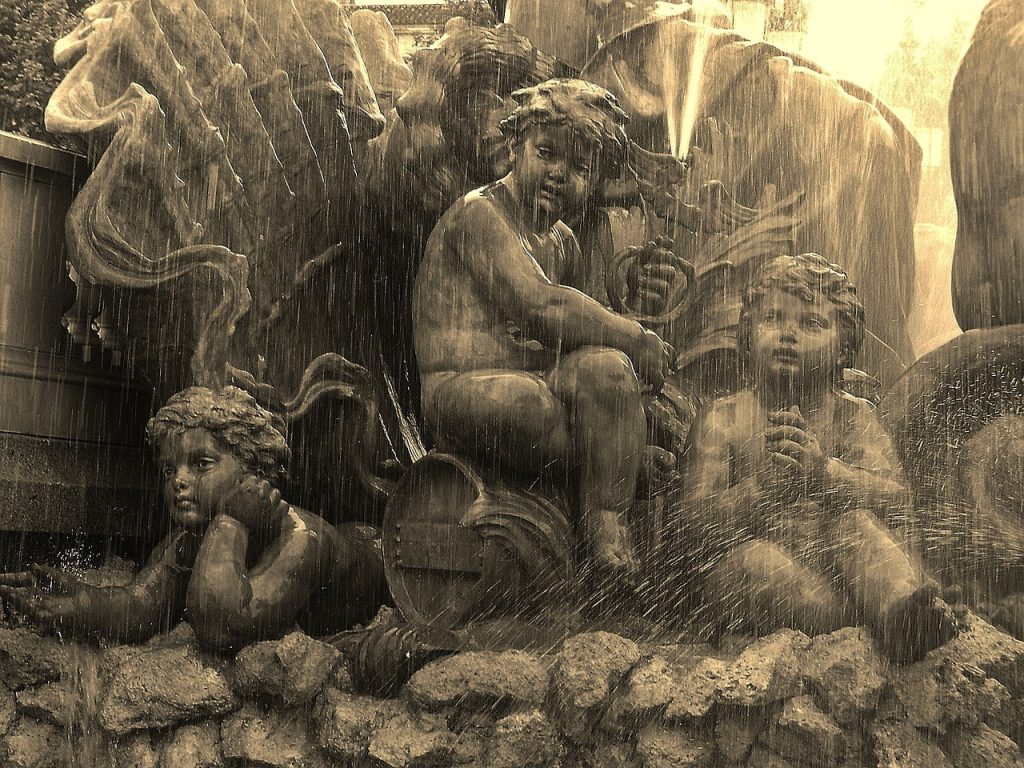 – Two majestic 18th-century buildings, Palais de la Bourse and Hotel des Douanes, flank Place De la Bourse – the elegant and harmonious square.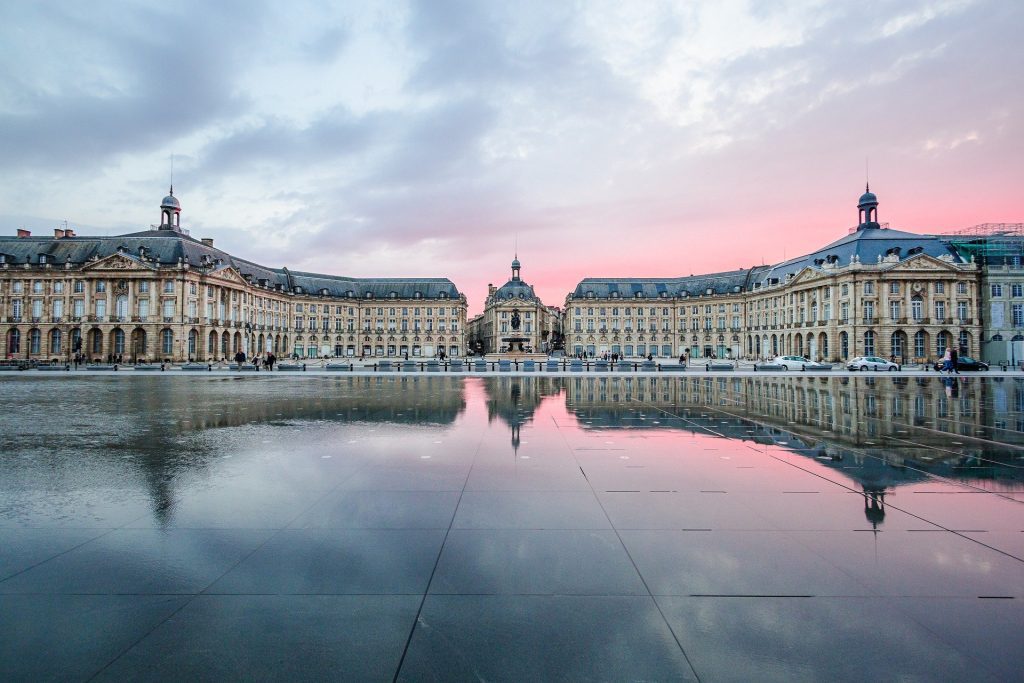 – Eglise St-Seurin – 6th-century Gallo-Roman sarcophagi.
– Basilique St-Michel – took 200 years to build this massive church, begun in 1350.
– Musée des Beaux Arts – works by Titan, Veronese, Rubens, Delacroix, Corot, Renoir, Matisse and Baudin.
– Musée d'Aquitaine – traces life in the region from pre-historic times to the present.
– Cathedrale St-André – excellent medieval sculptures include scenes from the Last Judgment.