A bite of Brie is a creamy taste of perfection. As delicious as it is on its own, there's no reason not to indulge yourself by pairing it with other delicious foods to send your taste buds over the moon. So what goes best with Brie? Try spreading it over warm, toasted sourdough with apricot jam. Figs–baked, preserved, or fresh–also pair nicely with Brie. And if you have a jar of hazelnut-chocolate spread in the pantry, try drizzling it over sliced Brie.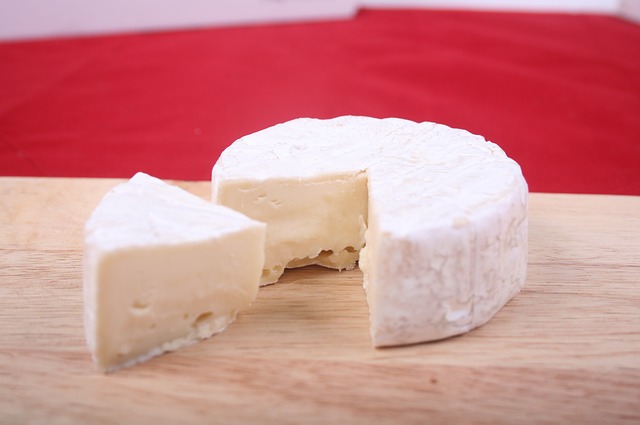 If you've just taken a slightly melted wedge of Brie from the oven, try topping it with caramelized onions and toasted pecans–or hazelnuts, for that matter. Sweet, slow-roasted cherry tomatoes will balance well with Brie's mild flavor and add a pop of color.
Of course you've eaten Brie over crackers and toast, or more appropriately–Crostini. Remember that Brie can also be used in a sandwich, with turkey, roasted beets & fresh arugula. It's also an ideal cheese for topping burgers. And don't forget the wine. A light Pinot Grigio pairs well with every bite.