par P. B.
The 8 passenger STELLA is of classic Dutch design with rich, traditional paneling throughout. Refurbished in 1991, she has central heating and every modern comfort. Her Dutch-born Captain Albert Zwolsman and his wife Bep bring a reassuring warmth and charm to your cruise aboard Stella.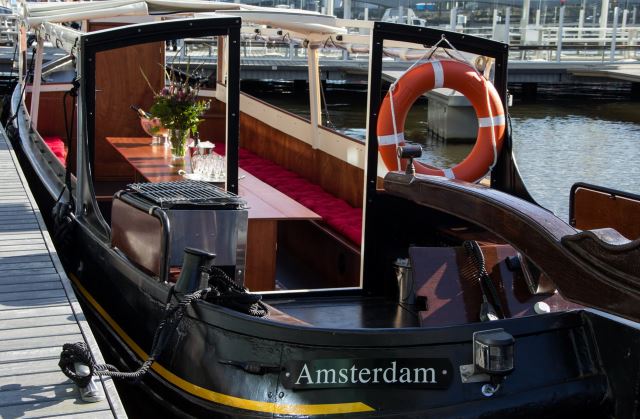 Alsace … is a unique corner of France. Here you'll discover a land of storybook hamlets, fairytale castles, rolling vineyards of Alsacian wines, Baroque, Gothic and Romanesque architecture. For centuries, the great empires of Europe confronted one another at this strategic military and cultural crossroads. As part of Germany from 1870 to 1918, the area's unique blend of French and German influences are strongly evident in its customs, cuisine, wines, architecture and language.
CRUISE HIGHLIGHTS
Explore Strasbourg, the delightful capital of Alsace
Sample fine Pinot Noirs and Reislings in the mountain side vineyards of Vosges
Tour the fascinating Gres Rose sandstone mountain top village of La Petite-Pierre
Ride the exhilarating 130 foot-foot boat lift, Plan Incline d'Arzvillor
Visit Baccarat and other crystal works where craftsmen employ centuries-old techniques on hand cut glassware
Hot ballooning available
Sunday, Day 1
STRASBOURG
Guests are met by the Captain at 3:00 pm and escorted to the STELLA moored in Strasbourg. Champagne Welcome and dinner aboard.
Monday, Day 2
STRASBOURG to WALTENHEIM
Our morning tour of Strasbourg includes the folk museum and 11th century, Gothic cathedral with time to explore its fine shops. Our afternoon cruise through the Brumath forest concludes with refreshments at a local inn. Dinner aboard.
Tuesday, Day 3
WALTENHEIM to SAVERNE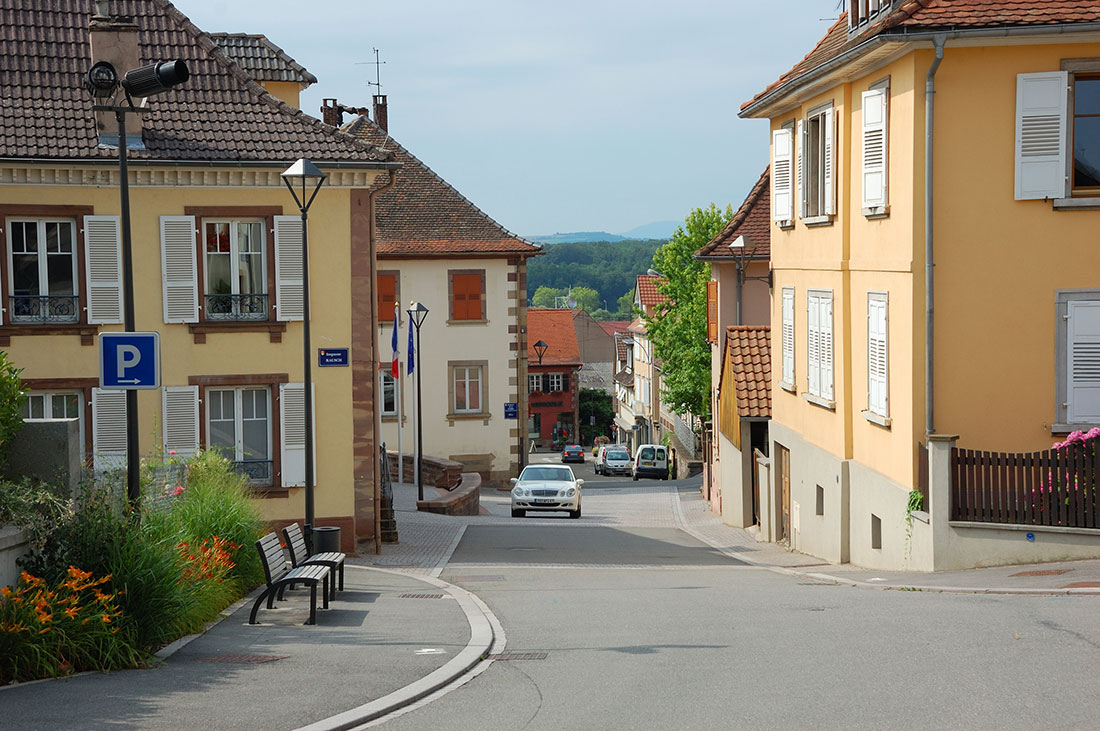 Today, we cruise to Hochfelden and depart for a winetasting of Pinot Noir and Reisling in the vineyards of the Vosges mountains. This afternoon, we visit the 15th century tapestry of Neuvillers. Dinner ashore at Le Boeuf Noir featuring the local specialties of sauerkraut or backoffen.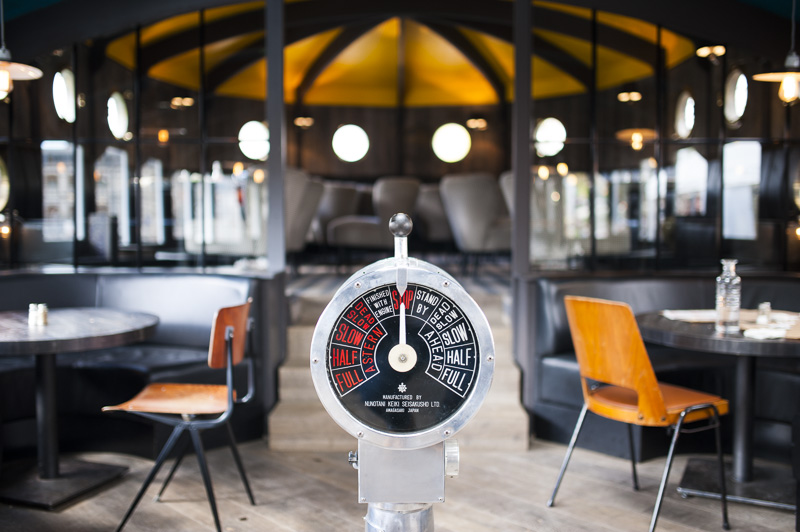 Wednesday, Day 4
SAVERNE to
After a morning tour of Saverne and is 16th century monastery, we cruise through he Valley of the Zorn and visit the Wurms crystal engravings factory showroom. Dinner aboard.
Thursday, Day 5
LUTZELBOURG to XOUAXANGE
Today, we ascend the famous Incline d'Arzvillier boat lift and visit the mountain top village of La Petite-Pierre. This afternoon, we visit the Peace Chapel with Chagall's stained glass window and the Harzviller Crystal works. Dinner aboard.
Friday, Day 6
XOUAXANGE to MITTERSHEIM
This morning, we cruise through the game-filled Parc de Lorraine and Forest of Fenetrange before visiting Nancy, with its baroque buildings and ornamental ironwork, 18th century Place Stanislas and Musee de l'Ecole's collection of Art Nouveau. Captain's Farewell Dinner Gala aboard.
Saturday, Day 7
MITTERSHEIM to STRASBOURG
After breakfast, return to Strasbourg.
NOTE: During the Spring Tulip Season, STELLA returns to her homeland for a series of Art Cruises between Holland and Belgium, returning to Alsace the end of May. CLICK HERE TO SEE DETAILS
NOTE: On alternate weeks, cruise will be in reverse direction
Contact:
Phone: 800 217-4447 or +1 212 688-9489 (outside U.S.); Fax: +1 212 688-3778
European Waterways, 140 E. 56th Street, Suite 4C, New York, NY 10022