Disclosure: This page may contain affiliate links.If you click on them we may earn a small commission.If subsequently you make a purchase, we might earn a little more.As an Amazon Associate we earn from qualifying purchases.There is no cost to you.see
Our Disclosure Policy
for more info.
16, avenue de Tourville – 75007 Paris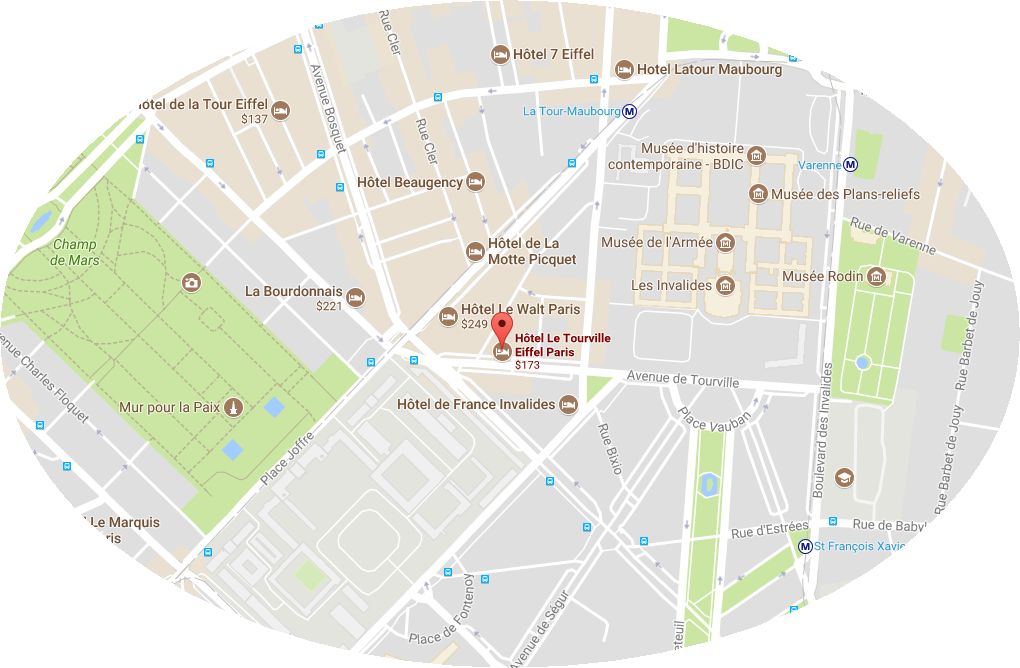 Located between the Dome of the Invalides, the gardens of the Rodin Museum and the Eiffel Tower, the Hotel Le Tourville offers the discrete comfort of the Left Bank With its beautiful avenues.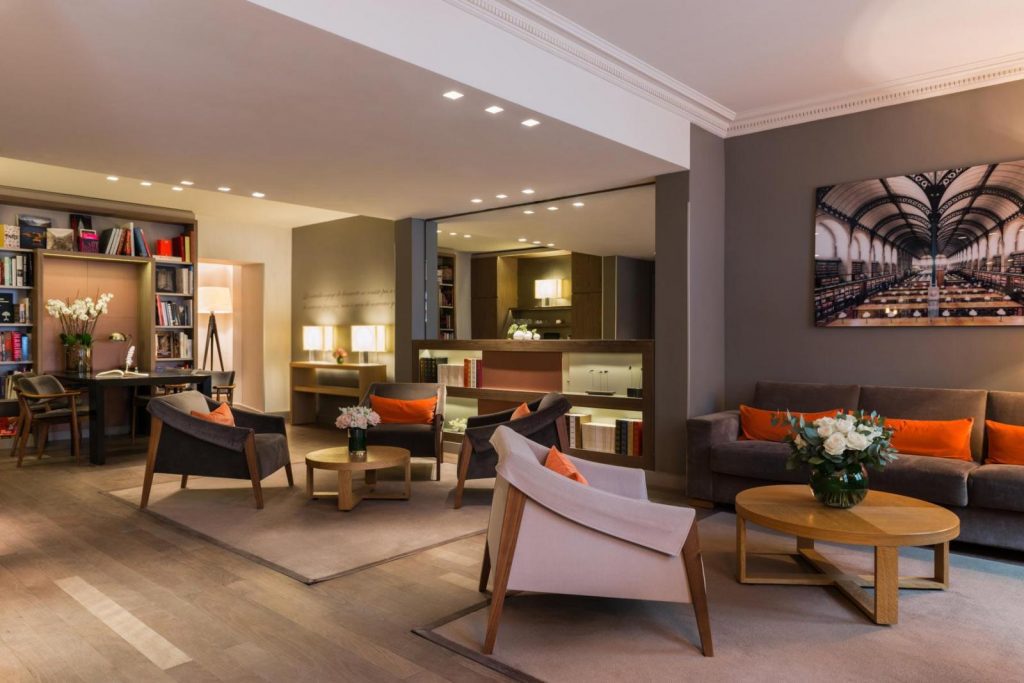 From the Warm ambiance of the Lobby, it brings out the delicious charm of this Mansion. Nice rafinement created by a delicate harmony of colours driving the Neo-classical architecture.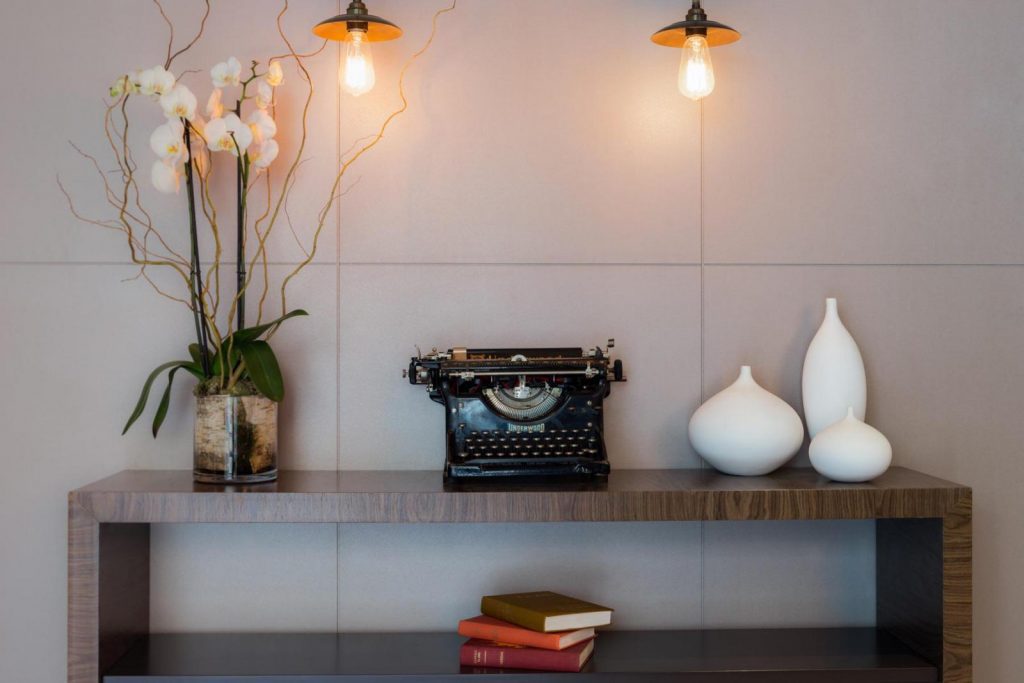 Some of the rooms have private terrace where one is tempted to have breakfast, afternoon tea or a pre-dinner drink. With its personalised and quietly efficient service, the "Home away from Home" atmosphere is guaranteed.