Disclosure: This page may contain affiliate links.If you click on them we may earn a small commission.If subsequently you make a purchase, we might earn a little more.As an Amazon Associate we earn from qualifying purchases.There is no cost to you.see
Our Disclosure Policy
for more info.
13, rue Marsollier – 75002 Paris
In the Heart of the old Paris, close to the business district, department stores and some of the most beautiful Parisian monuments; The Louvre, the Opera house, the Musée d'Orsay, Notre Dame, La Concorde, the Champs-Élysées, the HOTEL LOUVRE MARSOLLIER OPERA offers you its refined setting and cosy comfort of its 29 rooms where everything has been planned for your relaxation:
The facilities include a fully equipped bathroom (bath or shower, WC and hair dryer), direct dial phone, modem plug, internet, minibar, satellite television (CNN, Eurosport, TVE, RAI, JSTV…), radio, individual safety box. All bedrooms are air-conditioned
Early in the morning, a copious breakfast can be served either in your bedroom or in a convivial room.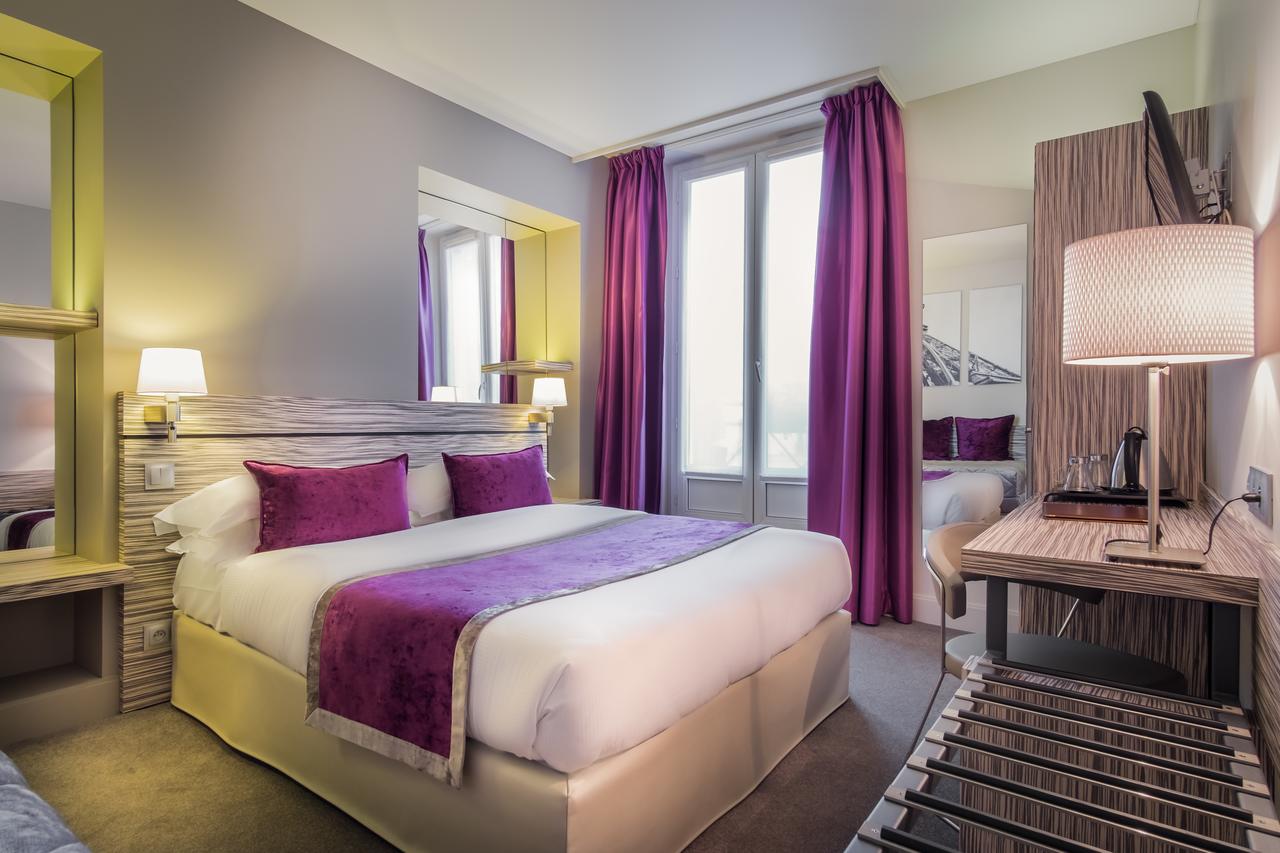 Located in a calm street in the centre of a prestigious neighbourhood the HOTEL LOUVRE MARSOLLIER OPERA, a stylish hotel where Oscar Wilde lived in 1899, promises a successful Parisian stay. The receptionists are at your complete disposal to welcome you and ensure that your stay is thoroughly enjoyable.
They will also give any help or advice you may require in order to make bookings for shows and / or sightseeing tours