Disclosure: This page may contain affiliate links.If you click on them we may earn a small commission.If subsequently you make a purchase, we might earn a little more.As an Amazon Associate we earn from qualifying purchases.There is no cost to you.see
Our Disclosure Policy
for more info.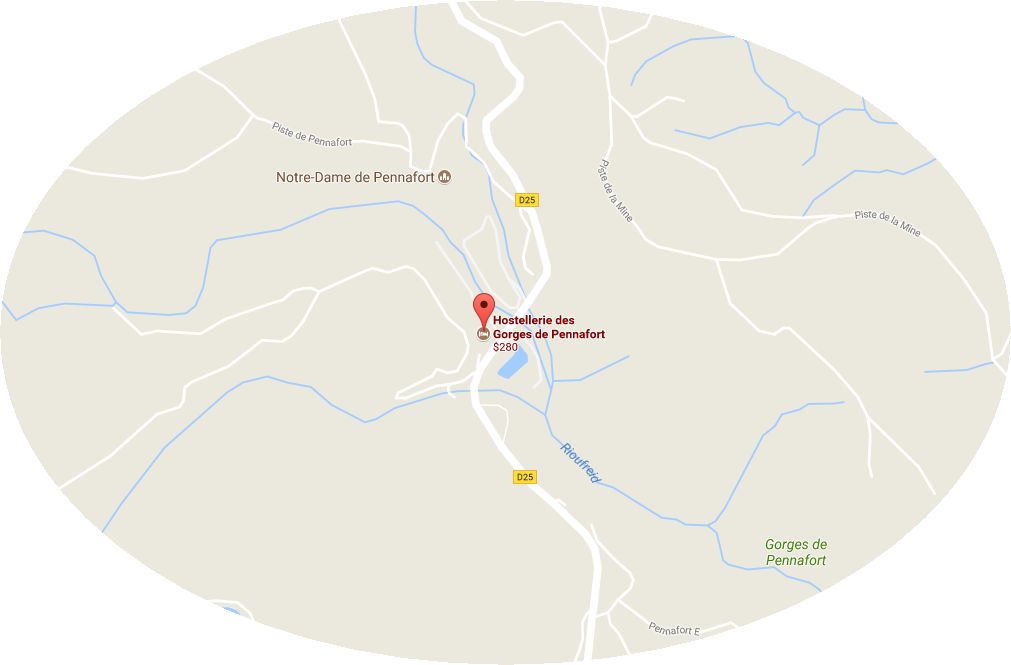 Nestled in a surrounding of greenery and water, opposite the majestic Pennafort Canyon, this wonderful hostellerie enjoys a terrific location, just halfway between the Gulf of Saint Tropez and the Grand Canyon of the Verdon. Here, nature is amazingly beautiful and no doubt it will cast a spell on you, whether you are golfing, hiking or just enjoying the sun by the swimming pool. In the evenings, you can enjoy an unrestricted view of the illuminated gorges as you enjoy the traditional Provencal cuisine. The 16 rooms and suites are tastefully decorated, some of them with a view on the canyon. Many activities are available nearby, including hiking, fishing, horse riding or rafting in the Verdon's canyon. You can also test your swing at the nearby Saint Endreol Golf course.
Située à Callas, à 36 km de Cannes, l'Hostellerie Les Gorges De Pennafort propose des chambres climatisées, un spa, un jacuzzi et un bar, ainsi qu'un parking privé gratuit.
Les chambres sont équipées d'une télévision à écran plat et certaines comprennent un coin salon. Leur salle de bains privative est pourvue de peignoirs et de chaussons. Vous bénéficierez d'une connexion Wi-Fi gratuite dans l'ensemble des locaux.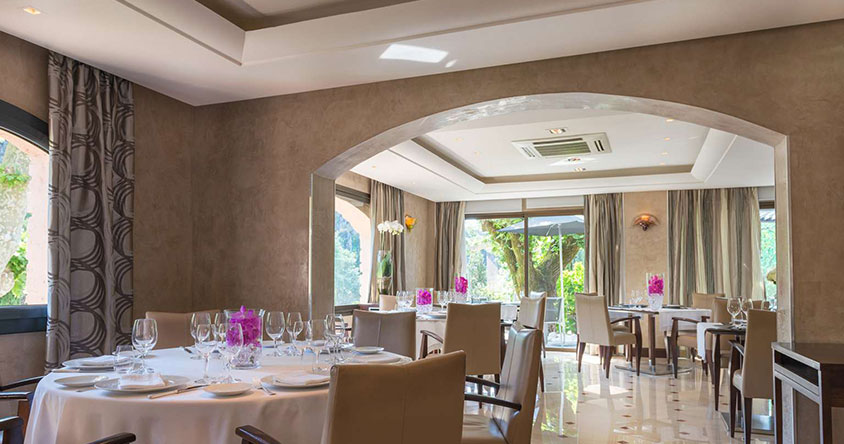 De plus, l'Hostellerie Les Gorges De Pennafort possède un salon commun, un centre d'affaires et une boutique de souvenirs.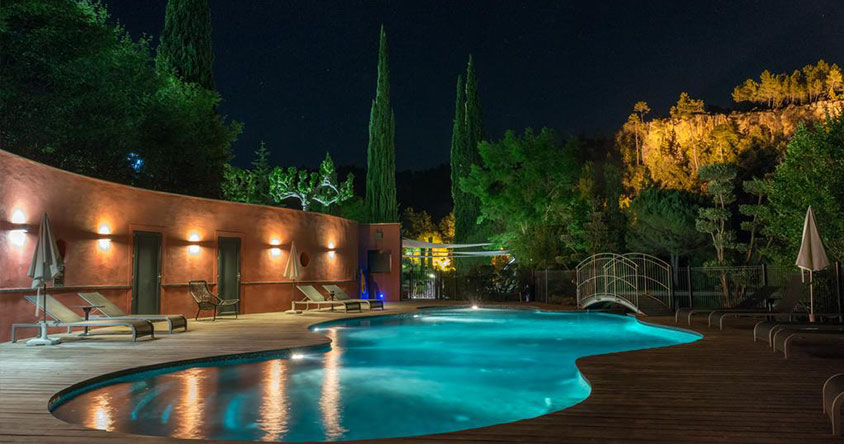 Sur place, vous pourrez jouer au tennis. Vous séjournerez à 31 km de Saint-Tropez et à 45 km d'Antibes. Enfin, l'aéroport de Nice-Côte d'Azur est quant à lui accessible à 53 km de l'Hostellerie Les Gorges De Pennafort.
Les couples apprécient particulièrement l'emplacement de cet établissement. Ils lui donnent la note de 9 pour un séjour à deux.
Nous parlons votre langue !  We speak English!