Disclosure: This page may contain affiliate links.If you click on them we may earn a small commission.If subsequently you make a purchase, we might earn a little more.As an Amazon Associate we earn from qualifying purchases.There is no cost to you.see
Our Disclosure Policy
for more info.
7, rue de Belloy – 75116 Paris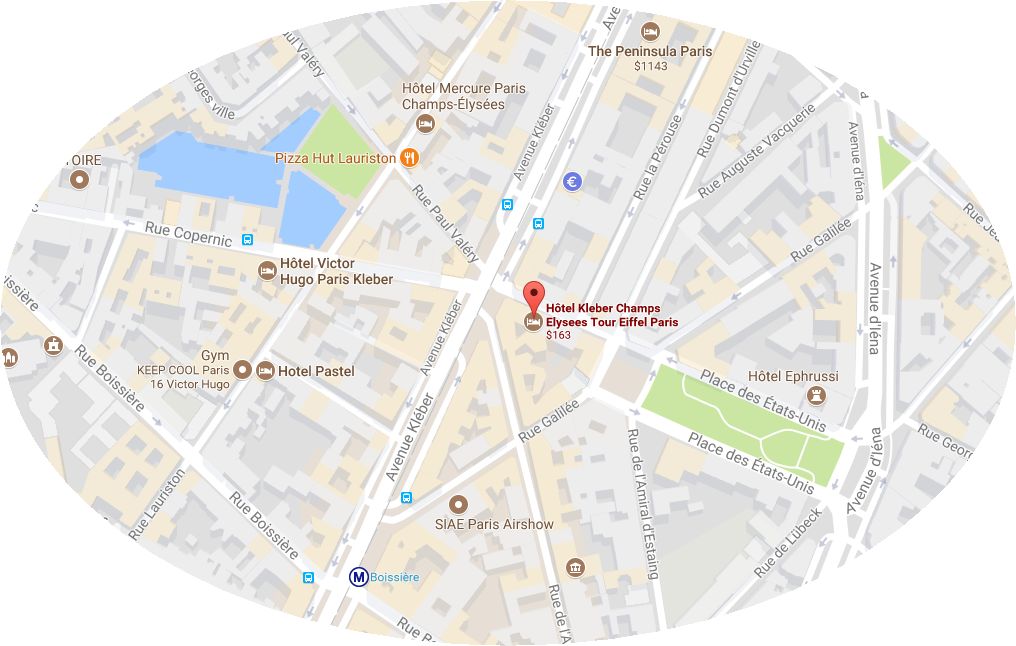 Next to the Champs-Elysees avenue and the Eiffel Tower, in the heart of the business centers, Ambassies, Ministries, and the most famous museums, the Kleber Hotel, recently renovated, invites you to discover the new decoration of this Second Empire style edifice.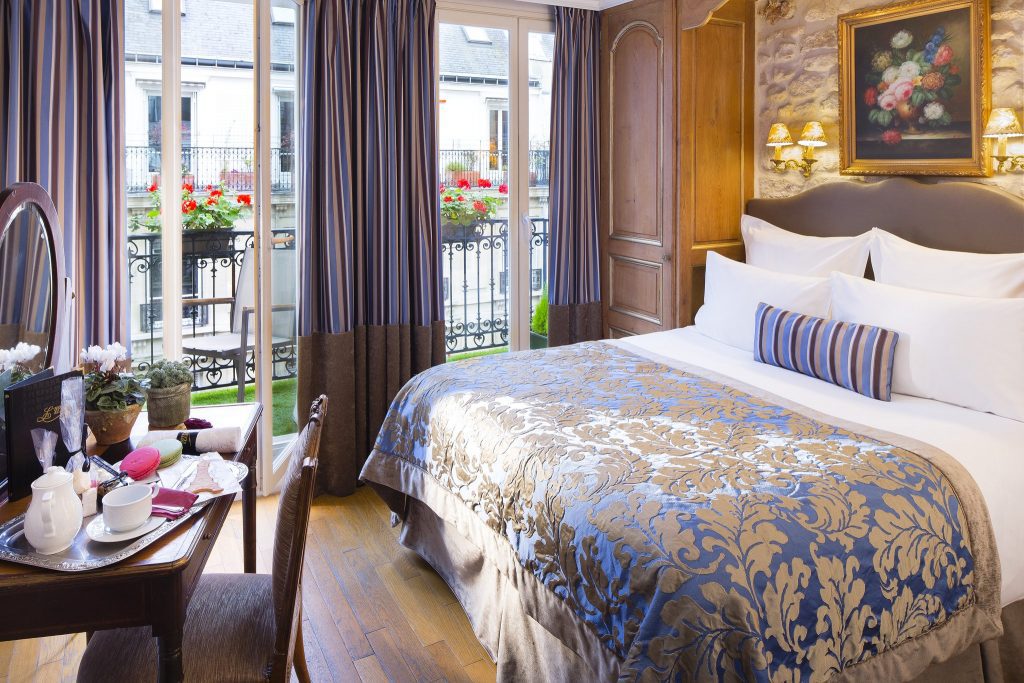 Walking distance from the most prestigious fashion designers, a secluded hotel where charm harmonizes with modernity.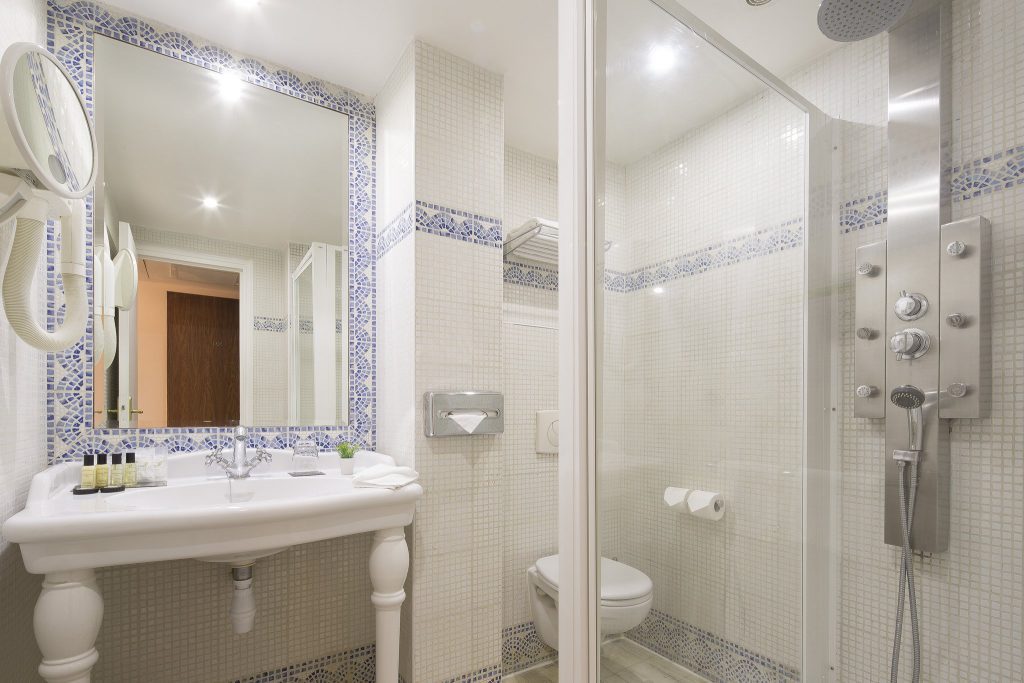 Each room offers: mini-bar, TV Sat, direct lines, bathrooms with bath or shower, hair dryer…
A user-friendly bar receives you at any time to take a drink or have a light meal.
Also for your commodity: fax, salon, meeting room, dry-cleaning and private parking.