Disclosure: This page may contain affiliate links.If you click on them we may earn a small commission.If subsequently you make a purchase, we might earn a little more.As an Amazon Associate we earn from qualifying purchases.There is no cost to you.see
Our Disclosure Policy
for more info.
Les Phryges.
The Phryges have been chosen by the organising Commitees of the Paris Olympic games to be the official mascots of Paris 2004.
The Phryges (pronounced free-jees) have been approved by children and represent the Olympic and Paralympic Games.
The Phrygian cap (Pronounced FRI-JEE-UHN) or le bonnet Phrygien" as one of the symbols of the French Republic, is often red and sometimes sports a blue-white-red cockade.

The bonnet is one of the attributes of Marianne, a symbolic figure of the French Republic whose bust holds a place of honor in the town halls and official buildings of France.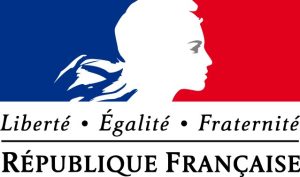 Marianne appears on stamps,coins and official documents centered in the Tricolour with the revolutionary slogan "liberté  égalité fraternité".
The bonnet's origins have traditionally been considered to be ancient Anatolian , specifically Phrygia , hence its name.
The Phrygian cap derives its symbolism of freedom from its resemblance to the pileus, a hat worn by the freed slaves of the Roman Empire, representing their liberation.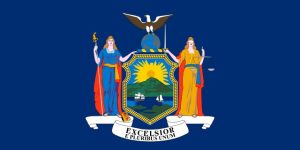 In the United States, it was also a symbol of freedom during the Revolutionary War. It is still featured on the New York State flag.
This bonnet was taken up in France in early 1790 as a symbol of freedom and civic -mindedness. It became known as the "bonnet de la liberté."
Le bonnet phrygien became a symbol of the French Revolution. From autumn 1793 to July 1794, a period known as La Terreur (The terror)it was worn in many administrative communities in the country.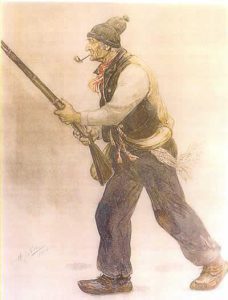 It is also worn by the Patriotes led by Louis-Joseph Papineau of the 1837-1839 lower Canada rebellion, and appears on several flags and coats of arms of Latin American countries.