Disclosure: This page may contain affiliate links.If you click on them we may earn a small commission.If subsequently you make a purchase, we might earn a little more.As an Amazon Associate we earn from qualifying purchases.There is no cost to you.see
Our Disclosure Policy
for more info.
The Loire Valley is called the garden of France. Certainly the Château de Détilly is Eden within the garden.
This elegant and historically significant chateau, built in the 15th century, has known the height of nobility and the passion of patriots. In 1789 the local populace, fueled by the fever of revolution sweeping across France, stormed the grounds and chiseled away the escutcheons from the regal arch at the chateau's courtyard. The 40-foot entrance structure is now a French national monument.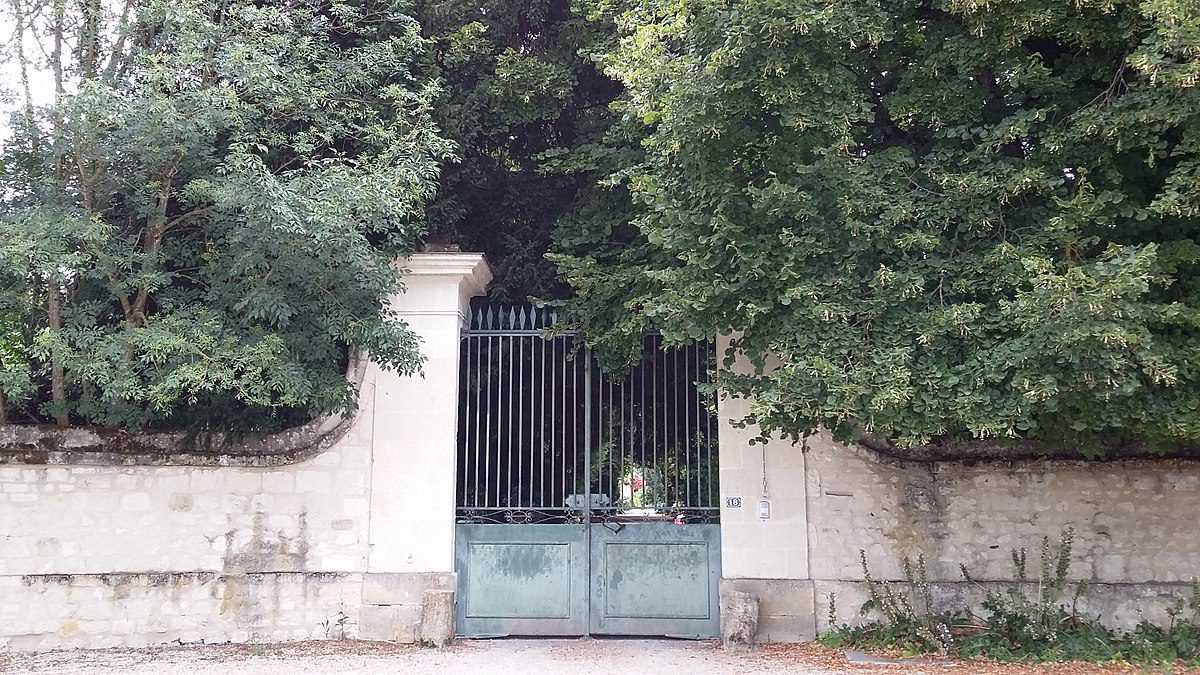 Luxuriously decorated with period-appropriate style, today the Château de Détilly welcomes all with egalitarian grace and features amenities for the current millennium, including satellite communication services and television, if you must.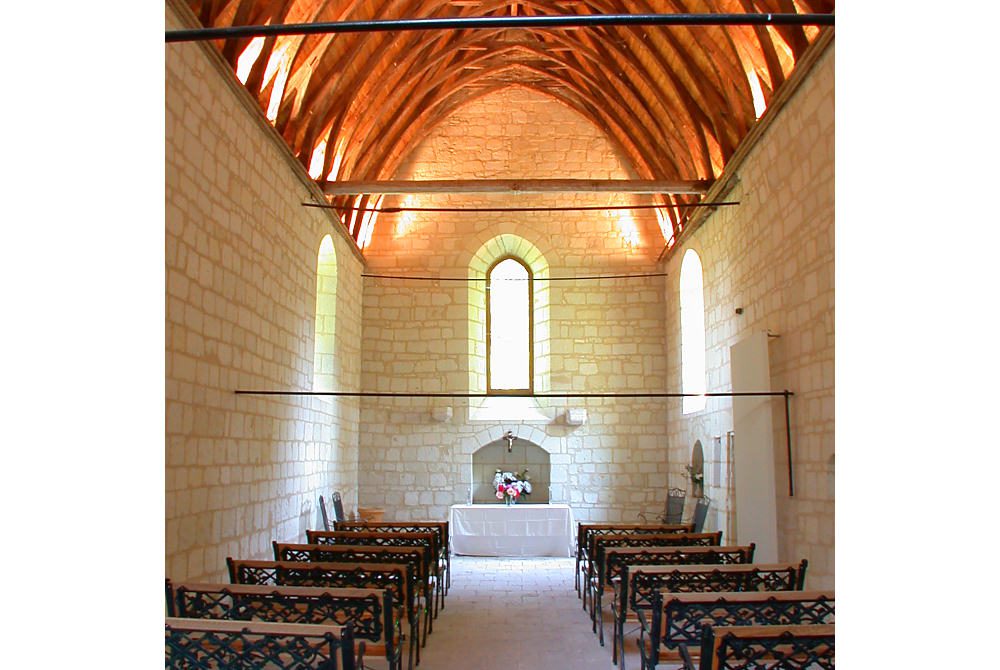 The walled grounds surrounding the Château de Détilly are an enclosed paradise with sweeping lawns, fruit orchards, stands of chestnut, poplar, linden and pine trees and flower gardens. Enormous hedges separate the landscaped property into distinctive outdoor salons of varying size, while a practical kitchen garden offers up vegetables and herbs for guests to pick freely.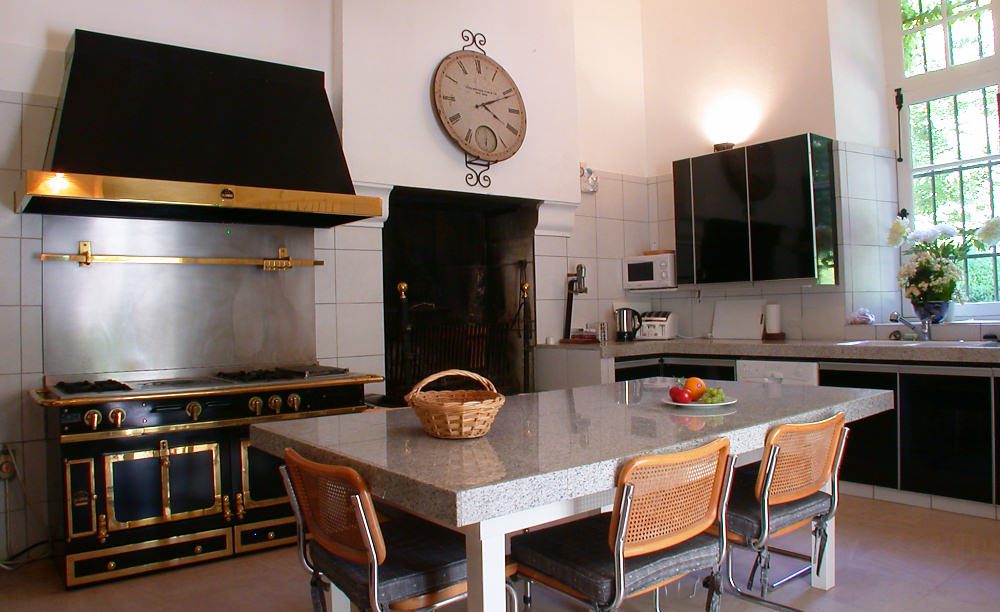 And the chateau's rose garden is extraordinary. More than 6,000 roses grow among an elaborate arrangement of arches, benches, shallow canals and fountains. This unique display of botanical beauty interwoven with architectural design makes the Château de Détilly especially appealing for social events.