Disclosure: This page may contain affiliate links.If you click on them we may earn a small commission.If subsequently you make a purchase, we might earn a little more.As an Amazon Associate we earn from qualifying purchases.There is no cost to you.see
Our Disclosure Policy
for more info.
Le savoir est le patrimoine de l'humanité
L'année 1995 a été nommée "L'année Pasteur" et je ne souhaite pas voir se terminer 1996 sans signaler l'importance des événements qui se sont déroulés dans plus de cinquante villes où les États-Unis, placés en seconde position après la France, ont accordé à ce centième anniversaire une place méritée. L'intérêt, ici pour Pasteur, sa vie et ses accomplissements scientifiques, est d'une bien plus grande importance que nous ne l'avions jamais anticipé.
A New York, la Fondation Pasteur, sous la direction de Madame Anastassios Fondaras, a célébré récemment son premier Annual Award Dinner à l'Hôtel St-Régis, en l'honneur de Monsieur Guy Wildenstein, président de l'American Society of the French Legion of Honor. M. Wildenstein est très dévoué aux causes franco-américaines et à l'entente amicale qui lie ces deux nations. Le gouverneur Lowell P. Weicker, qui s'intéresse à l'évolution en matière de médecine et de recherches scientifiques aux États Unis, a été le "keynote speaker" d'une merveilleuse soirée dirigée par M. Maxime Schwartz, directeur général de l'Institut, au cours de laquelle Pasteur fut remémoré. Le public est conscient des véritables miracles réalisés depuis plus d'un siècle à l'Institut Pasteur, qui a sauvé et sauve aujourd'hui encore des millions de vies dans le monde.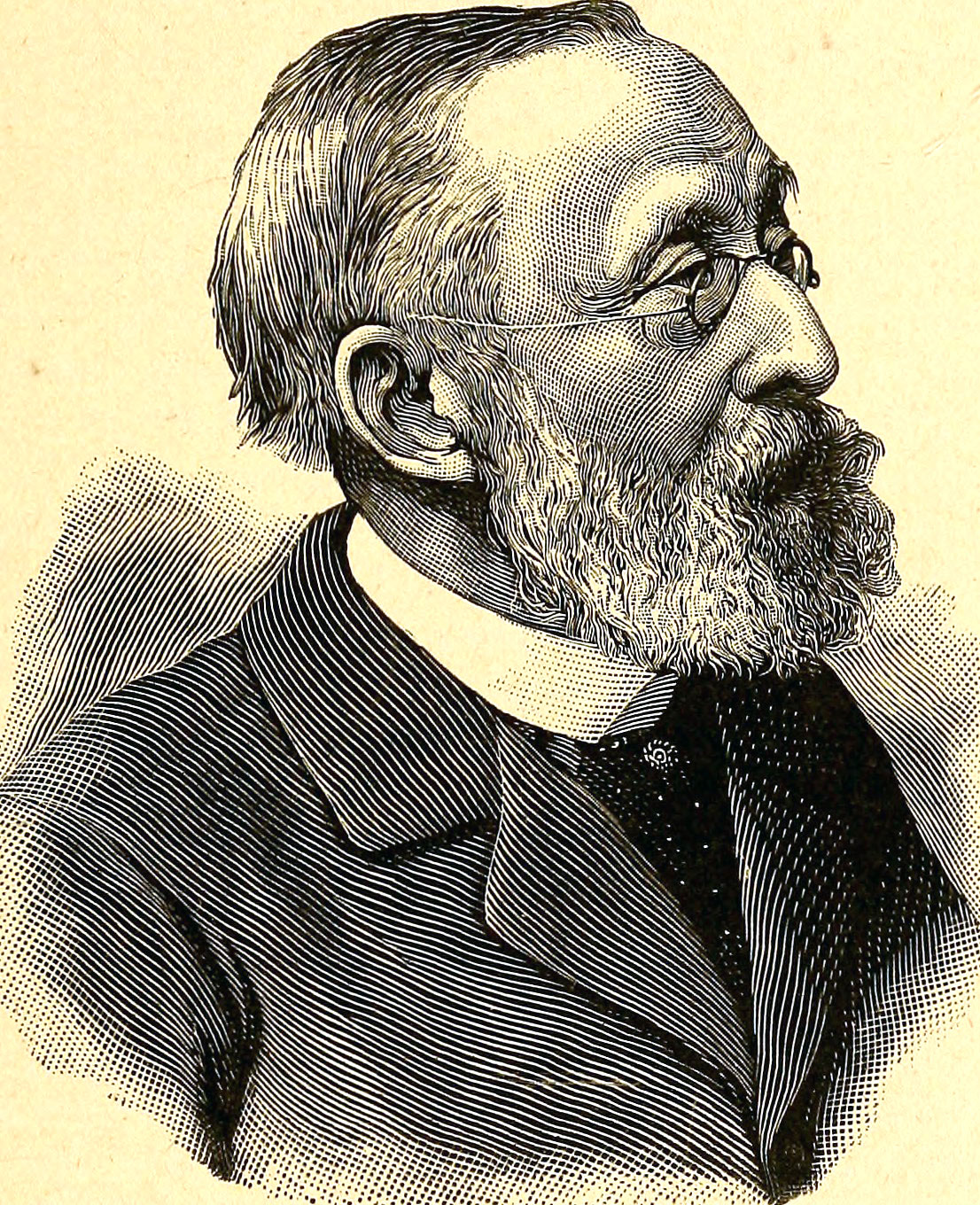 L'Institut Pasteur est une fondation privée et une communauté unique de savants reliant vingt-cinq instituts sur cinq continents. Face aux nouvelles menaces bactérielles et virales, l'Institut Pasteur continue la bataille pour la santé publique lancée par Pasteur. Pour plus d'information, vous pouvez visiter son website: www.pasteur.fr . Vous y trouverez tous les renseignements utiles et nécessaires si vous souhaitez contribuer à la recherche pasteurienne. Pour le film "Pasteur, a Contemporary View" et pour recevoir du matériel scolaire en vue d'organiser une exposition, adressez votre demande à la Fondation Pasteur 420 Lexington Avenue, Suite 1654
New York, New York 10170. Tel: 212.599.2050 E-mail director@pasteurfoundation.org
Je vous recommande sincèrement d'ajouter votre nom à la liste de ceux qui supportent déjà les recherches scientifiques sur le cancer, le sida, parmi bien d'autres maladies, dont certaines, telles la tuberculose que l'on croyait anéantie, ressurgissent avec une inquiétante virulence. De nouvelles espèces de bactéries naissent, se développent, mais heureusement l'Institut Pasteur surveille ces développements. Tous nos voeux de succès à cette grande Institution pour laquelle chacun de nous a une profonde gratitude.