Disclosure: This page may contain affiliate links.If you click on them we may earn a small commission.If subsequently you make a purchase, we might earn a little more.As an Amazon Associate we earn from qualifying purchases.There is no cost to you.see
Our Disclosure Policy
for more info.

Recently updated on August 13th, 2022 at 03:45 am
SPECIAL EVENT
NYU to host Beckett Symposia
in conjunction with The Beckett Festival
At Lincoln Center, Summer 96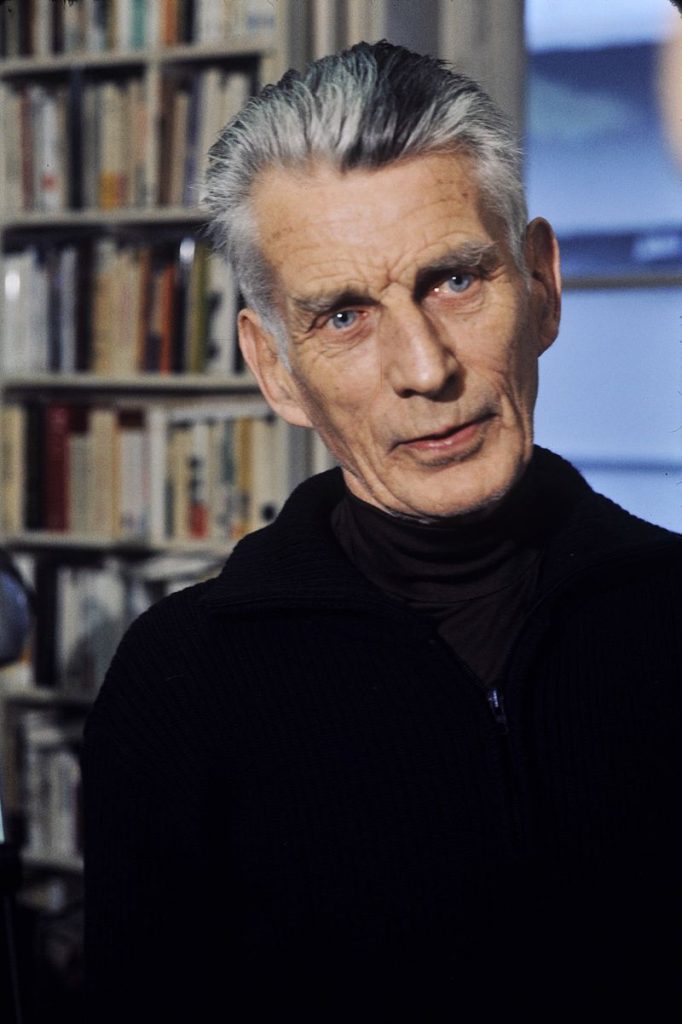 For the fist time in America, Lincoln Center Festival 96 will present all 19 of Samuel Beckett's stage works-from the full-length Waiting for Godot, Krapp's Last Tape, Happy Days, and Endgame to the 121-word Come and Go, from July 29 through August 11.
The Beckett Symposia, organized by Beckett scholar Thomas Bishop, Florence Gould Professor of French Literature at NYU, chair, Center for French Civilization and Culture, and expert in avant-garde French theatre, will feature three major events-two round tables and one evening of poetry readings-and seven individual presentations at Lincoln Center.
The Beckett Symposia have been organized under the direction of Professor Bishop who won an OBIE award for service to Off-Broadway Theatre in 1978 for organizing a month-long Beckett Festival at NYU. A past president of the Samuel Beckett Society, Bishop has written extensively about him. Bishop's newest book, From the left Bank: Reflection on Modern French Theatre and Fiction, is scheduled to be released this fall by the NYU Press.
The Beckett Symposia will include:
Two roundtables, including "Beckett and the 20th Century Theatre" and "Beckett and Ireland". Each roundtable will be scheduled for two hours and will include five speakers. "Beckett and the 20th Century Theatre" will take an in-depth look at Beckett's place in the century from the point of view of theatre. The session will be chaired by Professor Bishop and include playwright Edward Albee; director Pierre Chabert; Mel Gussow of The New York Times; Robert Scanlan, American Repertory Theatre; and Robert Knowlson, University of Reading.
The Center for French Civilization and Culture is the most compréhensive American academic complex devoted to the culture of France, past and present, and incoporates NYU's four significant spheres of activity in french Studies including the Institute of French Studies, La Maison Française, NYU in France and the department of French.
NYU and Lincoln Center's Kaplan Penthouse
July 25-Beckett Symposia will run through August 10.
Free. For information, call 212-998-8705.
TV
•WNYE-TV CHANNEL 25: 7 p.m, retransmission du Journal de 20 Heures (France 2).
•CHANNEL 65: un programme français quotidien, TV5, du lundi au vendredi, de 5:30 à 7:30 p.m.
•CHANNEL 75: Bouillon de culture, hosted by Bernard Pivot.
Thu. at 8 a.m, 12, 4 & 8 p.m; Sat. at 12:30 p.m, Sun. at 6:30 p.m.
•CUNY-TV: Channel 75 citywide.
RADIO
RFI Radio France International. WNYE 91.5 FM. Broadcast from France. 6.30-9 am. Sat. Sun 6:30-10 am. Evenings: 11pm-1 am.
Alliance Française d'Hartford,
233 Pearl Street, Hartford, CT06103 693 8549 Fax 693-1540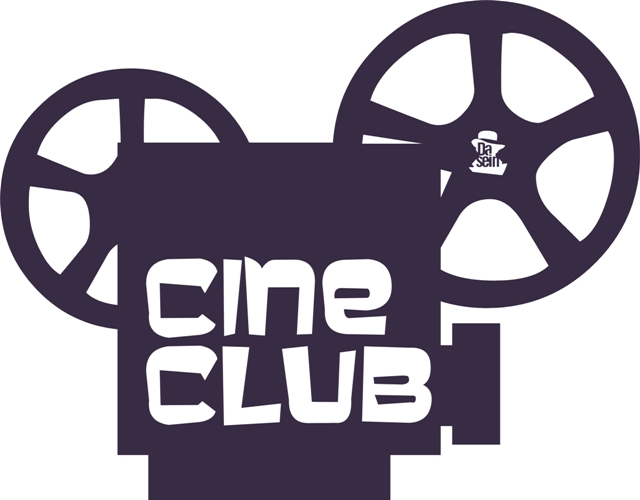 CINE-CLUB
LES PARAPLUIES DE CHERBOURG (Umbrellas of Cherbourg)
This classic film from 1964 has been meticulously restoredin breathtaking color and Dolby stereo sound. In 1964 "Umbrellas" won the Cannes film Festival and five academy award nominations. Catherine Deneuve's portrayal of Genevière, the role created for her by director and screewriter Jacques Demy, won her international acclaim at the age of 18. It is a love story in song covering four seasons and was filmed entirely in Cherbourg with local residents as extras. Seventy-five tons of snow were needed for the winter scenes. (91 mn). July 7 Sunday 2:30 pm.
LA HAINE (Hate)
Mathieu Kassovitz wrote and directed this troubling film about crime, violence and the dead-end future of young men who are victims of their situations. La Haine is the best known as "banlieue" films, a reference to their settings in the suburbs of Paris, in the volatile, interracial, housing projects there. As the friends wander the streets and roam in and out of their homes, the films assumes the rambling structure of cinema vérité as well its lifelike intensity. (95 mn). August 11 Sunday 2:30 pm.
SUMMER CLASSES
Advanced:
August 6-27, Conversation
Tuesday, 11am to 1pm.
Fee: $115 ($90 for members) for each course
Beginner & Intermediate:
The following classes use the widely acclaimed video series French in Action filmed in Paris and the French countryside. Fee: $145 ($120 for members) 12 hour courses.
July 1-24, Beginner:
Monday & Wednesday 5:30 to 7:30pm or 10am to noon
July 1-24, Beginner:
July 2-25, Intermediate:
Tuesday & Thursday 5:30 to 7:30pm
August 5-18, Beginner
August 6-29, Intermediate
SONS ET LUMIERES ART EXHIBIT
The French artist Alexandre Mittelmann will hold a reception for his art, music and video show at Ellen Traut Gallery, 635 Farmington Avenue, Hartford, on Friday, July 5, 5:30-8:00 pm, and at West Harford Art League Clubhouse Gallery, 37 Buena Vista Road, in West Hartford on Friday August 2 5:00-8:00 pm.
This is an exceptional artistic event and the artist's first exhibition in the US. The art show combines art works, electronic music, strobe lights, and video projection to complement the artist's two and three dimensional art works. Schocking, sensual, heartbreaking, the artist's explosion of colors is a soul-searching experience in which Sons et Lumières reflect his joie de vivre.
July 14 Sunday 4:30 pm
Célébrons le 14 Juillet!
Chez les Mittelmann
98 Mountain Road, West Harford
Paintings of Berkeley artist Jean-Paul Bourdier.
Bourdier's art explores a nether world of reverie and wonder where dichotomies merge. His self-described "dreamscapes," vibrating with environmental colors, celebrate the flat elements of design and reveal a craftsman on a quest to create an art that can house the modern soul.
Bourdier is an international authority on traditional dwellings and has been the recipient of many fellowships, including a Guggenheim and grants from the Getty Foundation and the National Endowment for the Arts. He lives in Berkeley and teach architecture at the University of California. Open to the public and free.
June 6 through the end of August.